National award-winning director Sumitra Bhave passes away at 78
On Monday, National award-winning director Sumitra Bhave passes away at 78 due to prolonged illness.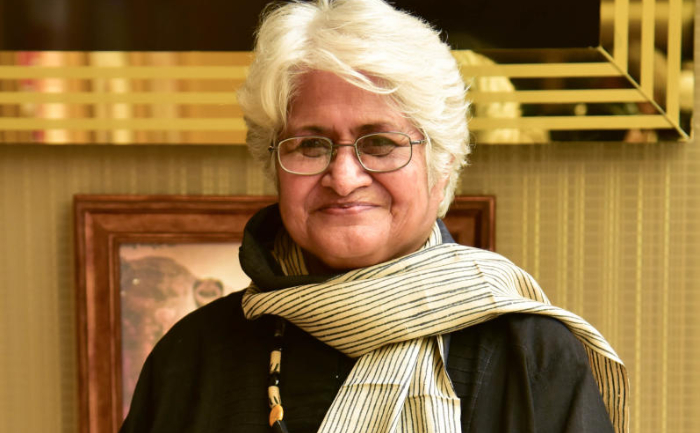 In a shocking turn of events, Marathi film director and National Film Awards winner Sumitra Bhave passed away at the age of 78 on Monday morning in Pune. Reportedly, she was suffering from age-related ailments and was under observation at a private hospital in the city for some time, reported the Times of India.
Sumitra Bhave was undergoing treatment at Sahyadri hospital for a lung infection. Sunil Sukthankar, who partnered with her for multiple film projects spoke from the hospital and said that her lung infection had spread in the last few days and she was hospitalized in the hospital for the past 10 days.
The director was working on a project with Mohan Agashe on 'the happy lives of old people' until January when her health deteriorated. He said that her lung infection was irreversible.
Bhave made her first film 'Bai' in 1985 while working as the Director of Research Project at 'Stree Vani.' To date, she has directed over 10 films, over 50 documentaries and wrote four television series. Bhave and Sunil Sukthankar have made a huge contribution to Marathi cinema.
Over the years they have been bestowed with National Film Awards in Best Non-Feature Film on Family Welfare, Best Educational / Motivational / Instructional Film, Best Film on Other Social Issues, Best Feature Film categories.
We the team of The Live Mirror offer condolences to Sumitra Bhave's family and friends.
ALSO READ: Tamil Actor Vivek Passes Away; AR Rahman, Rakul Preet Singh & Others Pay Tribute