Parvez Musharraf hopes ceasefire would lead to peace talks between Indo-Pak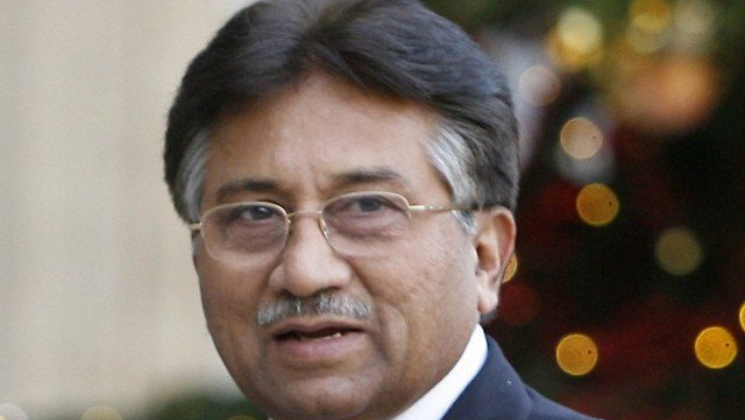 CNN-News18's Zakka Jacob and Former Pakistan President Pervez Musharraf talked about the ceasefire and said Pakistan army does enough to stop infiltration and the mountainous terrain along the border makes it further difficult for them to carry on the job and that the restoration of ceasefire might ultimately lead to peace talks between India and Pakistan.
When asked that the ceasefire that could be a temporary measure because of Ramzan, he said that both sides have probably had enough. Enough civilians have been killed.
Though Government of India made it clear that the ceasefire in no way would mean that anti-infiltration operations would not be undertaken if there's an infiltration attempt, the former President seemed to have an optimistic approach and said, "I am never a pessimist. I take an optimistic view of things. If someone is so pessimistic even before things have started, obviously we are not going to move forward. Let us make the best use of this and get all the positive advantages of it and then taking it ahead for the peace talks too. I mean why it can't be done after all the people are involved, the government is involved, the army is involved. Everyone should be on board to finally enter into peace talks".
Parvez Musharraf was Pakistani politician and a retired four-star Army general who was the tenth President of Pakistan from 2001 until tendering resignation, to avoid impeachment, in 2008.
Image Source – The Express Tribune