Passenger strips mid-air on Air India Express flight; handed over to security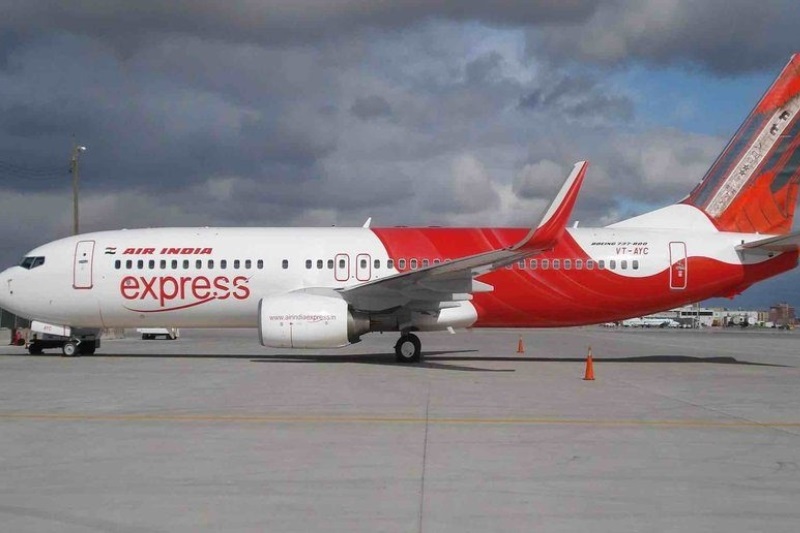 Passengers travelling in a Lucknow-bound Air India Express flight had to hide their face in shame when a male passenger stripped mid-air and started walking down the aisle nude.
The incident reported by ANI is said to have occurred on Saturday when the IX-194 flight was travelling from Dubai to Lucknow and had over 150 passengers on board.
Soon the crew members rushed into action, wrapped the man in a blanket and had to hold him firm in his seat as the flight kept on moving, said the report from the news agency.
What led to such an act by the passenger though is still unclear.
He was later handed over to the Lucknow airport security after the flight reached its destination at 12:05 pm on Saturday.
As per the direction of the Captain of the flight, the passenger was handed over to Airlines Security at Lucknow Airport where the investigation is underway," Air India Express spokesman told the news agency.
The flight later left for Dubai at 14:05 hours on the same day.
Also read: Chandigarh: UK national raped by masseur in 5-star hotel's spa