Australia vs India: Pat Cummins asks batsmen to learn from Virat Kohli and Cheteshwar Pujara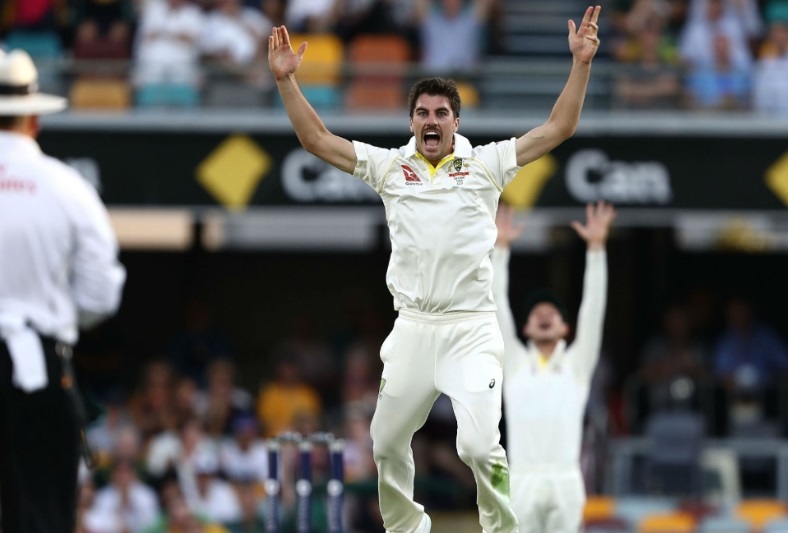 Australian fast bowler Pat Cummins said that his side would have to take a cue from Indian captain Virat Kohli and Cheteshwar Pujara and bat-like them in order to harbour any hopes of getting close to a win at the Melbourne Cricket Ground.
He said that the Australian batsmen should look at Kohli and Pujara and learn how to pace their knocks on the pitch which had something to offer for the speedsters.
"It was obviously not ideal. We turned up thinking of a good first innings score and be right in the game. We wanted to take this result away from them. This is a young batting group and they are working hard. They are trying their best, but it is just one of those things. Today it didn't come off," said Cummins.
"What we saw from India's first innings, we saw temperament of Pujara and Virat and how they pace their innings. They absorb pressure because, on this kind of wicket, it is hard to score runs," he added.
Also read:  Jasprit Bumrah scripts history with six-wicket haul at MCG
"You have to face a lot of balls to get big scores and it is probably one of those wickets where you do the hard work early. Keep absorbing pressure and score later, but evidently, it did not work for us today."
The one Australian player who would be really proud of his performance on the third day would be Cummins, who broke the back of the Indian batting in the second innings with four quick wickets to leave the visitors reeling at 54/5.
He added that the others would have to step up and show good performances in the absence of two of their best batsmen in David Warner and Steve Smith.
"It's always going to be hard missing two of your best players. We've known for nine months (that Steve Smith and David Warner won't be available). Others have to stand up. It probably highlights the class they've had in previous years but we've got find to find a way," opined Cummins.
Also read: Australia vs India: Pat Cummins, Jasprit Bumrah star as 15 wickets fall on Day 3
"Everyone here is good enough. They've done it at the level below, all of them are the best (Sheffield) Shield players and most of them have done it for Australia before. Wicket feels pretty good still, so everyone feels like in the second innings they can face more balls and get going."
He turned up to be a surprise package as he completely blew away the Indian top-order and on his performance, he said, "I am pretty tired, exhausted but the good thing is that coming into this series I felt really fresh. Hopefully, there won't be too many overs tomorrow and we won't have to bowl last in this game. So hopefully there will be a 4-5 day break before Sydney.
"If we knock them over in the morning, you just never know. We tried to make it very hard for every run. The wicket is still pretty good, tough to score runs. But we saw last year we batted really well on day four and five (at the MCG), you dare to dream.
"But it's still a long way left in the game. For India to move the game forward will be hard tomorrow (Saturday). They will have to bat long and we will just take it as deep as possible," he added.