Patanjali cancels relaunch plan of WhatsApp competitor 'Kimbho app'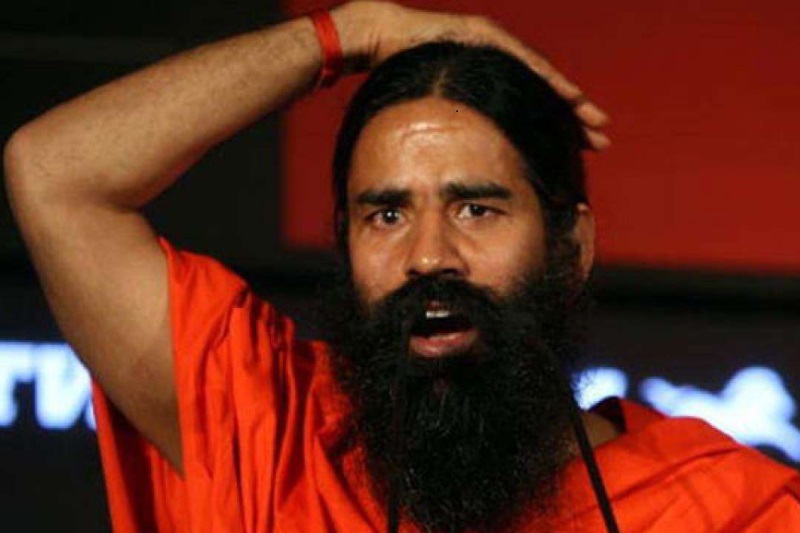 Patanjali, Baba Ramdev's flagship had earlier this year made an announcement to launch WhatsApp's competitor Kimbho. After successive failed attempts, Patanjali has cancelled its plan to relaunch social media app- Kimbho.
According to the report, Patanjali was not satisfied with the work done and put the idea on the backburner as they don't want to launch half-baked products into the market.
As per a report published in The Print, Baba Ramdeo's company first parted ways with Aditi Kamal, who was the main man behind the app, to hire a Noida-based software firm– Social Revolution Media and Research Pvt. Ltd-to develope the rejigged version of the app.
However, After two failed attempts, the company has decided to put a halt to its plans of bringing the app to the market once again.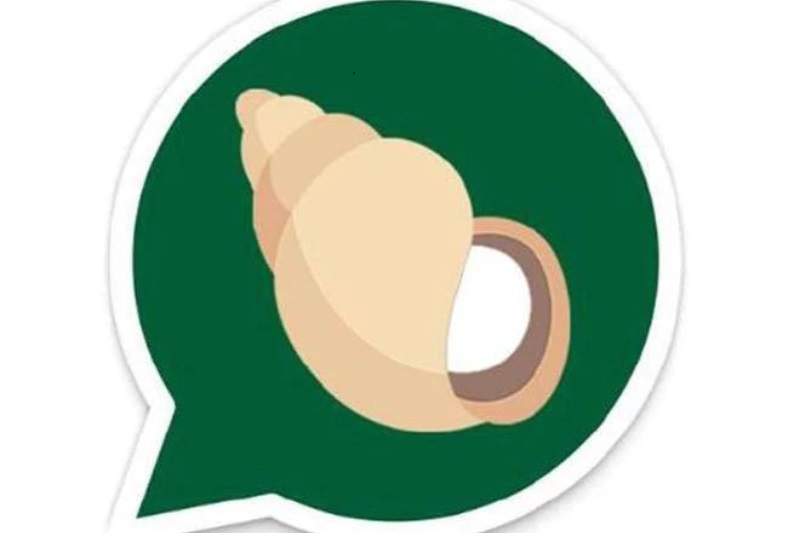 "We wanted to launch a technically sound application which could promise water-tight security and privacy. However, we are not satisfied with the work done. We have put the idea on the backburner as we don't want to launch half-baked products," chief executive officer and managing director of Patanjali Ayurveda, Acharya Bal Krishna, told The Print.
Bal Krishna further said that the project has been put aside for now and that the company has no dates scheduled for its relaunch for now.
It is to be noted that Patanjali had launched 'swadeshi chat app'– the Kimbho app- as a safe and secure alternate to the messaging application, WhatsApp. Kimbho was first launched on May 30. At the time of the launch, the app featured AES encryption and supported videos, GIFs and photos along with stickers and doodles.
Unfortunately, it was taken down from the Google Play Store within 24 hours of its launch due to its poor security features.
Then a trial version of the Baba Ramdev app with end-to-end encryption was relaunched on August 15. Simultaneously, an official version was announced to be relaunched on August 27. However, its launch was delayed as the company failed to fix the issues with the app.
Also read: Fake News! Maharashtra High Court did not ban PUBG mobile game