Fake News! Maharashtra High Court did not ban PUBG mobile game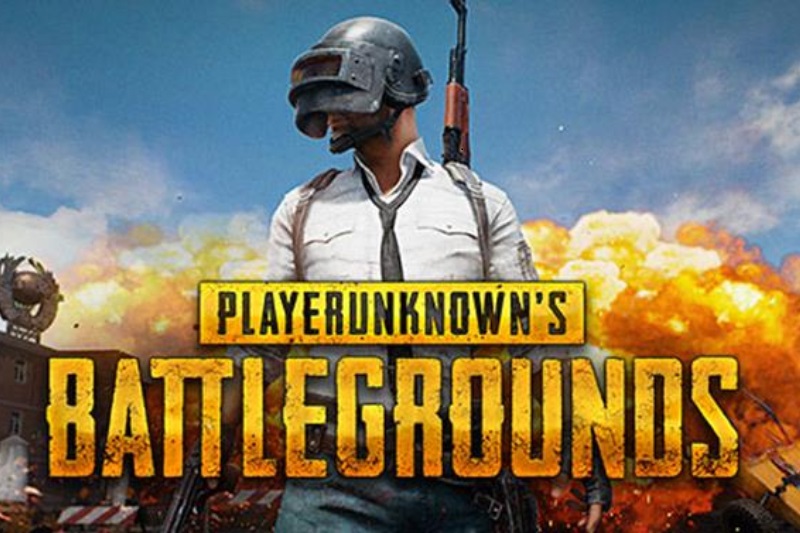 Player Unknown Battleground (PUBG) has emerged as one of the most popular games in a very short period of time. It is to be noted that PUBG is not only restricted to mobile only, but it can also be played on PC and other gaming platforms too.
Seeing its popularity, there are people who are spreading fake news pertaining to this game. The recent fake news stated that Maharashtra High Court has banned PUBG game across the country. The High Court has not issued any order to ban PUBG.
There is no doubt people are going crazy about PUBG and leave no stone unturned to beat their rival on Player Unknown Battleground. Even, people are suggesting PUBG users check their mental condition as thousands of users are spending most of their times playing the game.
High Court has not banned PUBG
We just want to alert our readers that it's fake news and you shouldn't believe this piece of information.
The PUBG fake news broke after a legal notice started doing rounds on social media and now has been forwarded on messaging application, WhatsApp too. The false legal notice claimed to have banned the PUBG mobile game in India. Notably, the legal notice has several mistakes in it.
Meanwhile, confirming the news, PUBG has said that legal notice is entirely fake. PUBG makers recently banned several players for using a hack. PUBG imposed a ban wave which shut down over 30,000 accounts accused of employing cheat codes during the game. The ban wave has also supposedly pulled in several of the game's pro players as well.
Apparently, PUBG has also implemented the banhammer on users resorting to Radar Hacking. For the uninformed, users employing Radar Hacks get detailed information from the servers and sends the data to an external device via a third-party VPN ensuring higher success and kill rate for the person using the cheat.
Also read: Google, Facebook and others are blocking keywords related to child pornography