Ahmedabad: Payal Rohatgi arrested by police for threatening society's chairperson
'Bigg Boss 2' contestant Payal Rohatgi has been arrested by police in Ahmedabad for threatening society's chairperson.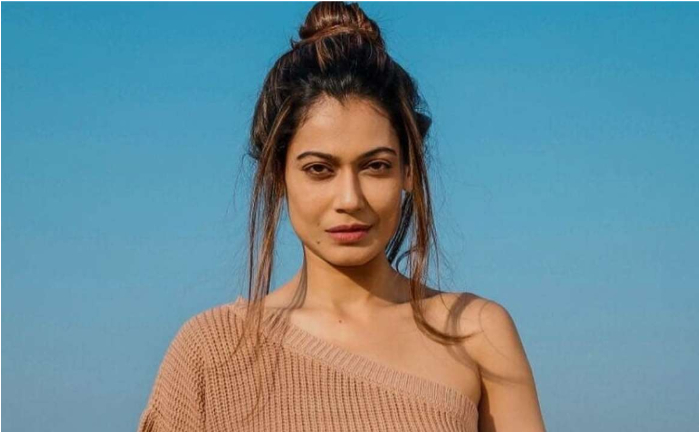 Payal Rohatgi has been hitting the headlines again after she was arrested by the police in Ahmedabad on Friday for allegedly threatening society's chairperson. The complaint was filed by a doctor named Parag Shah, who is a member of society in Ahmedabad. Reportedly, the actress has used derogatory language in the society's WhatsApp group, reported Zee News.
The report further said that in Parag's complaint, Rohatgi threatened to break the leg of anyone who argued with her and got into a verbal fight over a common plot used as a playing area. The model allegedly argued with her society members and threatening the chairperson. Soon after, the 'Bigg Boss 2' contestant was arrested by the Ahmedabad police. Payal's medical tests including that of coronavirus have already begun.
This is not the first time Payal has been arrested, in 2019, the actress claimed that Jawaharlal Nehru, was not the child of Motilal Nehru but born out of an illicit relationship with Kamala Nehru with another man in a Facebook video. Later, she was later arrested. On 16 December, the same year, Court sent her in Judicial custody for 9 days till 24 December 2019. On 17 December she was released on bail.
Last year, her Twitter account was suspended after she wrote a series of vulgar tweets about Muslim women participating in Citizenship (Amendment) Bill protests. Later, her account was permanently suspended in July 2020.
Stay tuned to The Live Mirror for more updates.
ALSO READ: Actress Payal Rohatgi Denied Bail, To Be In Jail Till 24 December