Payal Rohatgi stands up aganist anti-Muslim comments
Payal Rohtagi responds back that being devoted Hindu is not equivalent to being anti-Muslim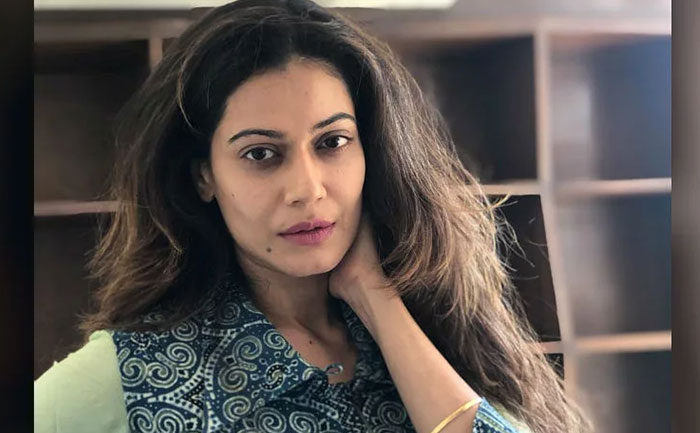 A video of Indian actress Payal Rohatgi slamming anti-Muslim comments has gone viral on the internet. In the viral video, she could be seen negotiating a deal for a hefty amount of money. The video is like an evidence based on the fact that the staunch pro-Hindu actress accepts money thereby tweeting against the Muslim community.
When Payal Rohatgi was about the same, she defended herself and called it as an 'outrageous charge'. Talking about the subject she told Deccan Chronicle, "This is an eight-nine-year-old video now being fished out to malign me. If you've seen the video, you would know that nowhere is it mentioned what the nature of the deal was or what the negotiation was about."
Moreover Rohatgi was asked if it was the case of impulsively wrong billing. To this she added, "This was a deal for an entertainment project which I was discussing. This was before demonetisation when a lot of deals were done in cash. So like I said this old video, where there is no mention of any country or community, is being used to allege that I take money to tweet against Pakistan and Muslims."
Payal replies that just because she is a devoted Hindu it doesn't mean that she is anti-Muslim. Also she further said that all the assumptions being made were baseless and all that was on extremely faulty logic. Also she said that she is a proud Hindu but it definitely doesn't mean that she disrespect's other religion.
Also Read: Bigg Boss 13: Payal Rohtagi Calls Rashami Desai, Ameesha Patel Jobless