Disney's Live-Action Peter Pan Looking To Sign Jude Law As Captain Hook
The role was previously offered to Joaquin Phoenix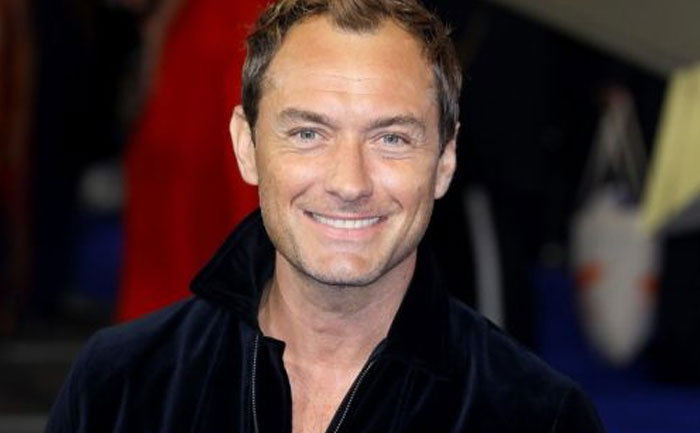 We could be seeing Jude Law play the baddie Captain Hook in Disney's upcoming live-action movie Peter Pan & Wendy. According to Variety, the Captain Marvel star is being considered for the role. The role was previously offered to Joaquin Phoenix who turned it down.
If Jude Law signs on for the role of Captain Hook, he would be joining cast members Alexander Molony and Ever Anderson who play Peter Pan and Wendy, respectively. Pete's Dragon director David Lowery will helm the film. While there were speculations earlier that the movie would debut on Disney+, it seems like the studio will wait for a theatrical release.
Disney previously released Peter Pan in 1953. In addition, it also released Peter Pan: Return to Never Land as a direct-video-sequel as well as a series of Tinker Bell spinoff films. However, those projects exist in the same continuity as the animated classic.
Disney isn't the only studio that has adapted the Peter Pan story. J. M. Barrie's 1904 play has been revisited by Dustin Hoffman who portrayed the pirate in TriStar Pictures' Hook as well as Robin Williams who played Peter Pan. Jason Isaacs and Garrett Hedlund also took on the role in Universal's Peter Pan and Warner Bros.' Pan, respectively.
Peter Pan & Wendy is the latest classic tale to get a modern treatment. Atlantis: The Lost Empire, Pinocchio, and Hercules are also in development. While no details are available for Atlantis, Avengers: Endgame directors Joe and Anthony Russo will be producing Hercules with Shang-Chi and the Legend of the Ten Rings' Dave Callaham writing the script.