Fuel price hike: Petrol costs Rs 91.20/ litre in Mumbai, Rs 83.85/litre in Delhi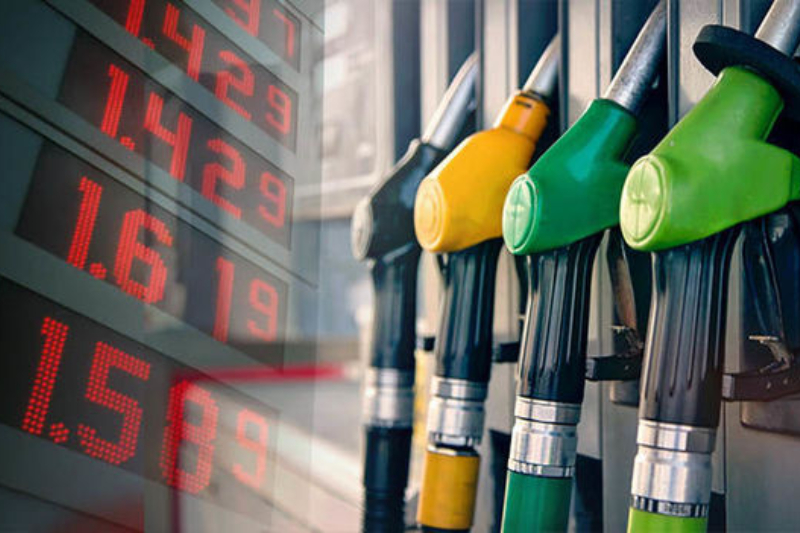 The petrol prices have crossed the mark of Rs 90 and being sold at Rs 91.20 per litre in India's financial capital Mumbai. The diesel prices have also touched a new height and being sold at Rs 78.69 per litre in Mumbai.
The petrol and diesel prices are the highest in Maharashtra due to heavy VAT imposed by the Maharashtra government. In capital, Delhi, petrol is cheapest among other other metros and being sold at Rs 83.85 and diesel at Rs 75.25 per litre. The prices of petrol and diesel rose to 0.12 paise and 0.16 paise respectively in Delhi.
If we talk about the other cities, a litre of petrol is being sold at Rs 85.65 in Kolkata, Rs 87.18 in Chennai, Rs 77.34 in Panjim. Diesel, on the other hand, is retailing at Rs 77.10/litre in Kolkata, at Rs 79.57/litre in Chennai, Rs 76.68/litre in Panjim, according to the Indian Oil Corporation (IOC), the largest fuel retailer in India. The petroleum is still excluded from the GST regime, prices vary every day according to local VAT rates.
Petrol and diesel prices have been rising since mid-August, touching new highs almost on a daily basis. Despite massive consumer protests, Union petroleum minister Dharmendra Pradhan ruled out reducing taxes on these items. Blaming global factors, he said a tax cut, if approved, won't have any lasting impact due to volatile crude prices.
Taking dit at Maharashtra government, Congress has reportedly performed a solemn 'shraaddh' (a post-death ritual) of cans of petrol and diesel, and US Dollar on the first day of 'Pitrupaksh' in wake of the soaring fuel prices in the state.
Congress Mumbai president Sanjay Nirupam said, "the fuel has now become befitting gifts for the wedding."
"States like Andhra Pradesh, Karnataka, West Bengal, Rajasthan and others have already reduced taxes on fuel. Why can't Maharashtra Chief Minister Devendra Fadnavis follow suit and reduce people's misery," Nirupam asked?
Also read: Fuel prices rise again, petrol touches Rs 90 per litre in Maharashtra