Balabhaskar, noted violinist and composer succumbs to injuries week after car accident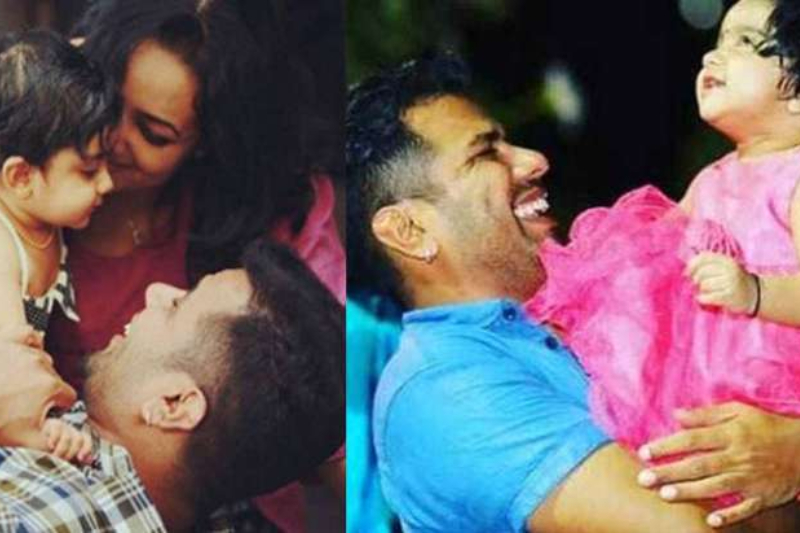 Noted Indian violinist and music composer, Balabhaskar is known for promoting fusion music in South India, passed away on October 2. Balabhaskar died a week later he was injured in a fatal car accident, which took place when the family was on their way back to home from Thrissur.
Balabhaskar's car rammed into a roadside tree at Pallippuram on September 25. Balabhaskar's two-year-old daughter was killed in the tragic accident when the driver lost control of the car. According to the report, Balabhaskar's wife and driver are recovering from their injuries but noted violinist Balabhaskar succumbed to his injuries on Tuesday.
The couple have been married for 18-long years, and their daughter was born after 15 years of their marriage. The videos of the incident were widely shared on social media by his fans. The last rites of Balabhaskar would be performed later today in Thiruvananthapuram.
Balabhaskar, the child prodigy, who started composing music when he was merely 12-year-old. He was one of the youngest composer having worked in the Malayalam film industry. He had composed music for the famous Malyalam movie Mangalya Pallak when he was just 17.
Balabhaskar has composed music for several other Malayalam films. Balabhaskar was known for his stage performances and concerts in and outside Kerala. His fusion music was popular among his fans.
Also read: Nation celebrates Mahatma Gandhi's 149th birth anniversary