Petrol prices rise for 16th day in a row, reaches new high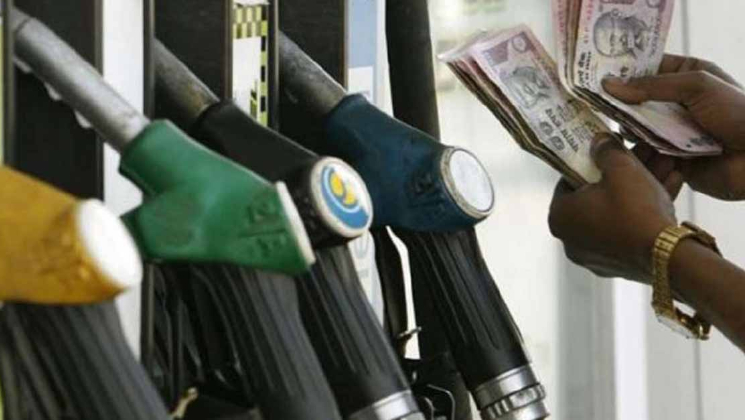 Fuel prices continue to skyrocket for 16 days in a row. The petrol rates ₹ 78.43 per litre in Delhi while Mumbai retails it at ₹ 86.24 per litre. The cost of diesel per litre has also been increased to ₹ 69.31 per litre in the national capital and ₹ 73.79 a litre in Mumbai.
In the meantime, The Indraprastha Gas Limited (IGL) announced an increase in the prices of Compressed Natural Gas (CNG) in Delhi and nearby areas, comprising Noida, Greater Noida and Ghaziabad as a result of the recent appreciation of dollar and revision in proportions of domestic gas allocation.
CNG rates are increased by ₹1.36 per kg in Delhi and ₹1.55 per kg in Noida, Greater Noida, and Ghaziabad.
Union Petroleum and Natural Gas Minister Dharmendra Pradhan earlier assured the public that the government will soon take out a solution to tackle the situation. He further pointed out that less production of oil in the Organization of the Petroleum Exporting Countries (OPEC) and hike in crude oil price in the international market are some of the factors affecting the fuel price.
Image Source – TheIndianIdiot