Philippines earthquake: 6.4 quake shakes the city
A huge earthquake occurred on the Philippines second largest island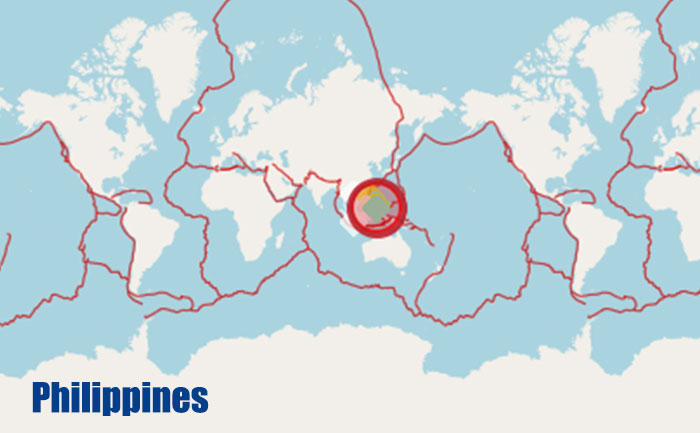 Recently a major 6.5 tremor shook the island of Mindanao at 19:37 local time. The earthquake that occurred was about 28 miles (46 km) southwest of the city of Davao. The population in that place is approx 1.2 million. Apparently, one person in Digos located about 14 miles from the epicentre had taken to earthquake monitoring site CSEM EMSC to describe the tremor.
Some people described how shocking the earthquake was. They wrote, "So strong, the strongest so far that i have ever felt," while another person explained it as "very strong, very sudden." The actual tremor that originally appeared was 6.7 but has been downgraded later on.
Not only that, Philippines director Renato Solidum described the quake as "moderately strong." It is basically Phivolcs who monitors earthquakes and volcanoes in the Philippines informed about the matter. He further said that there are likely more aftershocks and reports of damage anticipated. Although, The Pacific Tsunami Center has eliminated the possibility of a tsunami occurring after the tremor.
The reason why Philippines is specifically active is because it is situated on top of the so called Ring of Fire.
Basically, The Ring of Fire is exceptionally large and most active fault line in the world that stretches starting from New Zealand and then around the east coast of Asia, continuing across to Canada and also including United States of America following that, going all the way down to the southern tip of South America and this all causes more than 90 percent of the world's earthquakes which in itself is quite significant.
Also Read: 4.5 Magnitude Earthquake Rattles San Francisco Bay Area