Friends: Here's how Lisa Kudrow Aka Phoebe Buffay's Triplets Look Like Now
Check out how Phoebe Buffay's triplets on the show look like now.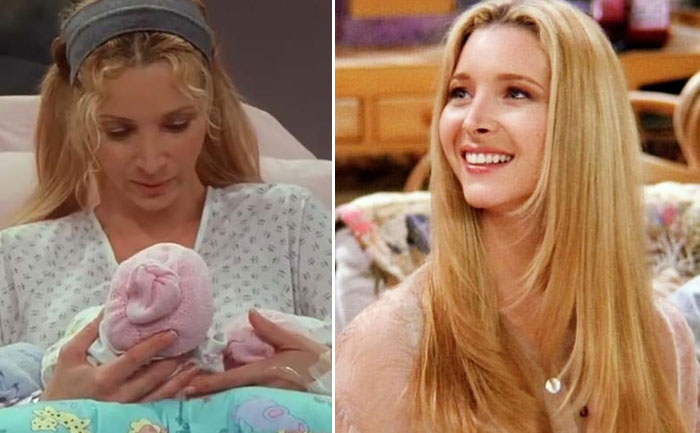 In the American television sitcom 'Friends' Lisa Kudrow's character, Phoebe Buffay becomes a surrogate and gives birth to her brother Frank Jr's triplets, the roles were played by child artists who were quadruplets in real life named Alexandria, Paul, Justin and Cole Cimoch. Right from playing newborns to later returning as young toddlers, the quadruplets have been part of the show.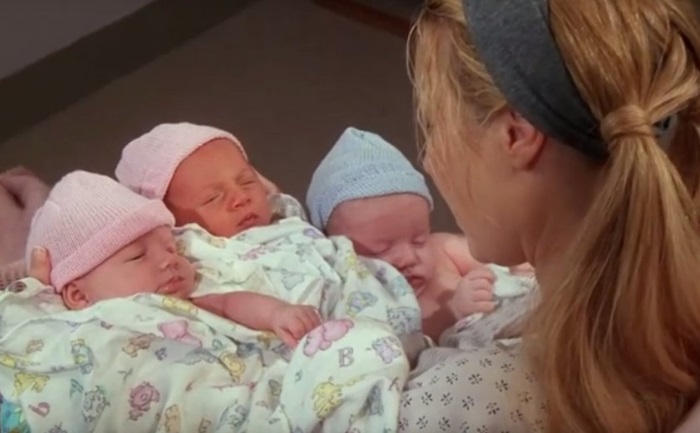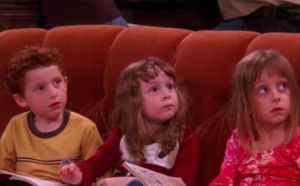 Alexandria Cimoch, in a Tik Tok video, confirmed that she was one of Phoebe's triplets on Friends. "Was I on a famous TV show as a baby?" (yes) and "Was I one of Phoebe's triplets on Friends?" (also yes)," she captioned one of her posts on Tik Tok. She is quite a sensation on TikTok with 18,000 followers.
Recently, the quadruplets turned 21 and are also graduated. They frequently share pictures on their respective Instagram handles. Alexandria shared a photo from their graduation day and captioned, "THE Cimoch quadruplets graduated today college might be splitting us up but I'll always have your backs. Love you!" 
Earlier this year, the six members (Jennifer Aniston, Courteney Cox, Lisa Kudrow, Matt LeBlanc, Matthew Perry, and David Schwimmer) announced their reunion on their respective Instagram handle with a picture of the iconic photo from their 1985 Rolling Stone cover. They will be shooting for a special on the streaming platform HBO Max.
The reunion was supposed to premiere in May. However, production has since been caught up in the coronavirus shutdown, and there is now no known air date.