Photos of celebrities on their government documents that will surprise you!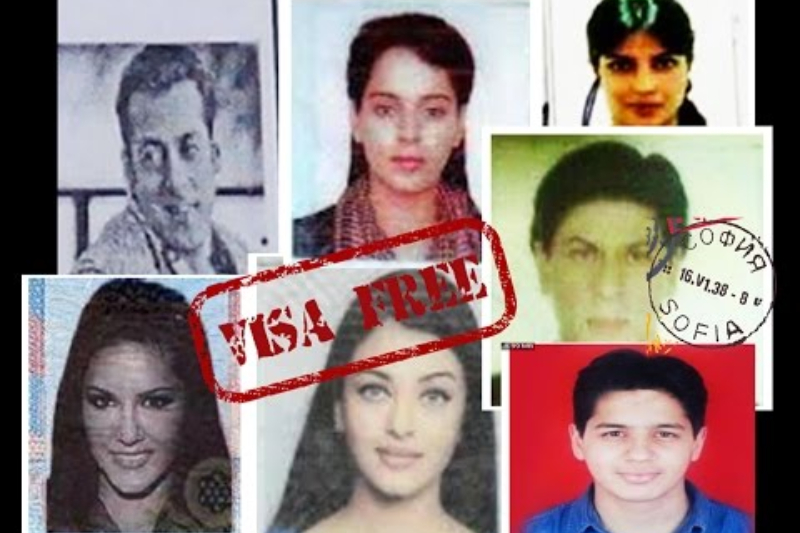 There is always a time when we compulsively try to hide our passport size photos from our colleagues, relatives and friends. All government documents and IDs somehow have seen our worst sides on camera and captured those. But at times we must use these for professional purposes and somehow manage to hide these away from the prying eyes of the world.
Well, the good news is that it's not just the lay people that have bad photos in their passport but here's some images that you might want to look at a little longer at. These celebrities even look indistinguishable some may say.
Here goes..
1. AISHWARYA RAI BACHCHAN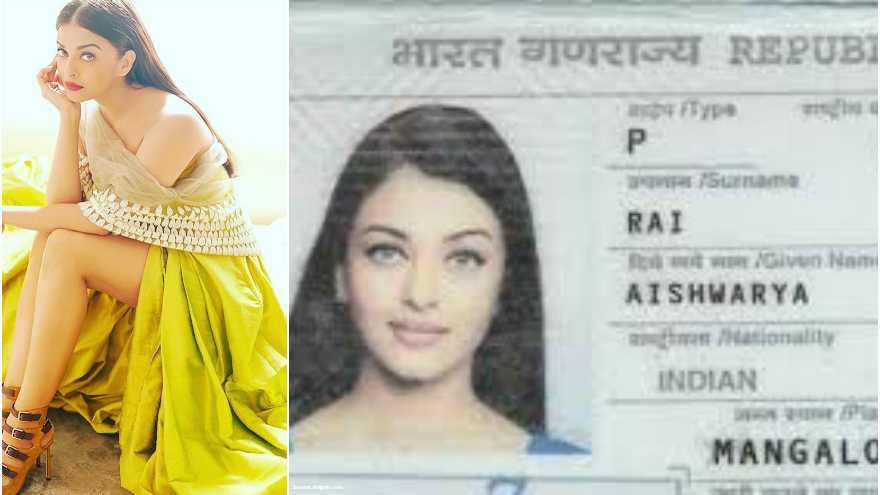 Former Miss World Aishwarya Rai Bachchan is still considered to be the most beautiful woman in the world. Her passport photo too portrays her diva-like qualities.
2. KANGANA RANAUT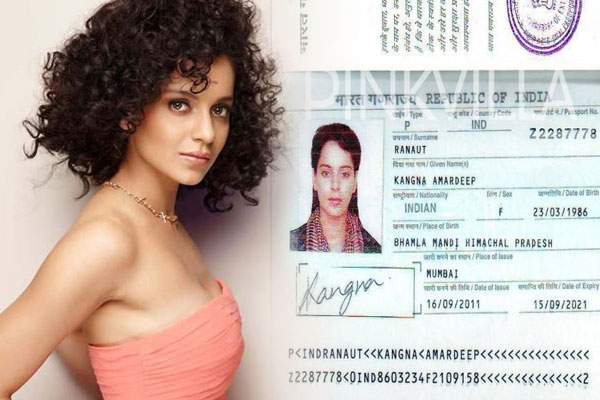 The Queen of Bollywood always had a glowing skin or atleast that's what her passport picture portrays. The Himachal-born star ran away from home to make a career in Bollywood and she sure has carved a niche for herself.
3. SHAHRUKH KHAN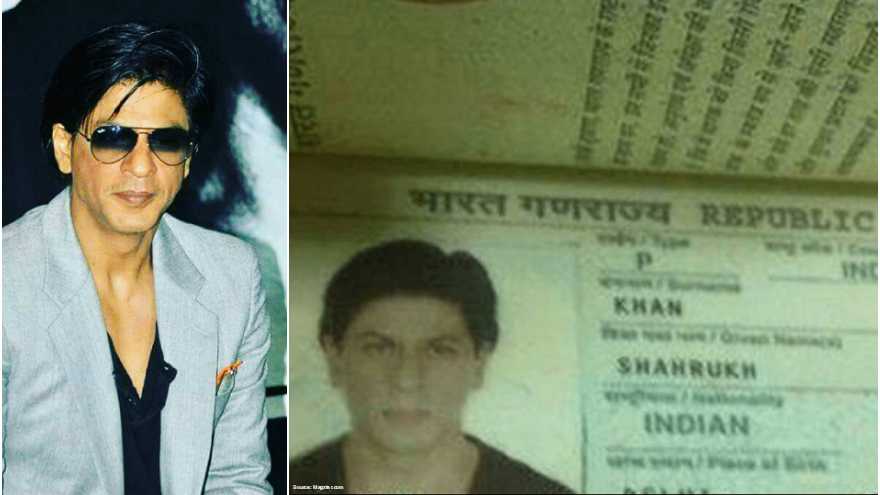 The King Khan of Bollywood has photos that have made girls drool for centuries. Yet this photo of him definitely looks nothing like him.
4. SUNNY LEONE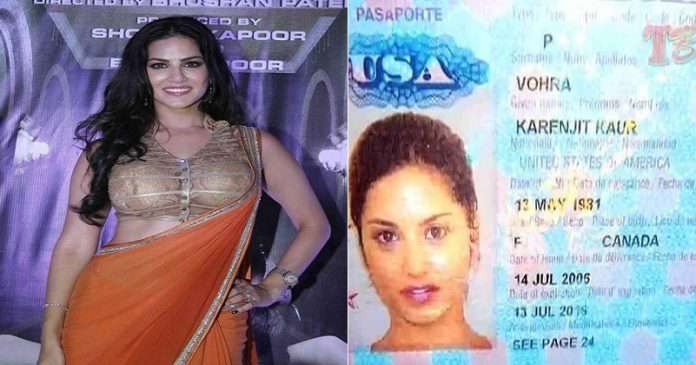 Karenjit Kaur aka Sunny Leone is the most searched actress on the internet in Bollywood. She admitted in an interview with CNN that her relatives still address her as Karenjit.
5. NAYANTHARA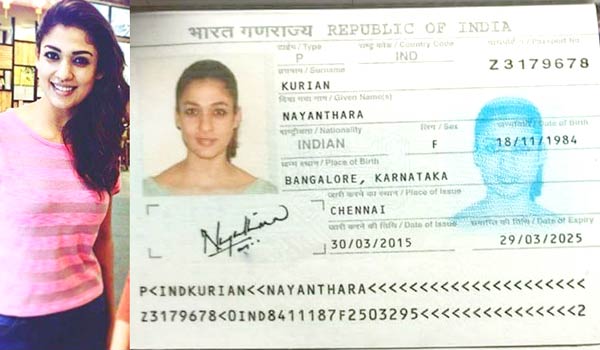 She is a popular actress in the film industry down South and mainly doing movies in Tamil. Born Diana Kurien, Nayathara converted to Hinduism and officially changed her name to Nayathara Kurien.
6. PRIYANKA CHOPRA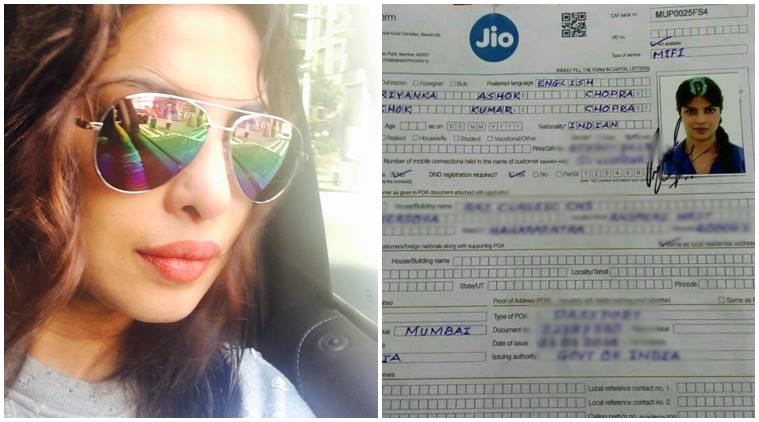 Priyanka Chopra's image looks every bit of the former Miss World title that she was bestowed with. She definitely has became a sensation internationally with her charming personality.
7. SIDDHARTH MALHOTRA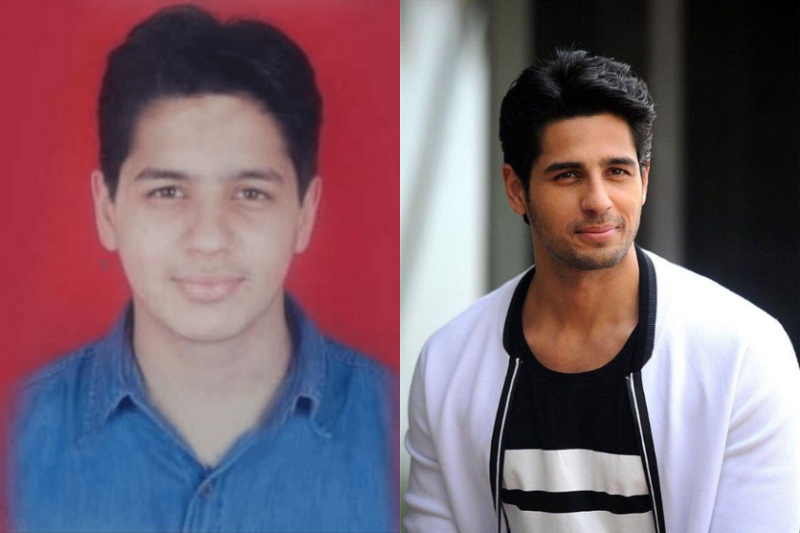 Siddharth looks nothing like this picture anymore with a chiseled jawline and defined features.
8. RITEISH DESHMUKH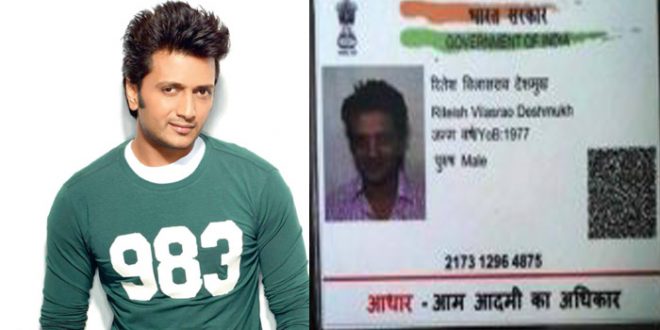 Riteish Deshmukh looks completely unrecognisable in this picture. This light-eyed celeb with an infectious smile definitely looks like his character from 'Ek tha Villain'.
9. ADITYA PANCHOLI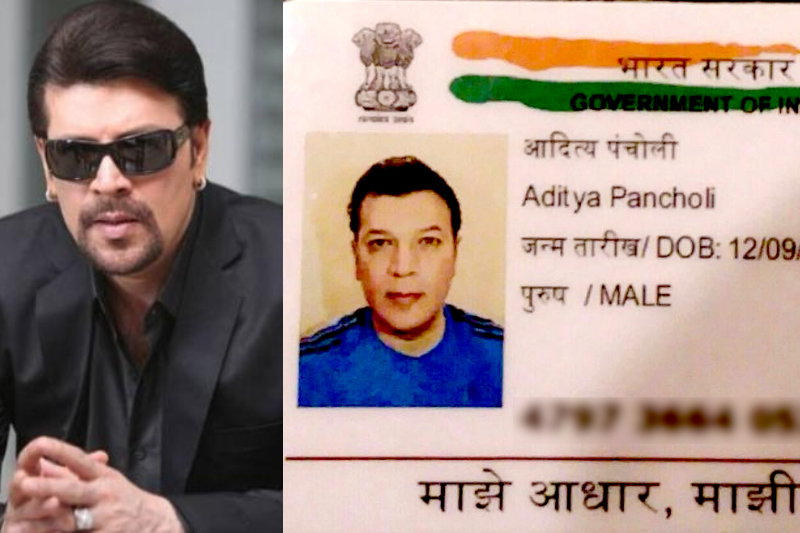 Aditya Pancholi has always been surrounded by controversies and this image brings out the devilish side that he portrays on screen.