PIL filed in SC against Govt's snooping plan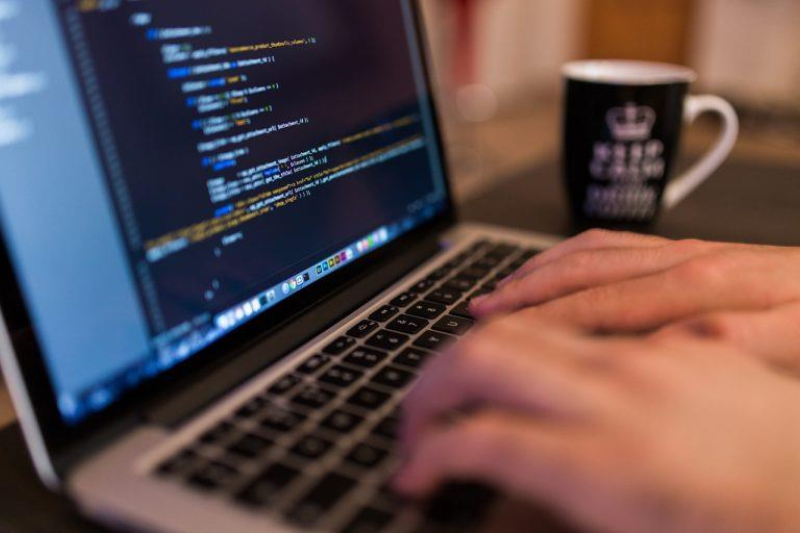 A Public Interest Litigation (PIL) was filed on Monday in the Supreme Court challenging the government's notification authorising 10 central agencies to intercept, monitor and decrypt any computer system.
The petition was filed by advocate Manohar Lal Sharma seeking to quash the government's decision. On Thursday last week, the Home Ministry issued an order granting ten central intelligence and security agencies access to information stored, received or transmitted in computers.
According to the government's notification, 10 Central probe and snoop agencies are now empowered under the Information Technology (IT) Act for computer interception and analysis.
The 10 agencies notified under the new order are the Intelligence Bureau, Narcotics Control Bureau, Enforcement Directorate, the Central Board of Direct Taxes (for Income Tax Department), Directorate of Revenue Intelligence, Central Bureau of Investigation, National Investigation Agency, the Research and Analysis Wing, Directorate of Signal Intelligence (in service areas of J-K, North East and Assam) and Delhi Police commissioner.
The notification further explained that subscriber or service provider or any person in charge of the computer resource will have to share all facilities and technical assistance to the 10 listed agencies. Failure to do so will result in seven years jail and a fine. With this, agencies can now conduct surveillance and monitor social media without prior approval from MHA.
Also Read: Home Ministry authorises central agencies to monitor computer communications