Pisces Love Horoscope: Personality, Traits, Compatibility & Celebs Born Under This Zodiac Sign
Pisces Love and relationship Horoscope: All you wanted to know about the person born between January 20 to February 18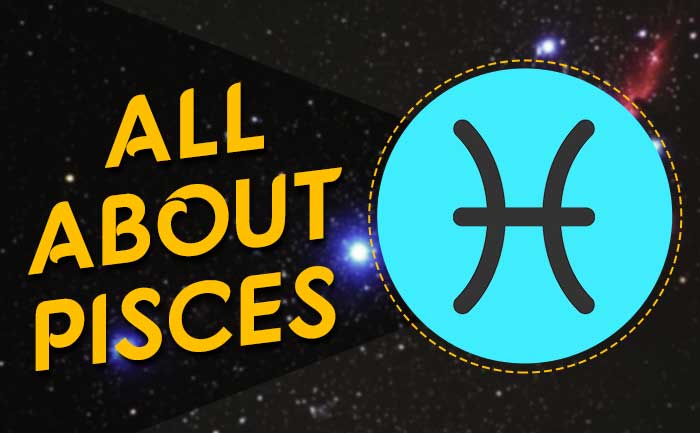 Pisces Love Horoscope: All those born between February 19 to March 20  come under the sign of Pisces. Pisces is the twelfth sign of the Zodiac and is represented by Pair of Fish. Pisces are fluid and easy-going. The fact that two fish represent the members of this sign it also speaks of their yin and yang sensibility.
This water sign is selfless, spiritual, and very focused on their inner journey.   Feelings define the Pisces zodiac sign. The intuition of the Pisces-born is highly evolved.  Many people associate Pisces with dreams and secrets, most of them born under this sign feel comfortable in an illusory world.
Their ruling planet is Neptune, so Pisces are more intuitive than others. They also have an inbuilt artistic talent. They revel in music and art.  They are generous, compassionate and extremely faithful and caring. People born under the Pisces sign achieve the best emotional relationship with other beings.
Pisces-born is known by their wisdom, but under the influence of Uranus, Pisces sometimes can take the role of a martyr, in order to catch the attention. As they are never judgmental and always forgiving. They are most tolerant of all the zodiac signs.
Lucky gem for them is Aquamarine. Lucky colours are Sea Green and Aqua, violet. Lucky numbers for a Pisces are 3 & 7 and all double-digit numbers that sum up to 3 & 7 i.e. 12, 43, 34.
Pisces Love Horoscope: Everything you need to know:
Pisces
With Family: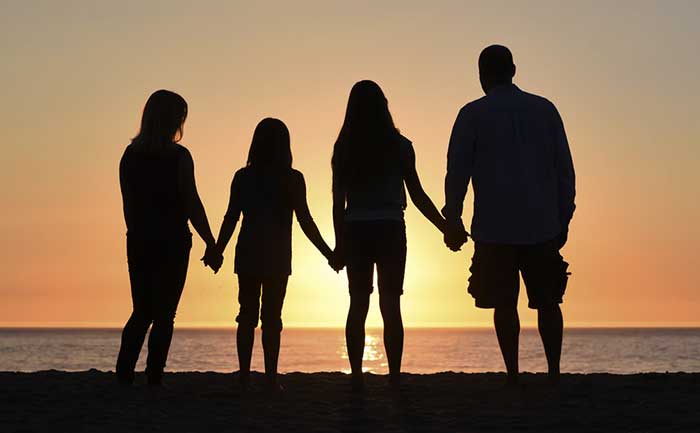 Pisceans are loyal, devoted, compassionate and whenever there is some problem in the family or among friends, they will do their best to resolve it. Deeply intuitive, Pisces can sense if something is wrong, even before it happens. They are also very expressive and do not hesitate to express their feelings to the people around them. They expect others to be open to them as they are. Communication with loved ones is very important for them.
Pisces as a Friend: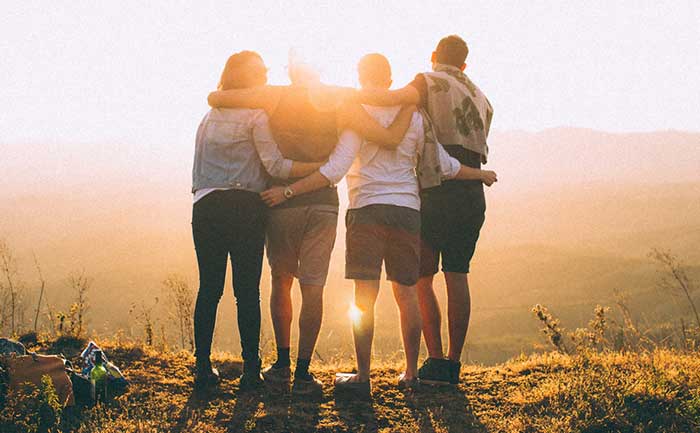 Pisces is a very loyal and supportive friend. Their kindness and compassion are other qualities that make them all the more endearing. The sensitive Pisces will be the first to know if you are feeling down. In times of crisis,  they will be the first to lend a hand, even at their own expense. You can always count on them to stand by you, no matter how big your problem is.
Pisces as a Lover: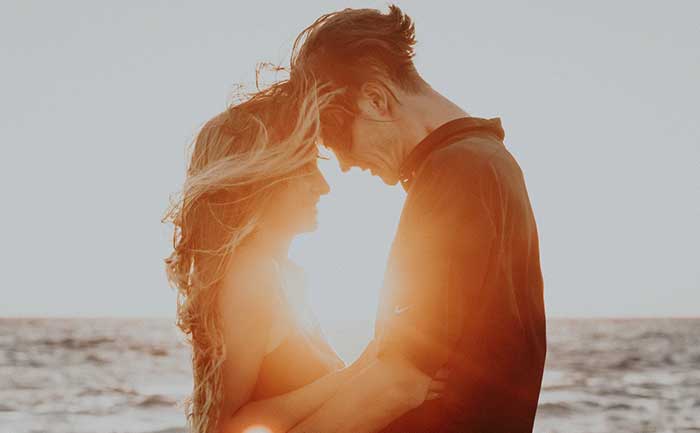 Deep in their hearts, Pisces-born people are incorrigible romantics. They are very loyal, gentle and unconditionally generous to their partners. They are also passionate lovers who have a need to feel a real connection with their partners. They do not believe in short-term relationships. In love and relationship, they are blindly loyal and very caring.
Pisceans at Work: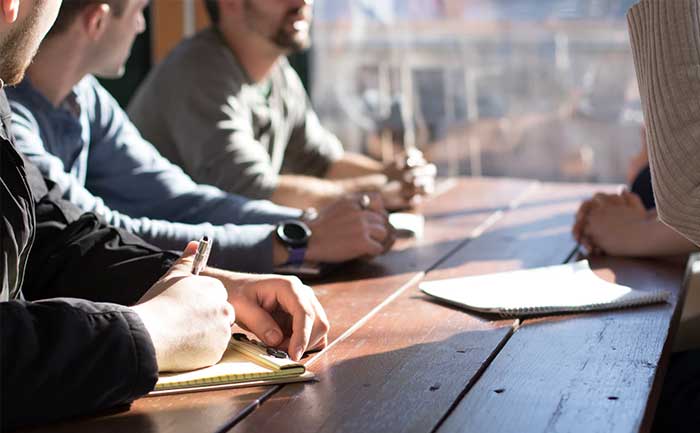 Intuitive and often dreamy, Pisces feel best in a position where their creative skills will come to the fore. They can be good as an attorney, architects, veterinarians, musicians, social workers, and game designers. This zodiac sign is compassionate, hard-working, dedicated and reliable. Pisces-born can be great at solving problems.
Signs Compatible With Pisces: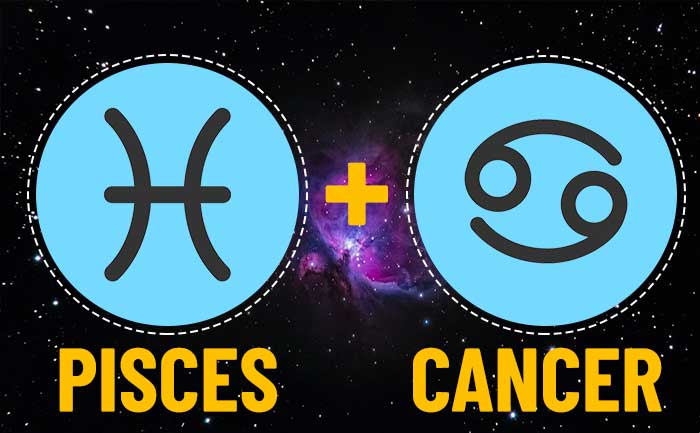 The most compatible signs with Pisces are generally considered to be Cancer, Scorpio and Capricorn.  
Pisces and Cancer: Cancer and Pisces belong to the element of Water and tend to share beautiful emotions, falling in love with ease. They will feel like a natural couple, they are both sweet, and they both have much more to them than people usually see on the surface.
Pisces and Scorpio:  Scorpio and Pisces are two signs that are highly compatible. First, they connect in powerful ways on the physical intimacy front. Second, they match strongly emotionally. Their relationship tends to be long term.
Pisces and Capricorn: When a Pisces and a Capricorn fall in love, it's a union between solid Earth and mystical waters.  The duo recognizes that once a romantic bond forms, it's important to maintain it with trust.  Pisces feeds into the goats need to be in control.
Signs Incompatible with Pisces: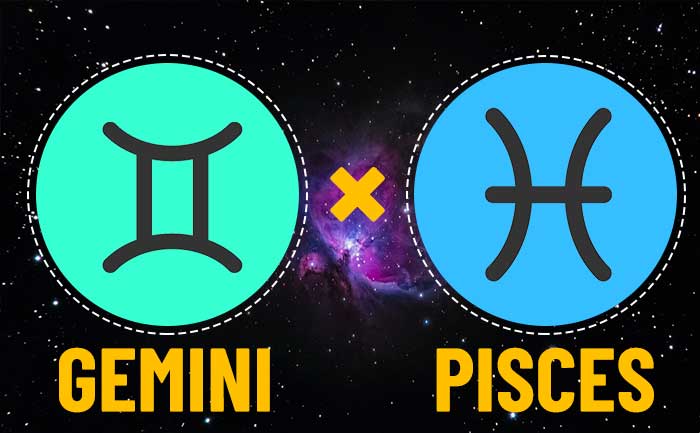 The least compatible signs with Pisces are generally considered to be  Gemini and Sagittarius
Pisces and Sagittarius:  Sagittarius and Pisces are one of the harder zodiac pairings to make work. Pisces is a more sensitive sign. Sagittarius might get frightened of this, Sagittarius is not overly emotional whereas Pisces is quite emotional.
Pisces and Gemini:  If you're a Pisces, it's likely you'll struggle to get along with Gemini. "Dreamy Pisces tends to skip over logic, which is what Gemini feeds on. Not being able to understand each other's logic can lead to conflict and heartbreak.
 Celebrities born under Pisces sign: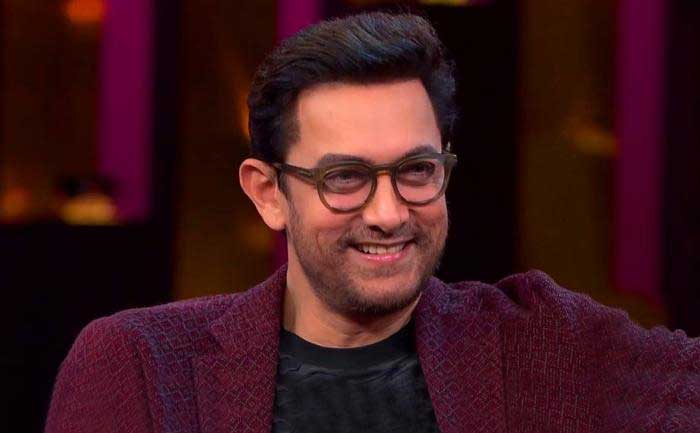 Aamir Khan
Justin Bieber
Adam Levine
Camila Cabello
Rihanna
Sophie Turner
Alia Bhatt
Bobby Deol
Kangana Ranaut
Bruce Willis