Moscow Airport: Plane runs over man during take-off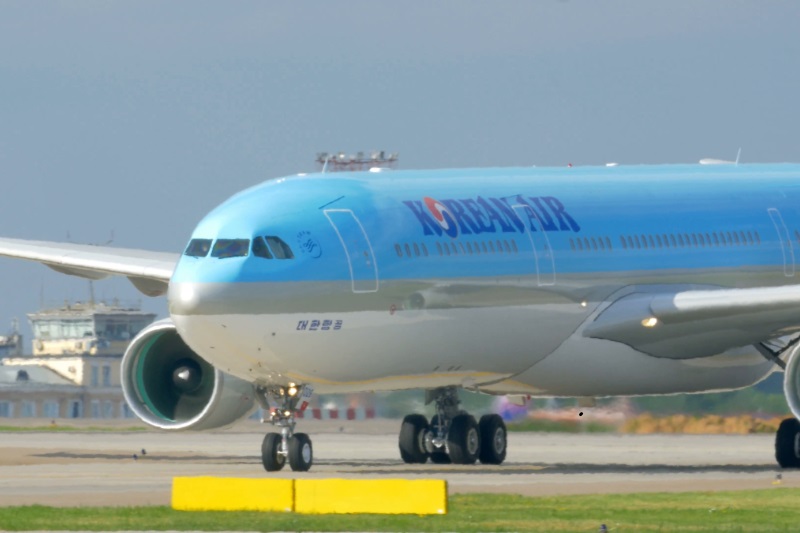 A man was run down by a passenger plane during take-off on the runway at Moscow's Sheremetyevo airport on Tuesday. The man died on the spot. The incident took place at 20:10 Moscow time on Tuesday. The victim is identified and his belongings had been handed over to local police for further investigation
"When the passenger plane bound for Athens was taxying onto the runway, the crew reported a collision with an unidentified object. The incident occurred at 20:10 Moscow time, "Anna Zakharenkova, the airport's PR director, told TASS.
"A human body was found, with clothes and personal belongings scattered around," she added.
Watch video:
According to Russian media, the man's boarding ticket was discovered at the site of the incident. The pilots of the plane reportedly told local emergency services about the incident, which occurred while the jet was taxiing on the runway. However, the crew decided to continue the flight, as the emergency equipment on the plane did not go off.
Local emergency services have launched an investigation into the incident.
Also read: Andaman Islands: American tourist killed by tribals, 7 held