Mumbai: Auto-driver arrested for raping 9-year-old boy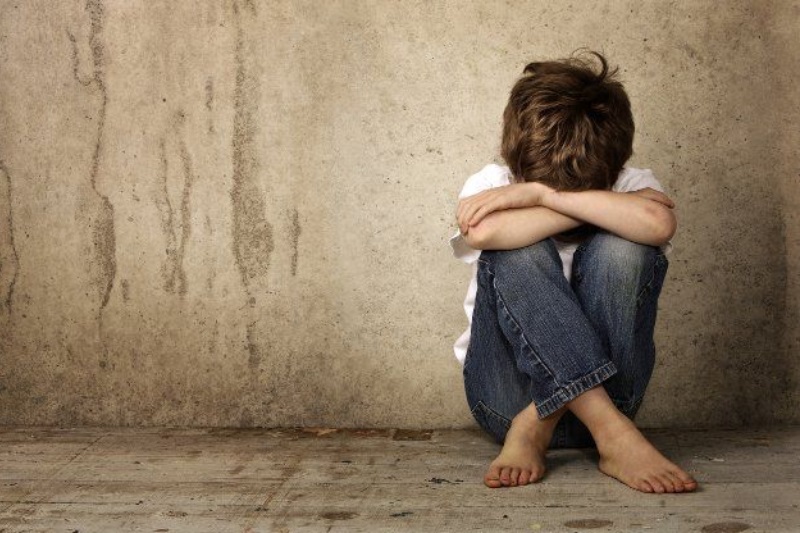 Yet another shameless incident came to light in Mumbai, a 50-year-old auto driver was arrested for allegedly raping a 9-year-old boy whom he had been dropping to school for last six years, reported Hindustan Times.
On November 11, the auto-driver called the victim's father asking him to send his son to collect Diwali sweet, as he was wanted to share with him.
The parents of the boy did not suspect anything, as the driver had been dropping the boy to school for years. "The driver called us twice, asking us to drop our son at his home," the boy's mother told the Bhandup police.
According to Hindustan Times report, the boy's older sister dropped him off at the driver's house and returned. However, the boy did not return for more than an hour. His mother got worried and decided to pick him up. "On the way, I saw my son crying and walking home. When I asked him what happened, all he managed to say is that the driver was a bad man," the mother told the police.
The boy said that the auto-driver first exchanged sweets with him in the living room, where driver's mother was seated. Later, the accused took him to a side room and sodomised him. "He told me that the driver had threatened him if he told anyone about what had happened," the mother told the police.
The same evening, the boy's parents confronted the driver at his home, but he charged towards them and began abusing them. "We didn't want the autorickshaw driver to attack another child, so we approached the police," the mother's complaint said.
The auto-driver has been arrested under IPC section 377 (unnatural offences), 504 (intentional insult with intent to provoke breach of the peace) and 506 (criminal intimidation) along with 4 (penetrative sexual assault), section 6 (aggravated penetrative sexual assault), 12 (sexual harassment) of the Protection of Children against Sexual Offences Act, 2012 (POCSO).
Also read: Mumbai: Man rapes 8-year-old neighbour, arrested