PM Modi On COVID-19: Urge the States to consider lockdowns as last option
Amidst the rising Coronavirus cases, PM Narendra Modi addressed the nation. Here check out the highlights from his speech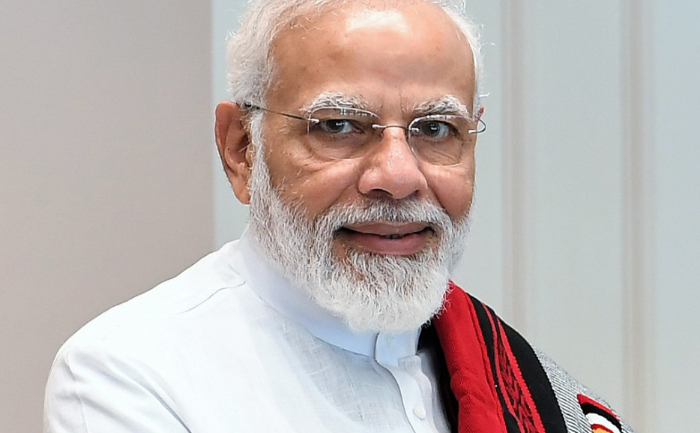 The pandemic Coronavirus cases have seen a rapid surge over the last few weeks. The nation now has more than 2 million (20 lakh) officially recorded active COVID-19 cases. India stands at the second position after the US to have been worst hit by the pandemic. Several states have reported running out of oxygen and vaccine supply. As the cases keep increasing PM Narendra Modi addresses the nation today. He started off his speech talking about India's biggest vaccination program which began this year. He also urged state officials to keep lockdown options as the last options. Here check out the highlights from his speech.
Highlights from PM Narendra Modi's speech:
PM Narendra Modi began his speech thanking the health officials and the frontline workers for their contribution. "The country has constantly worked with the spirit of public-private partnership under the 'Mission Covid Suraksha' and created an end-to-end vaccine development ecosystem," he said.
PM Modi added, "World's largest vaccine program is underway in India". 
The health infrastructure of our private sector (hospitals and industries) played a big role in the country's fight against pandemic Covid-19. This private sector will play an even more active role in the vaccination drive. We would need better coordination between all the hospitals and industry, he stated.
In the first phases of the vaccination drive, we have stressed reaching out to as many people as possible. The fastest 10 Crore, 11 Crore and 12 Crore vaccine doses have been given in India revealed PM Modi.
While keeping our focus on saving as many lives as possible amidst the pandemic, we have also been ensuring the smooth working of the economic sector.
Before wrapping up his speech, PM Narendra Modi stated that the aim is to keep the lockdowns the option. He suggested to states to focus on creating new plans which could help them curb the outspread of COVID-19. "I urge the States to consider lockdowns only as the last option and keep focus on micro containment zones," PM Modi
Here you can also watch the video:
For more such updates, stay hooked on to The Live Mirror.
Also Read: Congress Leader Rahul Gandhi Tests Positive For COVID-19