George Floyd murder case: US ex-cop Derek Chauvin convicted
Former Minneapolis policeman Derek Chauvin has been found guilty on all counts in the George Floyd case.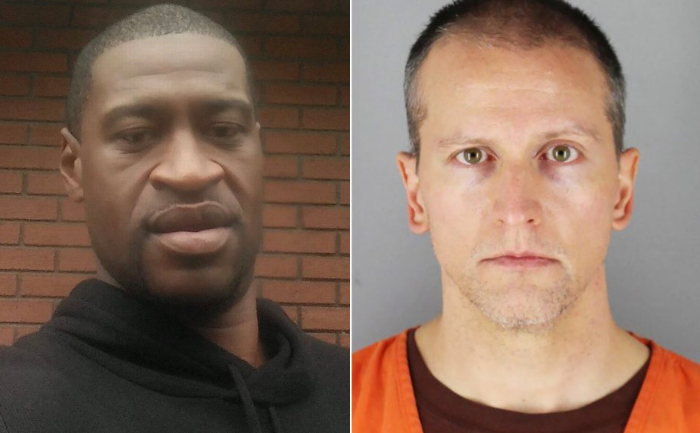 On May 25, 2020, George Floyd, a 46-year-old black man, was murdered in Minneapolis, Minnesota, United States. He was arrested after allegedly passing a counterfeit $20 bill at a grocery store in the Powderhorn Park neighborhood of Minneapolis. He passes away after a white police officer, Derek Chauvin, pressed his knee to Floyd's neck for 9 minutes and 29 seconds during the arrest. Two police officers, J. Alexander Kueng and Thomas Lane, also assisted him.
The next day, Chauvin was dismissed by the Minneapolis Police Department. On May 29, he was arrested and charged with second-degree murder and lesser included offenses. George Floyde's case took the entire nation in shock and many people started protesting on the streets against police brutality and racial injustice. Chauvin was released on bail on October 7, 2020.
Chauvin's trial began on March 8, 2021, and concluded on April 20, 2021, while the trial of the other three officers is scheduled to begin on August 23, 2021.
On April 20, 2021, a jury consisting of six white people and six people of color, found Chauvin guilty of all three charges against him: second-degree murder, third-degree murder, and manslaughter. Throughout the trial, Chauvin, who was free on bail, wore a suit and wore a facemask. He was sitting alongside defense attorney Eric Nelson. His sentencing hearing will occur in late June.
George Floyd's family hailed Chauvin's verdict, but also said that the fight for justice was not over.
ALSO READ: George Floyd Killing: Minneapolis To Pay $27 Million To Family