PM Narendra Modi To Inaugurate 750 MW Solar Projects In Rewa, Madhya Pradesh
PM Narendra Modi Makes The Announcement Of Inaugurating A 750 MW Solar Projects In Rewa, Madhya Pradesh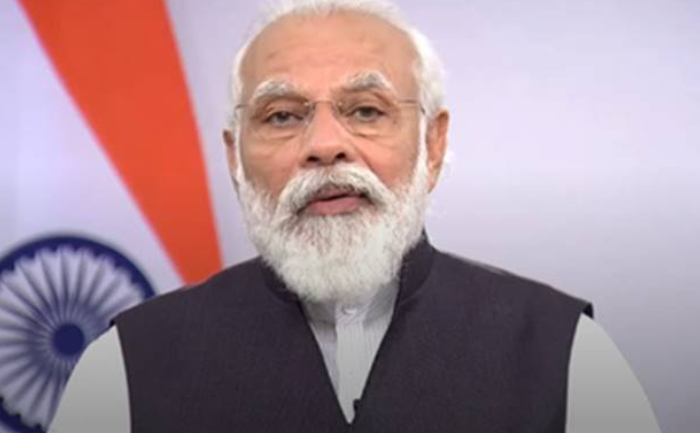 Prime Minister Narendra Modi will be addressing the nation tomorrow i.e. July 10 for the inauguration of a 750 MW Solar Projects in Rewa, Madhya Pradesh. The project comprises of three solar generating units of 250 MW each located on a 500-hectare plot inside a solar park. And not just that  Delhi Metro will be one of its institutional customer outside the state, as per the reports.
Prime Minister will be dedicating this project to the nation, during his digital press conference on Friday. PM Modi took to his official Twitter handle and made the announcement about inaugurating it. As per the announcement, it is the first renewable energy project to supply to institutional customers outside the state, including Delhi Metro, which will get 24 per cent of energy from the project. The remaining 76 per cent is being supplied to the state distribution companies of Madhya Pradesh.
The Rewa project has been acknowledged in India and abroad for its robust structuring and innovations. Its payment security mechanism for reducing risks to power developers has been recommended as a model to other states by the Ministry of New and Renewable Energy, further said the announcement post of PM Modi.
As per the reports, the solar park was developed by the Rewa Ultra Mega Solar Ltd (RUMSL), which is a joint venture of Madhya Pradesh Urja Vikas Nigam Ltd and Solar Energy Corporation of India.
For more such updates, stay hooked on to The Live Mirror.
Also Read: PM Modi Highlights The Teachings Of Peace And Justice At Dharma Chakra Day Event