PM Narendra Modi on Time Magazine's '100 most influential people of 2020' list
Time magazine lists PM Narendra Modi in '100 Most Influential People 2020'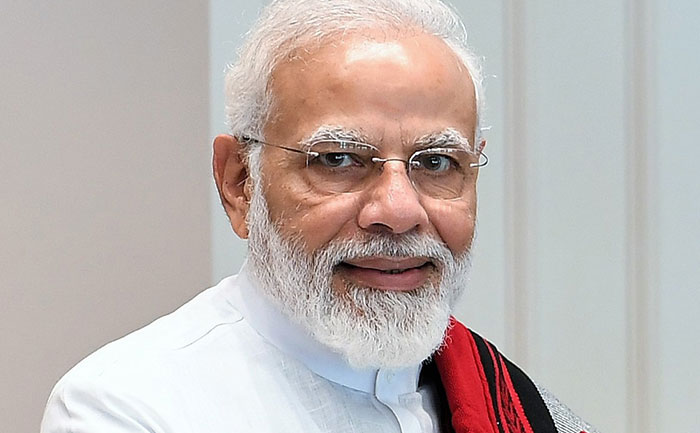 Honourable Prime Minister Narendra Modi has made it to Time magazine's '100 Most Influential People 2020' list. The PM is the only Indian politician who has been featured in the 'Leaders' category. Other Indians on the list include Google CEO Sundar Pichai, actor Ayushmann Khurrana, HIV research researcher Ravinder Gupta.
This is the fourth time PM Modi's name has made it to Time Magazine's '100 most influential people' list. The PM's name had appeared on the list in 2014, 2015, 2017, and 2020.
Bollywood actor Ayushmann Khurrana too made it the Times List. So has 82-year-old Bilkis aka Dadi who came to discussion in Shaheen Bagh. She has been included in the 100 influential people list.
HIV researcher Professor Ravindra Gupta is also part of the list. He played a major role in getting an HIV patient in London free from the disease. The patient from London is the only other patient in the world who has become HIV free.
Other World leaders who are part of the list are: US President Donald Trump; Chinese President Xi Jinping; Joe Biden, ; Kamala Harris, Taiwan President Tsai Ing-wen; German Chancellor Angela Merkel; and Dr Anthony Fauci, director of the US National Institute of Allergy and Infectious Diseases.
For the unversed, The Time List Of the most influential person is released every year by Time magazine. It usually includes people influencing the world while working in different fields.
Also Read: Times 100 List: Ayushmann Khurrana Gets Featured In The List Of Most Influential Celebs