PMLA court dismisses Vijay Mallya's plea on removal of fugitive offender tag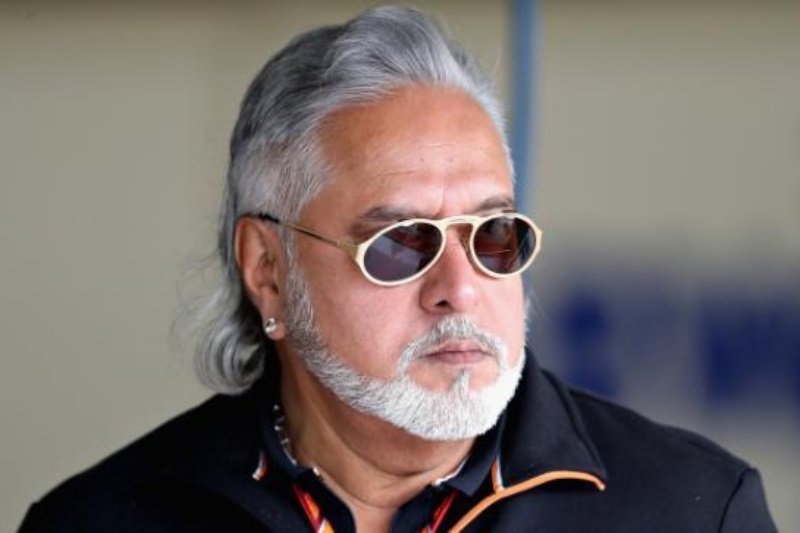 In a massive setback to liquor baron Vijay Mallya, Mumbai's special Prevention of Money Laundering Act (PMLA) court on Thursday dismissed his plea seeking a stay on hearing of Enforcement Directorate's (ED) application to declare him a fugitive economic offender.
It is to be noted that the decision from the PMLA court came after five parties, including a family member of Vijay Mallya, sought court dossiers with regard to the ED seeking to get Mallya declared a fugitive economic offender under the new law i.e Fugitive Economic Offenders Bill 2018.
On November 22, the Bombay High Court also rejected Vijay Mallya's plea seeking a stay on a request made by the Enforcement Directorate (ED) to declare him a fugitive and confiscate his properties.
Previously, the London High Court has asked Vijay Mallya to pay £88,000 to Swiss bank UBS as part of interim legal costs in a case filed by the bank seeking possession of his Baker Street house.
Importantly, Vijay Mallya has been fighting the extradition battle with the Indian government on allegations that he defaulted on loans worth Rs 9,000 crore given to now defunct Kingfisher Airlines by Indian banks.
The verdict on the same is expected on December 10 at the Westminster Magistrate Court where Mallya has protested against the prison conditions at Arthur Road jail.
It is to be noted that under the new law, the special courts have a right to declare a person a fugitive economic offender. The courts can order immediate confiscation of the offenders' properties and other assets.
A fugitive economic offender is a person against whom an arrest warrant has been issued for committing a scheduled offence and who has left India to avoid criminal prosecution, or being abroad, refuses to return to India to face criminal prosecution.
Also Read: UK: London court asks Vijay Mallya to pay £88,000 to Swiss bank