Imran Khan: It's not in Pakistan's interest to have terror from our soil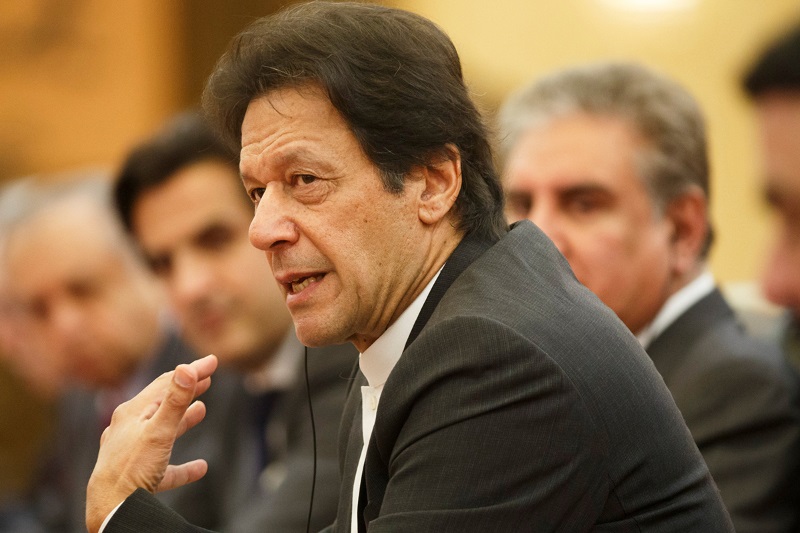 When asked about Hafiz Saeed and Dawood Ibrahim, Pakistan Prime Minister Imran Khan on Thursday said, "He can't be held responsible for the past and it is not in Pakistan's interest to have terror from our soil."
"We can't live in the past. We also have a list of wanted in India… It is not in Pakistan's interest to have terror from our soil," Imran Khan told NDTV in Islamabad when asked by NDTV about India's 'Most Wanted' terrorist Dawood Ibrahim.
Reacting to another question related with Mumbai terror attacks mastermind Hafiz Saeed, the Pakistan Prime Minister said, "These are the issues we have inherited".
It is to be noted that Dawood Ibrahim masterminded the 1993 blasts in which 12 bombs went off at different locations across Mumbai. The massive strike killed at least 257 and left over 700 injured. Listed as a global terrorist by a committee of the UN Security Council, Dawood Ibrahim continues to evade arrest and stay in Pakistan.
Meanwhile, India's assertion that he has been sheltered by Pakistan was confirmed this year when the latest list of terror organisations and terrorists released by the UN Security Council included Dawood Ibrahim and his Karachi address.
On the other hand, Hafiz Saeed was put under house arrest after the 26/11 Mumbai terror attack. However, he was later freed by a court in Pakistan in 2009. He also carries a bounty of $10 million, announced by the US for his role in terror activities.
Also Read: Navjot Singh Sidhu poses with Khalistani sepratist, Twitterati call him 'anti national'