PNB fraudster Nirav Modi had only one valid passport, asserts MEA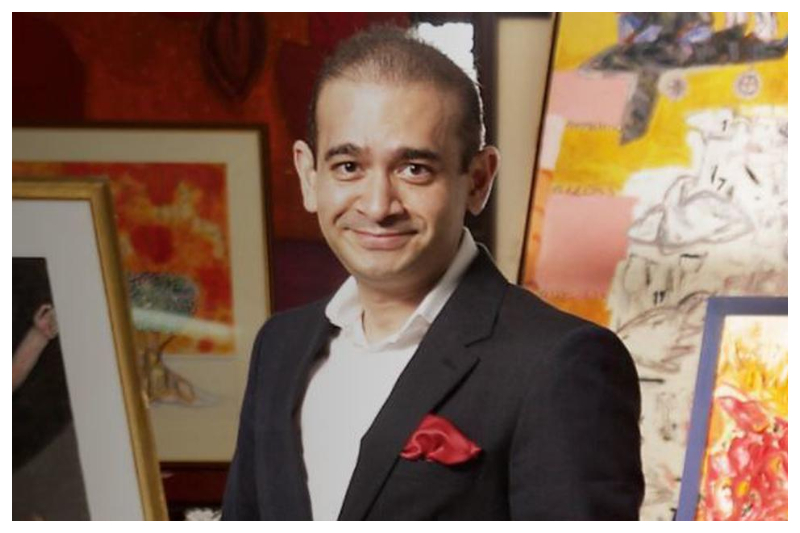 Seeking help from European countries on tracking the bank fraud fugitive and diamond merchant Nirav Modi, the Union Ministry of External Affiars have asserted that the ministry had issued only one passport to him. MEA spokesperson Raveesh Kumar had written to all the embassies to connect with the local administration to deny entry of Modi in that country and let India know about his whereabouts.
According to the reports, Modi could have visited in European nations like UK, France, and Belgium in last few weeks. It was also reported in media that the he was seen at Hongkong and JFK airports recently. However, no clarification was made on this reports.
Also Read: Foreign Ministry on hunt for Nirav Modi
Informing the media about the statement sent to several missions, Kumar said, "We have sent a message to all our Missions as well as to select countries requesting the help of the local government in denying entry and to inform us if he is residing in their country." Kumar further added that Modi was issued a fresh passport only after his previous passport were physically cancelled.
When asked about Modi travelling to different nations with multiple passports, Kumar said, "At no time, he had more than one valid passport in his possession. You are all aware that in February, based on the advise of our agencies, his passport was initially suspended and then revoked."
Also Read: IMF suggest India: Streamline, simplify GST for good growth rate
Kumar added that the Ministry had given an intimation to all the agencies in this matter. "The revocation notice was sent to all passport issuing authorities in India and abroad as well as to all our Missions and Posts. Intimation was also given to the agencies on this matter," said Kumar. However, unless Interpol issues a red corner notice against Modi, he can not be arrested outside the country.
Photo courtesy: Scroll.in