PNB Scam: Mehul Choksi bought 41 assets with illegal money, says ED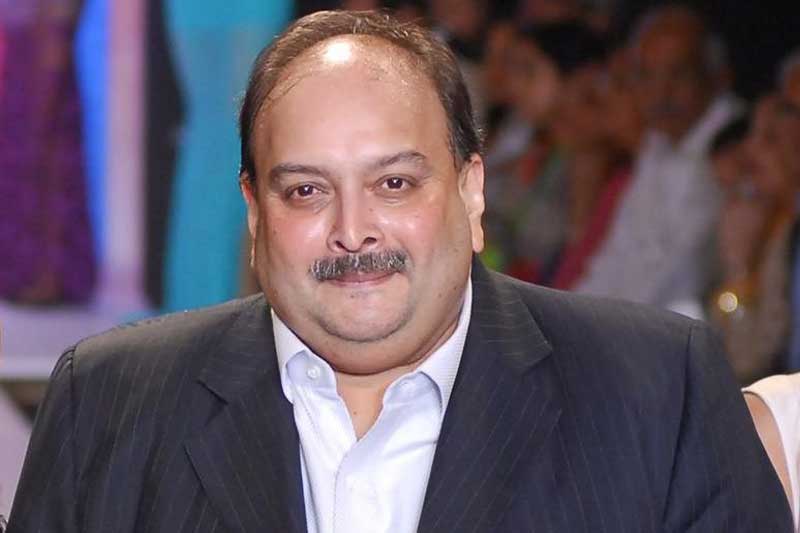 Probing the case of PNB scam accused Mehul Choksi, a new revelation has come into light. As per the anti-corruption authority, Choski had brought forty-one properties worth Rs 1,210 crore with illegal money. This includes — 15 flats and 17 offices in Mumbai, a mall in Kolkata, a four-acre farmhouse in Alibaug and 231 acres of land at Nashik, Nagpur, Panvel in Maharashtra and Villupuram in Tamil Nadu.
A recent order issued by a member (law) of the adjudicating authority of the Prevention of Money Laundering Act (PMLA) has revealed this formation. Tushar V Shah, said in a recent order, as reported by NDTV, said, "I find that immovable properties provisionally attached are all involved in money laundering." The authority of PMLA is a quasi-judicial body that adjudicates over PMLA attachment of assets made by the Enforcement Directorate.
Under the Prevention of Money Laundering Act (PMLA), the ED will now move to seize these properties. The adjudicating authority had in it order had said the ED to attach Choksi's assets, his company Gitanjali Gems and associated firms and their associates. The assets include — 170-acre park in Hyderabad's Ranga Reddy district valued at over Rs 500 crore, four flats in Borivali (east) area and nine others in Khemu Towers in Santacruz (east) of Mumbai.
The ED had stated that the total value of 41 seized assets — controlled by Choksi — is estimated at over Rs 1,210 crore. It said, "The total value of the 41 seized assets controlled by Choksi is estimated over Rs. 1,210 crore."
Choksi is sought by the ED and CBI for his association in the PNB scam along with Nirav Modi, which tunes to Rs 12,000 crore. Currently, he is in Caribbean nation of Antigua and India has sought his extradition.
ALSO READ: MEA asks Antigua: Detain Mehul Choksi, Interpol notice not needed