#PNBScam: Interpol issues Red Corner Notice against Mehul Choksi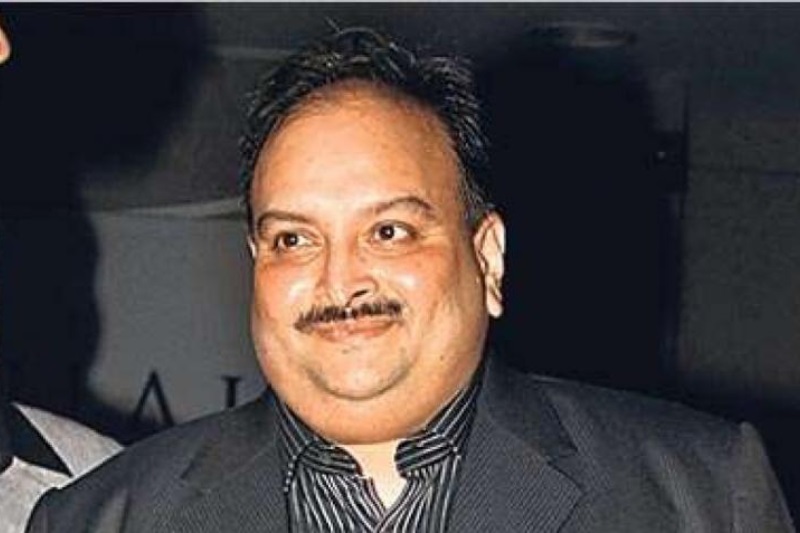 The international probe agency Interpol on Thursday issued a Red Corner Notice (RCN) against fugitive diamantaire Mehul Choksi in connection with his money-laundering probe in Rs 13,000 crore PNB fraud case.
The decision on Red Corner Notice was by the Interpol committee in Lyon, France. Earlier, law enforcement agencies of India including Enforcement Directorate (ED) and CBI had sought Red Corner Notice from the Interpol against Mehul Choksi due to his involvement in Rs 13,000 crore Punjab National Bank (PNB) scam.
Mehul Choksi, his nephew and diamond jeweller Nirav Modi and others are being probed under various criminal laws after the fraud came to light this year, following a complaint from the Punjab National Bank (PNB) that they allegedly cheated the nationalised bank to the tune of over Rs 13,000 crore, with the purported involvement of some of its employees.
Both Mehul Choksi and Nirav Modi are absconding since the case was registered by the ED and the Central Bureau of Investigation (CBI). Choksi is learned to have granted citizenship of Antigua and Barbuda last year and he took allegiance oath of the Caribbean island on January 15.
Also Read: Mehul Choksi may be back in India in 3 months, 'if fit': Lawyer