Renowned Poet, Rahat Indori Passed Away At The Age Of 70
Popular Urdu Poet Rahat Indori Passed Away After Testing Positive For Coronavirus Infection, According To The Latest Reports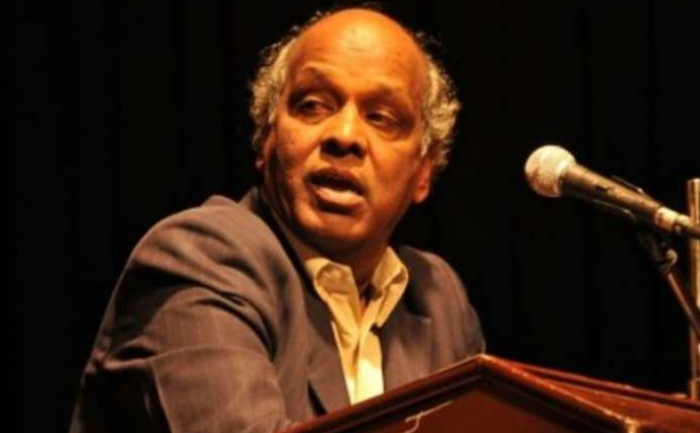 The pandemic Coronavirus outspread has brought everything to the standstill and a huge number of people lost their lives due to the infections. According to the recent reports, Rahat Indori, popular Urdu poet succumbed to death after testing positive for the virus. The cause of his demise is apparently the heart attack, as revealed by the doctors.
According to a report in Hindustan Times, Dr. Vinod Bhandari of Sri Aurobindo Hospital said that, "He suffered two heart attacks today and could not be saved. He was admitted to hospital on Sunday, after testing positive for Covid-19. He had 60% pneumonia." Reportedly, he breathed his last between 4.15 pm to 4.30 pm.
Rahat was a Indian Poet, Painter, Bollywood Lyricist. He has penned lyrics for films such as 'Meenaxi', 'Mission Kashmir', 'Ishq' and few among others.
Mourning death of the poet, Rahul Gandhi took to his Twitter handle and posted a heartfelt note.
"अब ना मैं हूँ ना बाक़ी हैं ज़माने मेरे,
फिर भी मशहूर हैं शहरों में फ़साने मेरे…"

अलविदा, राहत इंदौरी साहब।

— Rahul Gandhi (@RahulGandhi) August 11, 2020
We the team of The Live Mirror offer our deepest condolences to the family for a great loss. May his soul rest in peace.
Also Read: Russia Approves First Coronavirus Vaccine, Putin Says Daughter Inoculated