Russia approves first coronavirus vaccine, Putin says daughter inoculated
Russian President Vladimir Putin: Moscow's Gamaleya Institute has registered the world's first COVID-19 vaccine for use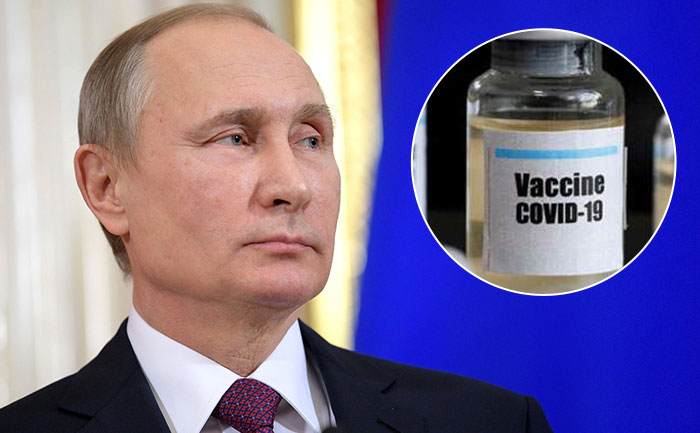 Russia's health ministry has given its regulatory approval for the world's first COVID-19 vaccine. The vaccine is developed by Moscow's Gamaleya Institute. The approval was given after less than two months of human testing.
As per the Reuters report, The news was confirmed by Russian President Vladimir Putin. The development paves the way for the mass inoculation of the Russian population. This is even as the final stage of clinical trials to test safety and efficacy continues.
Speaking at a government meeting Vladimir Putin said the vaccine has proven efficient during tests, offering a lasting immunity from the coronavirus.
He emphasized that the vaccine underwent the necessary tests. Putin added that one of his two daughters has received a shot of the vaccine and is feeling well.
Russian authorities have said that medical workers, teachers, and other risk groups will be the first to be inoculated.
Meanwhile, Philippine President Rodrigo Duterte accepted Russia's offer of its coronavirus vaccine. He has volunteered to take the first shot as a gesture of trust and gratitude.
As per reports, The speed at which Russia has registered its vaccine before Phase 3 trials, is raising concerns among scientists.  World Health Organisation has urged all the nations to follow established guidelines for producing safe and effective vaccines.
Also Read: COVID-19: Russia to launch Coronavirus Vaccine on August 12