Pokemon Go Events Coming Up In February
February is going to be loaded with Pokemon Go events this year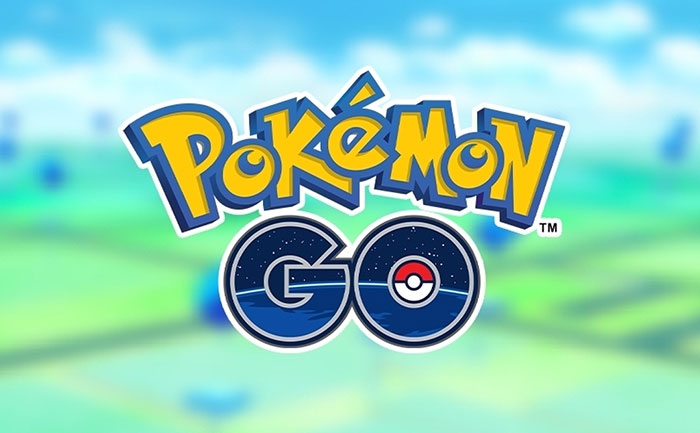 February is set to be an event laden month for Pokemon Go. However, selecting between the various events going on can be tough for players who only have so much time to invest. If you're wondering about the main events that are scheduled for Pokemon Go this February, here is the list.
Pokemon Go Events Coming Up In February
Valentine's Day
Pokemon Go is celebrating the spirit of love with a pink Pokemon theme. Players will find an abundance of pink Pokemon in the wild, raids, eggs as well as task rewards. In addition, there is an increased chance of finding shiny versions of Luvdisc, Smoochum, Snubbull, the Clefairy line and the Jigglypuff line.
That is not all though. Pokemon Go is also offering the chance to acquire shiny Happiny and Chansey for this February event. Audino and Alomomola will also make their debut with this event.
This Pokemon Go event will start on February 14 and run till February 17.
February Community Day
The February Community Day will feature Rhyhorn. The Spikes Pokemon can evolve into a stunning shiny Rhyperior. In addition, there will be the triple catch stardust bonus.
The Rhyhorn Community Day is set for 11 a.m. to 2 p.m. Feb. 22 in the northern hemisphere and 3 p.m. to 6 p.m. in the southern hemisphere.
Lickitung Raid Day
Licktung raid day will feature the introduction of the Pokemon's shiny form. Niantic will give its players five free passes in the event. The event will run from 2 p.m. to 5 p.m. on February 15.
Friendship Weekend
Friendship levels will increase faster during this event and trade candy will be doubled. This Pokemon Go event will also srr the Stardust cost cut in half when it arrives in February. Players can raise their levels to best friends and rise up to the Level 40 cap.
Friendship Weekend starts at 8 a.m. Feb. 21 to 10 p.m. Feb. 24.
Pokemon Day
To celebrate the release of the original Game Boy titles back in 1996, several Pokemon will don party hats. These include Pikachu, Eevee, Bulbasaur, Charmander and Squirtle.
In addition, there will be an armored Mewtwo as well as Clone Pokemon like Clone Venusaur, Charizard and Blastoise. There will also be a party hat Nidorino and Gengar in the February Pokemon Go Event. Niantic will also offer two special trades per day.
ALSO READ: Pokemon GO Holidays 2019 Event: How To Catch A Shiny Snover?