Pokemon GO Holidays 2019 Event: How to catch a shiny Snover?
Pokemon Go Holiday event brings the holiday season to the game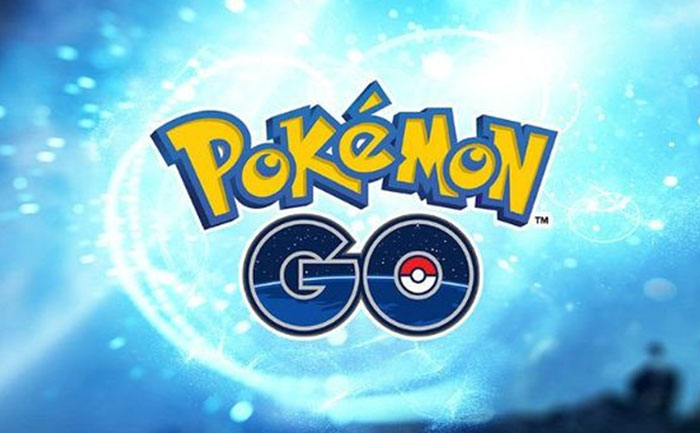 Pokemon Go has a new 2019 holiday event which offers players a slew of bonuses to play right through the holiday season. The reports garnering the most attention at the moment are that shiny Stantler, shiny Snover, shiny Beanie Pichu, and Cubchoo might be coming to the game.
While it is not a sure thing that Shiny Snover will make it to the Pokemon Go Holiday Event 2019, here are all the possible scenarios where players might encounter and catch one.
How to catch a shiny Snover?
Egg Hatches
Shiny Snover will most likely not be available in Egg Hatches. While this could change in the future, for now, it is certain that players will not catch the shiny Pokemon in eggs.
 Raid Battles
There are no reports as of now to indicate that this pokemon might be a raid boss.
Field Research
This is a likely way to attain the Pokemon as a reward for completing the field research task 'Catch 5 Ice-type Pokemon'. There is some possibility that players might encounter a Shiny one through field research quests.
Encountering Shiny Snover In the Wild
While Snover will be spawning in the wild more than usual for the duration of the Holiday 2019 event, the shiny rate for wild encounters is still approximately one in 450. Players will need to encounter a lot of Snovers to increase their chance of attaining the prized one. To increase their chances, players should head over to the Silph Road Global Nest Atlas to find the nearest Snover nest. The chance to encounter shiny Pokemon increases with each encounter, so be sure to revisit a lot.
ALSO READ: Where To Get Eevee And Pikachu In Pokemon Sword & Shield