Pokemon Go Announces New December Holiday Events
Pokemon Go December Events will Include New Gen 5 Pokemon, Team Rocket Special Research, and More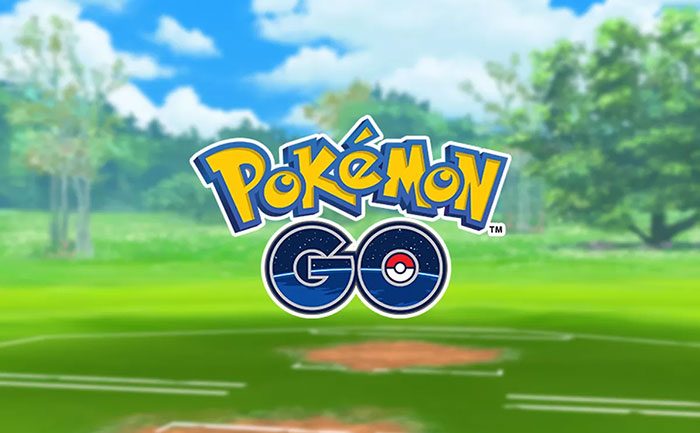 Pokemon Go has plenty of events planned for its players this December. While Community Day might be one of the biggest events for Pokemon Go in December, it isn't the only one by far. Niantic has announced a slew of other events taking place this year. These include a new Special Research quest and a special Raid weekend among other things.
A Challenging Development is a new Special Research questline focused on Tem Rocket. It will be available throughout December, giving players a second chance to face off against Team Rocket leader Giovanni. Players that can manage to do this will get to rescue Shadow Zapdos. In addition, players can also hatch Pokemon eggs this month starting December 16. The Gen 5 Legendary Virizion can be encountered in five-star Raids until January 7. However, Virizion is not alone. Ho-oh and Lugia will also be available for a special Raid weekend. Players can encounter the two Legendary Pokemon in five-star Raids from December 20-23.
In addition, the Pokemon Go December events will wrap up with the Pokemon Go annual holiday event. The holiday event kicks off December 24 to January 1. The event will see Pichu, Pikachu, Raichu, and Stantler donning adorable holiday outfits. Ice Pokemon like Sneasel, Delibird, and Cubchoo will also spawn more frequently in the wild. Cubchoo is making his debut in Pokemon Go through this holiday event. Players can also catch Cryogonal, a new Gen 5 Pokemon, by using Glacial Lures during the event.
Pokemon Go will also be offering various bonuses each day of Pokemon Go's holiday 2019 events in December.
ALSO READ: Players Complain About The Length Of Pokemon Sword And Shield