Two New Pokemon Games Coming For Nintendo Switch At The End Of 2019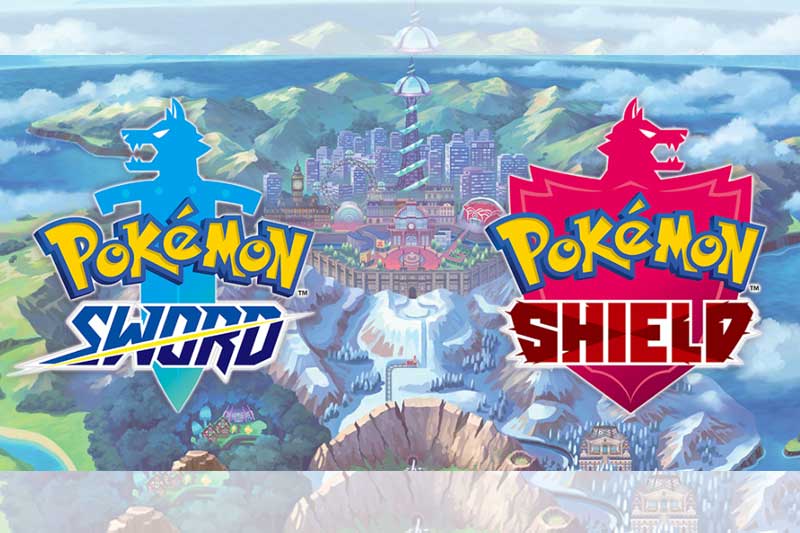 Nintendo (Japan) announced on Wednesday Switch will get two new Pokemon game titles in late 2019. The titles will be released worldwide for Switch, called as Pokemon Sword and Pokemon Shield. Nintendo shared a video recently that takes us into the fresh environment of some new Pokemon.
The video shows Grookey, Scorbunny, and Sobble three Pokemon to be the part of the title, but that just an intro video. The three Pokemons will be introduced first, Grookey is a Grass-type Pokemon, Scrobunny is a Fire-type and Sobble is Water-type Pokemon.
Pokemon Sword and Pokemon Shield are set on Galar region, the video shows various environment like the idyllic countryside, contemporary cities, thick forests, and craggy, snow-covered mountains. Users will be visiting different Gym in the region to become the champion. Users can interact with NPC's to challenge them for a fight, and gradually grow to reach the top.
It is clear through the announcement video these two are a brand new title which will not have any follow-up from the previous releases. The release is speculated as Late 2019 on the official page, which could somewhere in the last quarter in November or December.