Pokemon Sword & Shield garners a White House petition
The petition currently has 193 signatures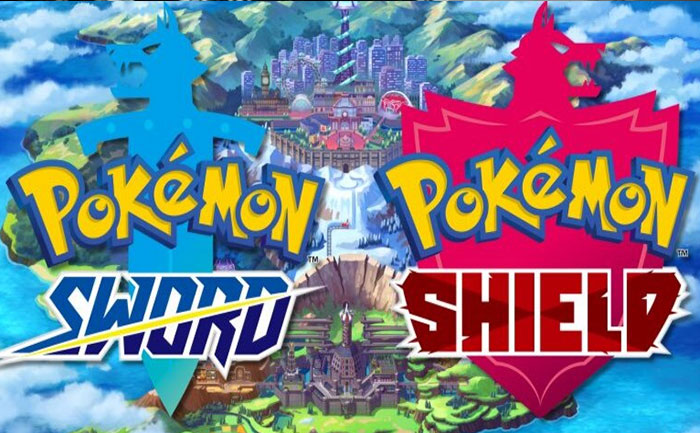 Pokemon Sword and Shield is releasing on November 15. The game has apparently angered the fanbase to the extent that there is now a petition to the White House for stopping the sales of the game. The petition reads,
"President Trump and Congress, the newest Pokemon games by Game Freak and Nintendo are negatively impacting the market with questionable decisions. We believe if the sales of the games were to stop, it will wake up Game Freak and we'll get quality back. This will set a bad standard in the markets if these were to get sold. We, as both Pokemon fans but more importantly, American Citizens believe this is violating our Market rights and need something done about this.
People feel strongly about Pokemon, and there's even a list on Reddit with all the perceived problems with the game. For instance, the National Dex is missing from the game, which means that players won't be able to carry over most of their Pokemon from their previous games."
Reasons behind the Pokemon Sword and Shield outrage
The fans do have legitimate reasons to be upset even if this petition feels like an over-reaction. Pokemon Sword and Shield has limited the number of available Pokemon. In addition, Mega evolutions and z-moves are also being wiped out in favor of Dynamaxing. This had drawn the criticism from the fanbase who call Dynamaxing an uninspiring as compared to the evolution system. The National Dex, a way for players to import their complete collection of Pokémon, has also been removed from the game. Junichi Masuda, one of the games' producers, said that since there will now be over 1,000 Pokémon as of this game, it's simply too difficult to make models for all of them. This decision sent the Pokemon fans in a frenzy with tags like #BringBackNationalDex doing the rounds on social media.
The White house petition for Pokemon Sword and Shield was created by an anonymous C.R. and requires 100,000 signatures to get white House's attention. It currently has about 193 signatures so there is a long way to go. This isn't the first Pokemon Sword and Shield petition filed by players. Stephen Van Ness also took to Change.org to start a petition for bringing the National Dex back. This petition is slightly more successful with 9,100 signatures.
ALSO READ: Here Is How To Play Pokemon On PC, Windows Or Laptop?