Poll duty test: Election Commission fails 58 percent govt officials in Madhya Pradesh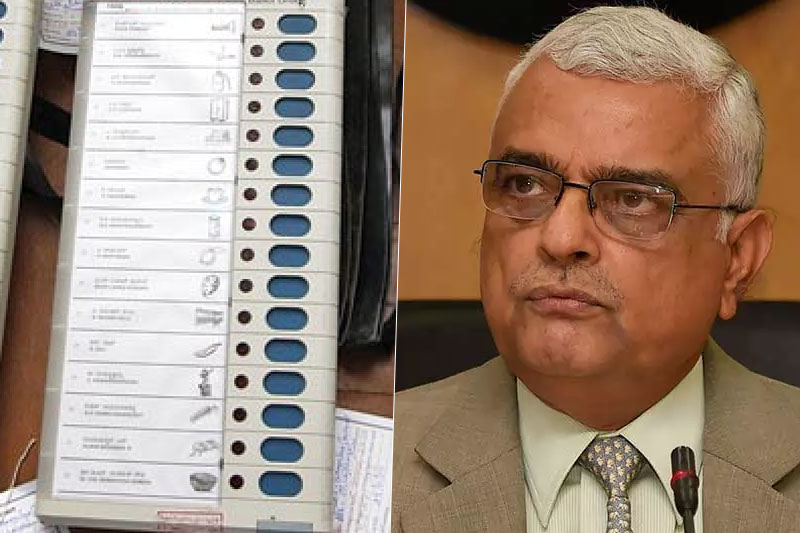 Assembly elections in Madhya Pradesh are just three months away and the latest development states that government officials responsible for conducting elections are not capable enough. The Election Commission conducted a written test for the government officials and surprisingly 58 per cent of them — comprising deputy collectors, sub-divisional officers and tehsildars — failed.
These officers are to posted as returning officers and assistant returning officers in each of the 230 assembly constituencies. As per the data, out of the 567 officers appeared for the exam, only 244 could get more than 70 per cent marks. However, the Chief Electoral Officer V L Kantha Rao was of the opinion that the unsuccessful candidates will get a second chance to clear the qualifying exam.
As per the report, published in the Indian Express, the failed candidates underwent a four-day training when they were taught the nuances of the polling process and only after that, they appeared for the exam. Now, as these officers will reappear in the exam along with the left out and even if they fail, the CEO would write to the government to take action against the officials for their poor performance. It is to be known that the officers who pass the test are given certificates.
Asked about the possibilities that the officers may have underscored deliberatively to evade the poll duty, the CEO said that those officers will be penalised if found guilty and proper actions be taken against them. Upset with the poor performance and the lack of awareness about VVPAT machines, Chief Election Commissioner O P Rawat held a meeting with senior government officials recently, when they could not explain how it works. It would be interesting to see, how the government officials manage to conduct polls with their 'knowledge' on VVPAT machines. But first, they will have to pass the EC test.
ALSO READ: CPI-M, Congress seeks Election Commission: Defer Tripura polls