7 Popular Personalities Who Changed Their Religion
Here are some popular celebrities who have changed their religion due to personal reasons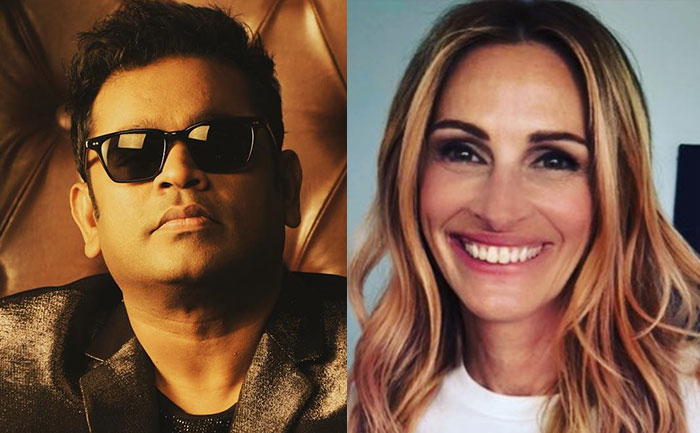 Religion conveys to faith and sometimes people change faith due to some drastic or life turning moment, some also do it for love. But quite a few know that the decision to convert to another religion is a big step for the concerned. We have often seen people renouncing their religion due to different reasons but to convert is a personal choice and should be taken only after due considerations.
Several famous actors, musicians, and athletes have converted religions. Some of these celebrities converted due to marriage, while others converted after experiencing personal traumas. These celebs did not take that decision lightly. Tom Cruise was reportedly a devout Catholic before he joined the Church of Scientology. Drew Barrymore converted to Judaism after marrying Will Kopelman. Shia LaBeouf converted from Judaism to Christianity. Marilyn Monroe converted to Judaism when she married Arthur Miller. Sharmila Tagore accepted Islam when she tied the knot with Mansoor Ali Khan Pataudi. Music Maestro A R Rahman too converted to Islam.
Here is the list of famous personalities who changed their religion:-
1. Sharmila Tagore: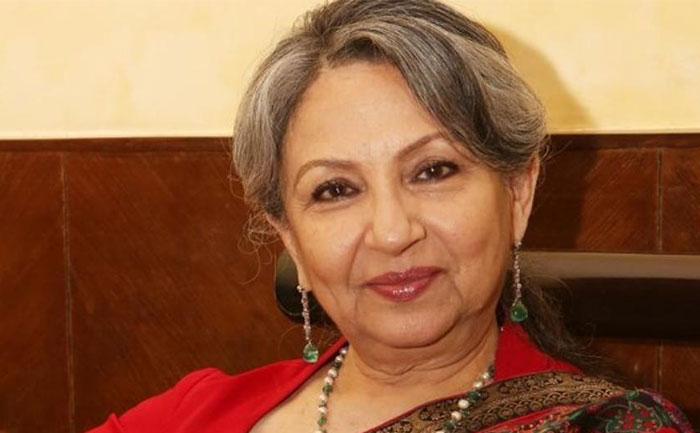 Bollywood beauty Sharmila Tagore converted to Islam when she tied the knot with Indian cricketer, Nawab Mansoor Ali Khan Pataudi. She converted from Hinduism to Islam and changed her name to 'Ayesha Begum'.
2. Madonna: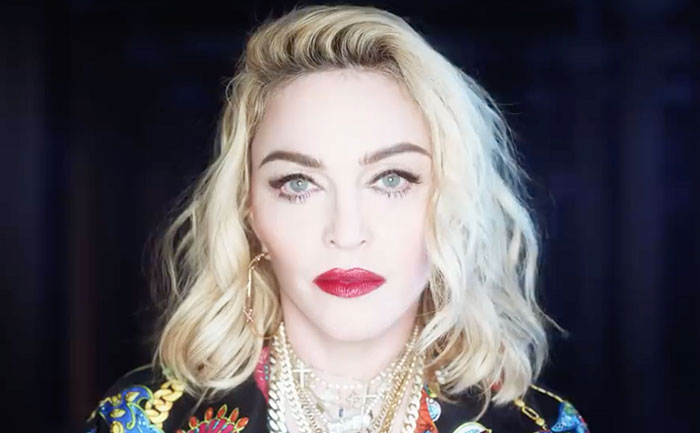 Popular singer, Madonna who is born and raised as a Christian, took a Jewish name 'Esther' after changing to the 'new age' version of 'Kabbalah'. The pop star reportedly observes Shabbat (the Jewish day of rest) and listen to Torah (Jewish written law) every Saturday.
3. Michael Jackson: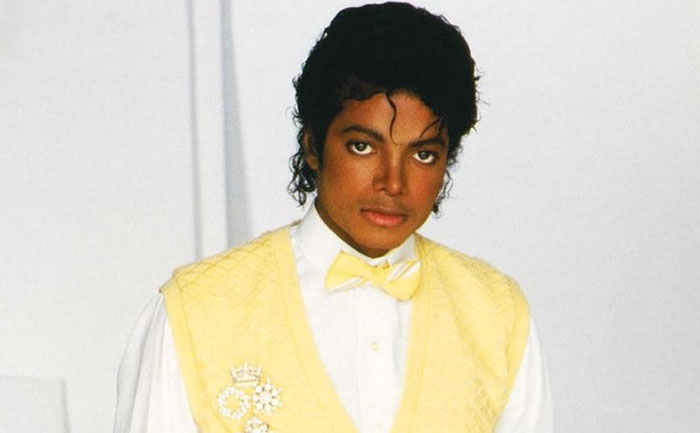 King of Pop, Michael Jackson was deeply influenced by his brother Jeremy to convert to Islam just a couple of years before his death. If rumors are to believed, he changed his name to Mikael.
4. Nargis: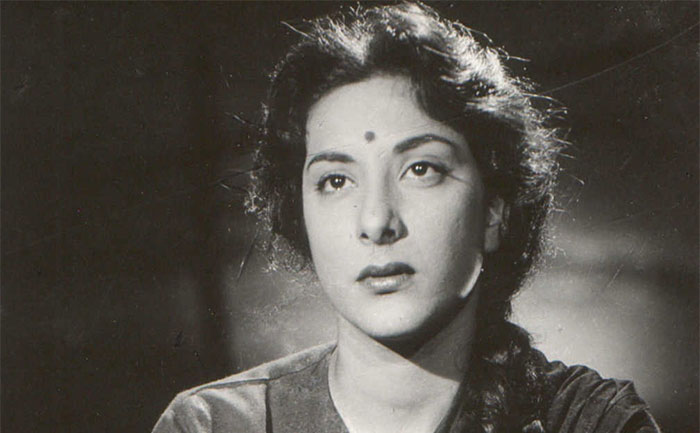 A popular Bollywood actress Nargis converted to Hinduism after tying the knot with actor Sunil Dutt. She was a Muslim who converted to Hinduism and also changed her name from Nargis to Nirmala Dutt.
5. AR Rahman: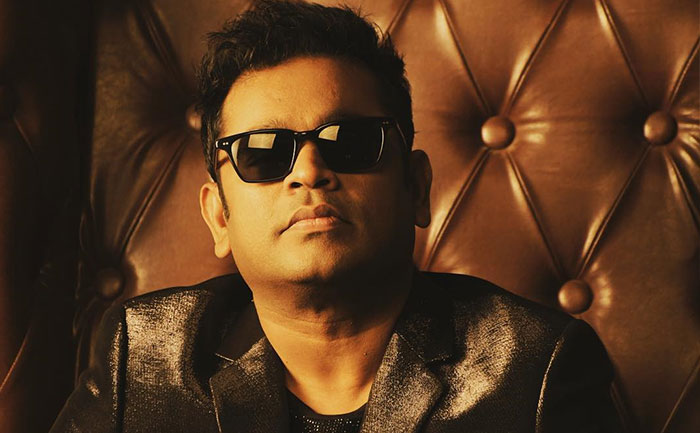 The Musical maestro was born to a Hindu father and a Muslim mother. AR Rahman was previously known as Dileep Kumar. However, following the death of his father, he supported Sufism in 1987 and altered his name to Allah-Rakha Rahman.
6. Julia Roberts: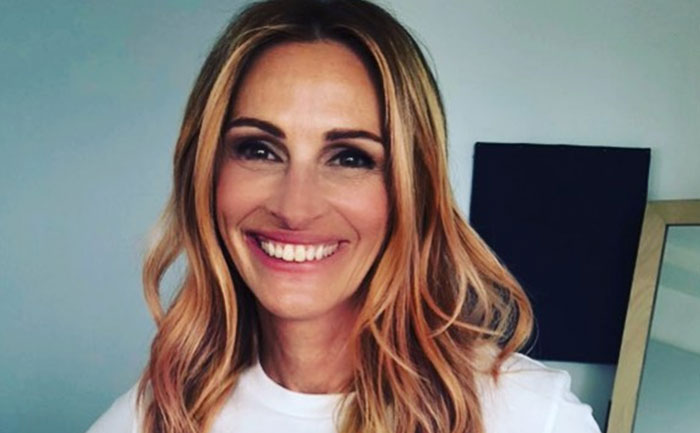 Pretty Woman star Julia Robert portrayed the character of a woman on a soul-searching mission in India in 'Eat, Pray Love'. Julia fell in love with Hindu culture and converted into Hinduism in 2010.
7. Mike Tyson: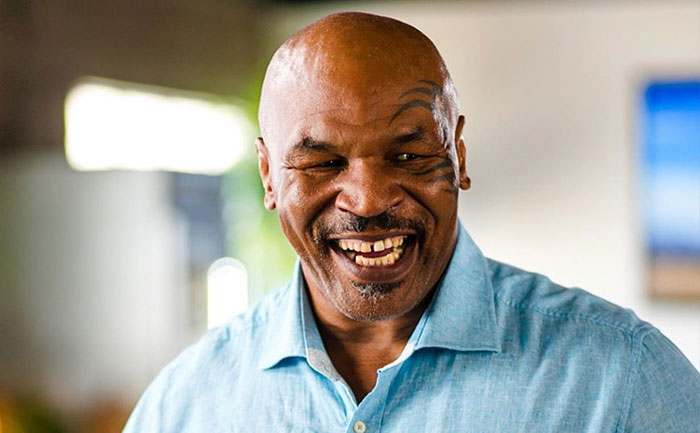 When Mike Tyson was in prison 'on charges of rape', he renounced his religion's teachings and then converted into a Muslim. His change came into notice when he posted his picture in the 'Umra pilgrimage in Mecca in 2010', right in front of the Holy Kaaba.
Also Read:  Here are 6 popular celebrities who share the same name 'Jimin'