'Positions': Ariana Grande's New Song Is An Ode To Multi-tasking Ladies 
Hollywood Singer, Ariana Grande Releases Her New Song-'Positions'. This Song Is An Ode To The Multi-tasking Working Ladies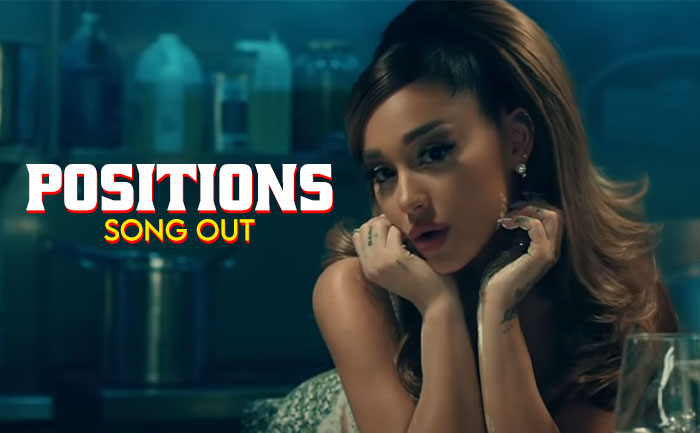 Beautiful singer, Ariana Grande is known for inspiring millions of her fans with her power-packed performances in the music videos and during her concerts. Time and again, this young icon has crooned empowering songs representing the modern women. Her new song, 'Positions' is all about multi-tasking women.
The song starts off featuring Ariana Grande as a the commander in chief, who hosts a stylish press conferences in and conducts meeting with her colleague and also cooks. As she croons the lines of 'switching her positions' her loved one, she can be seen performing different activities in different backdrops. The singer is known for putting forward women's point-of-view through her songs and her statement style is visible in this new song as well.
The music video has been directed by Dave Meyers and it sees Ariana Grande taking up the top job in the White House and deal with all the challenges. Check out the music video of Positions:
Did you like this song? Do let us know.
Last week Ariana Grande had announced about releasing her new album. In several social media posts, she was seen dropping the hints to her fans about her upcoming song. Soon after she released the 'Positions', netizen believe that this song is set in
For more such updates, stay hooked on to The Live Mirror.
Also Read:  Ariana Grande Surpasses Rihanna As Spotify's Most-Streamed Artist