Post-Christmas Detox Tips: Here's how you can eliminate toxins in your body
Here's what you can do for your post-Christmas detox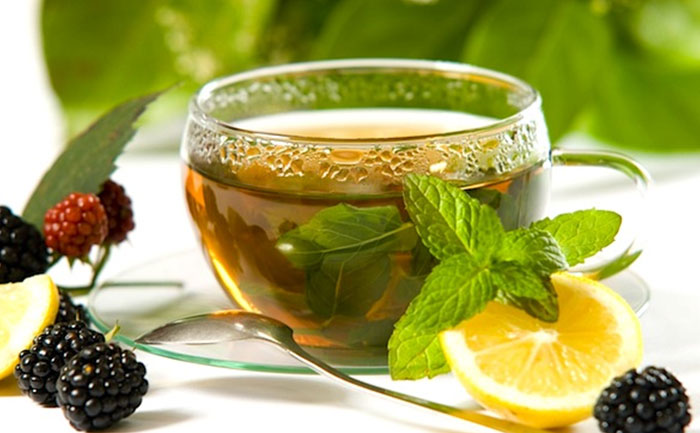 Christmas is all about a lot of food, alcohol and not to forget partying too. But all this can eventually take a big toll on your health. It is therefore important that post-Christmas all you need to do is take a break from the unhealthy lifestyle and then do a quick fix such as an easy, managebale post-Christmas detox diet. The post-Christmas detox will not only rejuvenate and energize you but also make you feel like a brand new person. The detox will cleanse you internally and also externally.
Here's how you can do the post-Christmas detox:
1. Skin Detox
You might not even realise but you must have been neglecting your beauty care for the last couple of days. While you were doing all the Christmas preparations, you totally forgot to take care of your skin. It is therefore the perfect time to pamper yourself a bit and don't miss the chance of exfoliating your skin. A simple tip for you is to use an exfoliation mask to revive the glow of your skin and give your face a radiant, beautiful look. Go ahead and try it right away.
2. Detox Diet for your body
It's the right time for you to eliminate all the toxins from your system. For the perfect detox diet, avoid drinking alcohol, tea and coffee. Avoid sugar at all costs. Drink green tea for maximum benefits to detox the system. Instead of sugar opt for honey to sweeten the beverages. Don't forget to have plenty of soups and stews. Drink ample of water. Avoid having heavy meals or snacks. Go for a light dinner and not to forget to have a salad or soup for cleansing the body.
3. Exercise
This is one significant point that probably shouldn't be forgotten at all. Without exercise, it takes a long time to detoxify the body. Though it might seem unpleasant and harrowing to wake up early morning after Christmas and exercise, but it is a good thing to do without a doubt. Essentially, the detox diet is incomplete without exercise. But really, no one is suggesting you to hit the gym right away, if you can do then it is only going to work for your own good. If you don't want to rush then, well, doing yoga in the comforts of your home or a brisk walk in a garden can also work as an adequate start.
4. Detox for the mind
Nothing sounds better than to control the mind or giving it a break. This is vital especially after all the hectic partying, your mind does need to relax and get a mental detox. For a simple mental detox, all you need to do is meditate. You can also spend some quality time by yourself or listen to a relaxing, soothing music to calm the mind. All this will only help you feel relaxed and nice.
Also Read: Consume These Top 11 Detox Drinks To Lose Weight In A Healthy Manner