How To Convert PowerPoint Files To PDF – PPT To PDF Convertor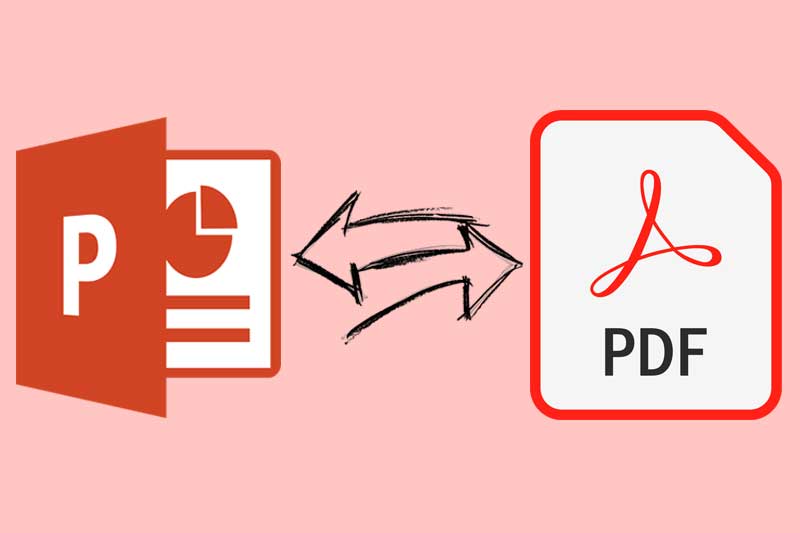 Facing problem in finding right converter software to convert a PowerPoint file to pdf format then you are in the right place. In this ppt to pdf converter guide, you will find an instant tip to save your powerpoint presentation slides into pdf format without installing any software or uploading file to an online website.
How to save powerpoint (ppt) slides to pdf without a converter
If you are using Microsoft Office 2010 or higher version then you don't need any third party software to convert pdf to ppt. Just open your powerpoint presentation and follow the below steps.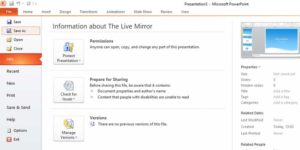 Start any powerpoint presentation and click on File > Save As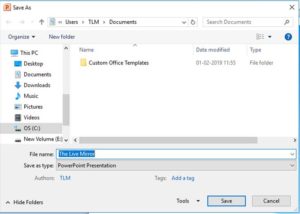 In the dialog box click on Save as type box.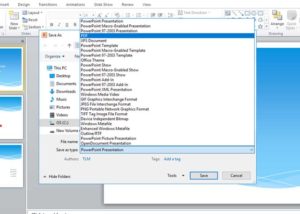 From the dropdown select pdf, it will automatically add a .pdf extension at the end of file name.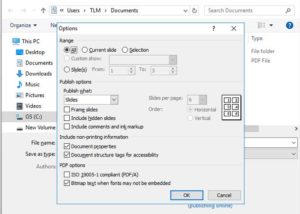 Click on Options box below. From here you will get options to pick the slides you want to save. Next, you can select the Standard (Publishing Online and Printing) or Minimum Size (Publishing Online) to pick the approx. size.
There is no need to download any software for converting files or don't have to upload your files online on the website and wait for the download.