Pratap Sarangi Elected As 56th Minister Applauded In Rashtrapati Bhavan
He is a MP from Balasore in Orissa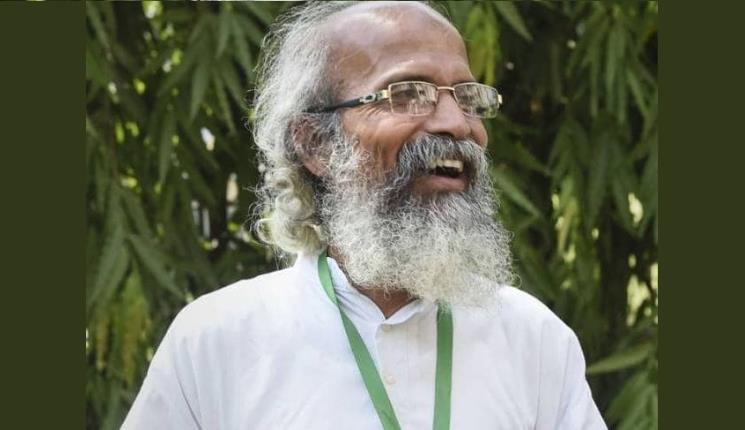 Yesterday, our 15th Prime Minister swore in as our 15th Prime Minister. While he swore in, 58 other ministers took the oath too. Pratap Chandra Sarangi turned out to be the 56th minister. This is the 2nd time he has come in the news. A few days back his image surfaced over twitter leaving his modest thatched house with a backpack.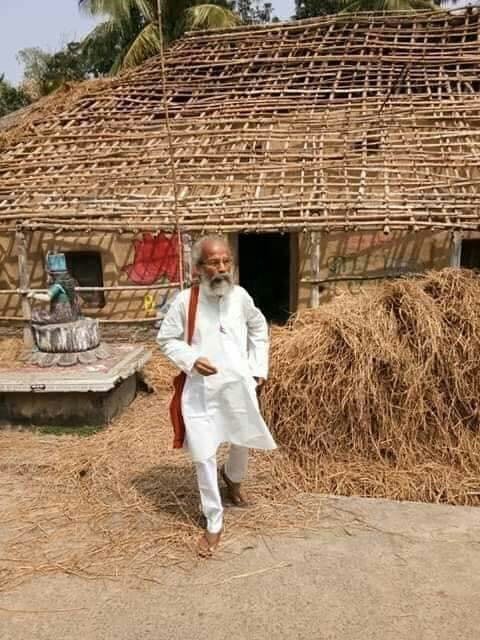 He swore in as an MP  and is from Balasore, Orissa. This 64-year-old man has always been into local politics and has driven campaigns like anti-liquor movements and education and he had opened Samrkara Kendras in tribal villages under the Gana Shiksha Mandir Yojana in Balasore and Mayurbhanj districts.
The old man as a 28-year-old wanted to join the Ram Krishna Math in Belur. he also met Swami Atmasthananda who asked him if he had any dependents. He had then said that he had an old widowed mother. He was then advised to take care of her. He thus stayed unmarried and took care of his mother who left for her heavenly abode last year.
The modest old man revealed that his total assets amount to just moveable assets of Rs 1.5 lakh and immovable assets of Rs 15 lakh including his house and his cycle. But he also apparently has 7 criminal cases against him.
Also Read: PM Modi Oath Taking Ceremony: Kangana Ranaut And Karan Johar Share Same Frame