Pretty Woman turns 30: Here are some unknown facts of the iconic film
Here are some unknown facts of iconic film Pretty Woman on its 30th anniversary.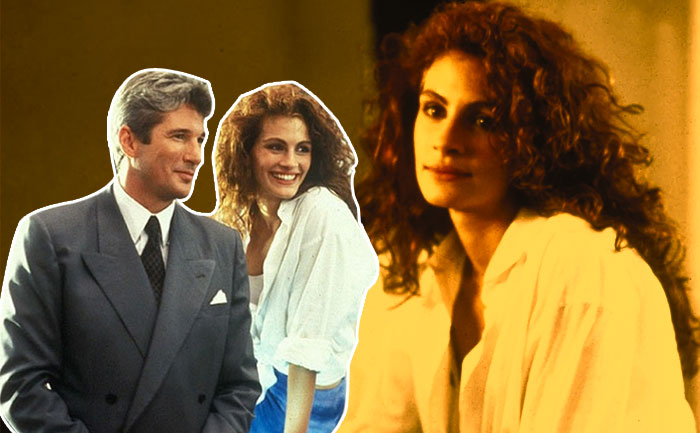 On March 23, 1990, Disney released a rom-com Pretty Woman featuring upcoming artist Julia Roberts. The story of the film was all about a businessman and a prostitute who fall in love after he pays her thousands of dollars to spend the week with him. Directed by legendary director Garry Marshall it went on to be 1990's most successful films and one of movie history's most enduring love stories.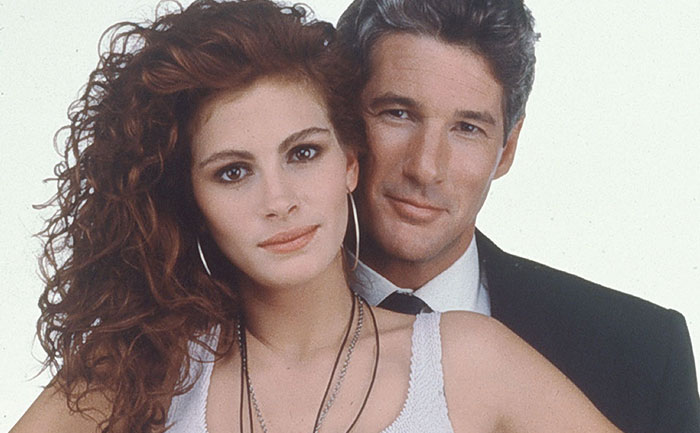 Made for just $17 million, the story of Edward Lewis (Gere) and Vivian Ward (Roberts) went on to gross over $460 million worldwide. The movie earned four Golden Globe nominations and made Julia Roberts one of Hollywood's biggest stars.
Here are some unknown facts about the new age romantic drama:
1. The original script by J.F. Lawton was called $3,000, a reference to the amount Edward pays Vivian.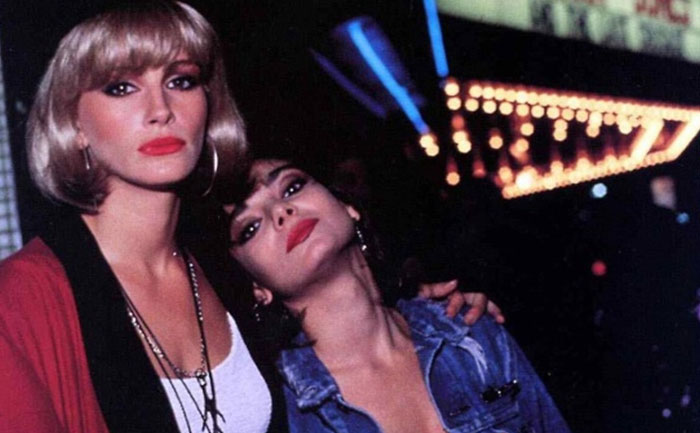 2. The original ending was a drug-addicted Vivian and Kit (Laura San Giacomo) on a bus to Disneyland, a trip financed by her week spent with Edward (after he kicks her out of his car), as Vivian "stares out emptily ahead."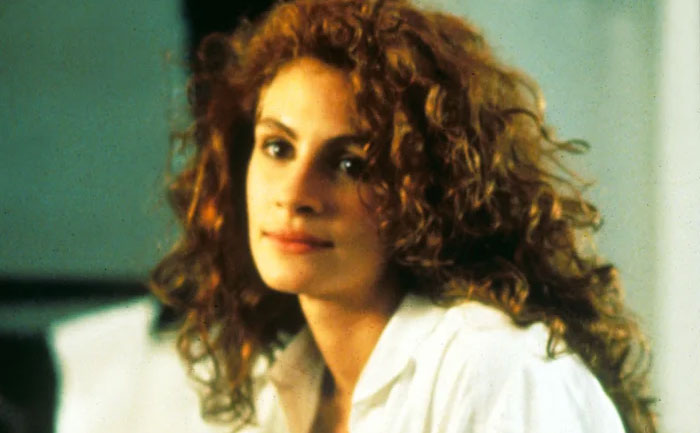 3. Other actors who were initially considered for the role of Edward before Gere signed on were reportedly John Travolta, Christopher Reeve, Kevin Kline, Denzel Washington and Sylvester Stallone.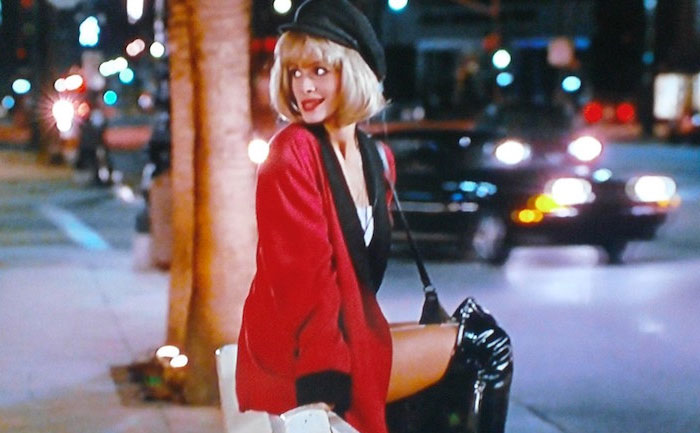 4. Marshall initially pictured Al Pacino and Michelle Pfeiffer in the lead roles.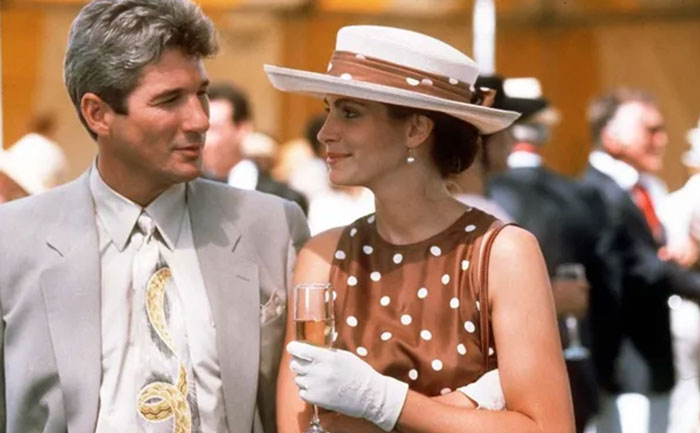 5. The opera Vivian and Edward attend together is La Traviata, which is about a man falling in love with a prostitute.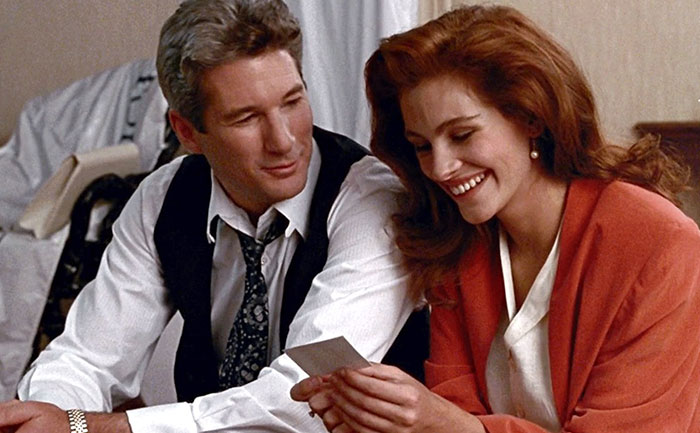 6. After turning down the role of Edward several times, Roberts was the one to convince Gere to do the movie.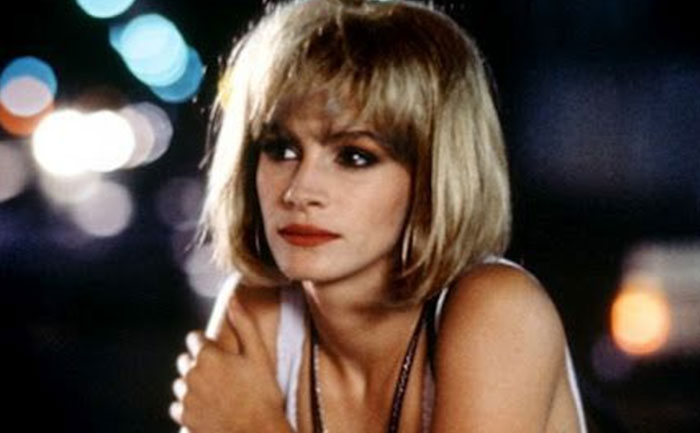 7. That iconic movie poster? It's not actually Roberts' body! Her head was super-imposed onto body double Shelley Michelle.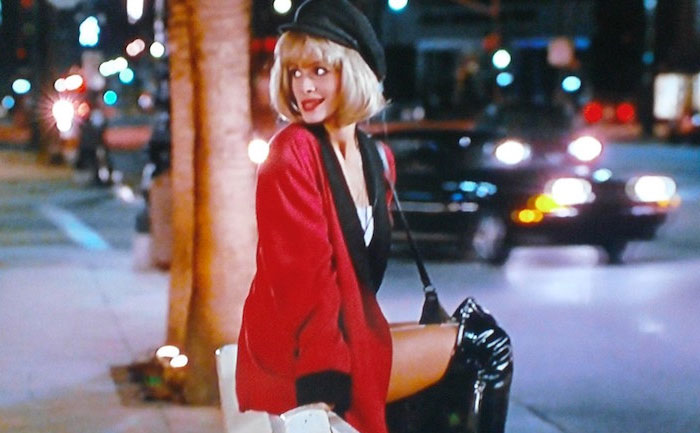 8. In the piano scene, Gere is actually playing the instrument. And the piece he is playing was an original composition that ended up on the film's soundtrack.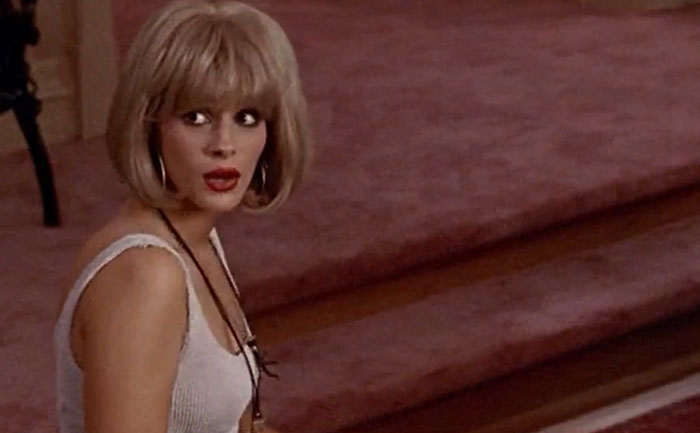 9. The ruby and diamond necklace Edward presented to Vivian in the scene cost $250,000 and was so valuable that a security team was on set the entire time.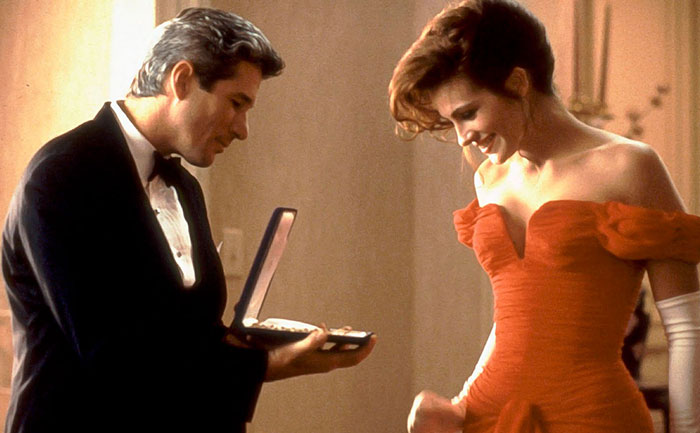 9. Roberts' reported payday for Pretty Woman was $300,000.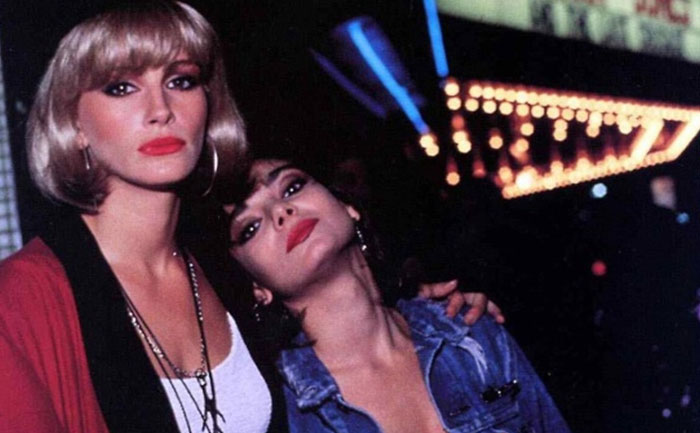 10. Costume designer Marilyn Vance pushed for Vivian's opera dress to be red instead of black.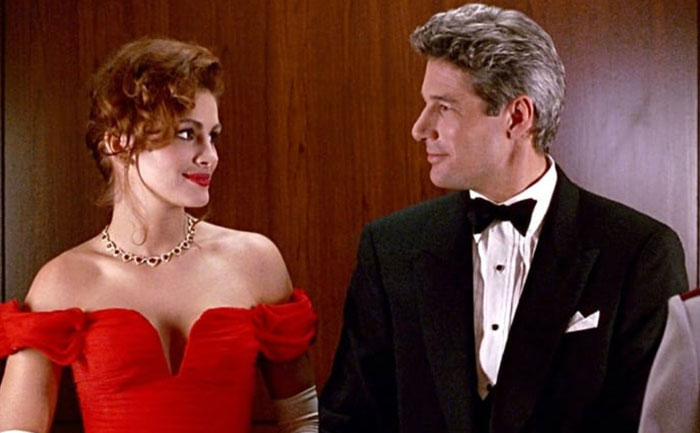 11. Pretty Woman was going to be a dark drama with Vivian a drug addict before Disney got involved with the movie.