International Leaders to attend PM Modi swearing-in ceremony today
Several international bureaucrats are coming today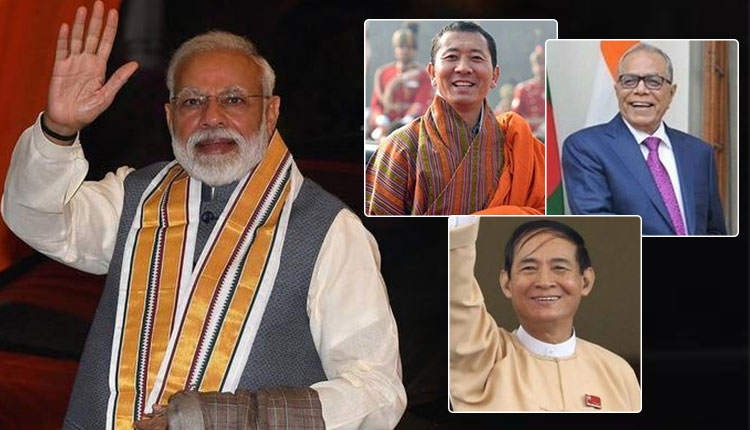 The newly elected Prime Minister of our nation is Shri. Narendra Modi. With a refreshed term of another 5 years, the prime minister is ready to swearing-in as the prime minister today.
Now that the swearing-in ceremony shall be taking place today evening. Several world leaders are coming to join our prime minister in his swear-in ceremony.
The world leaders joining the prime minister today:
1. Lotay Tshering – Prime Minister Of Bhutan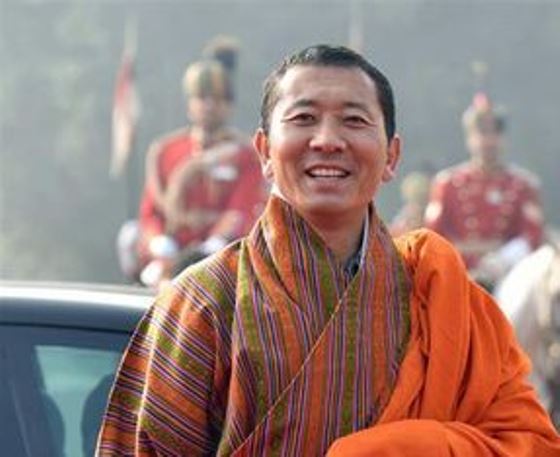 A doctor and politician from Bhutan, Lotay Tshering came in office on 7th November 2018. He has confirmed his presence for the swearing-in ceremony of prime minister Narendra Modi today
2. Christine Lagarde – IMF Managing Director and Chairman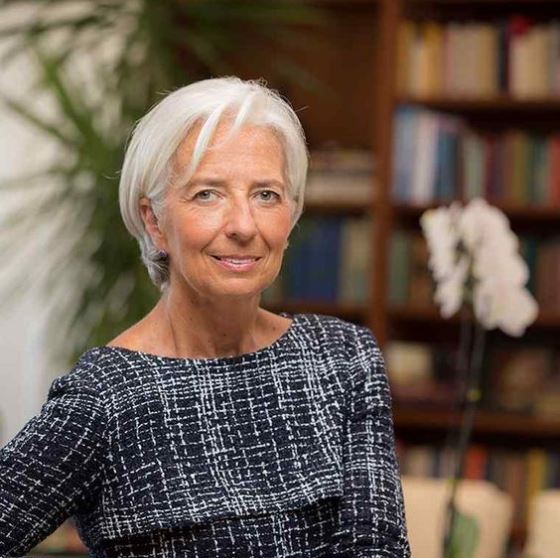 Christine Madeleine Odette Lagarde or Christine Lagarde is a French lawyer. She is also the chairman and managing director of the International Monetary Fund. She has confirmed her presence for the swearing-in ceremony.
3. Grisada Boonrach – Special Envoy, Thailand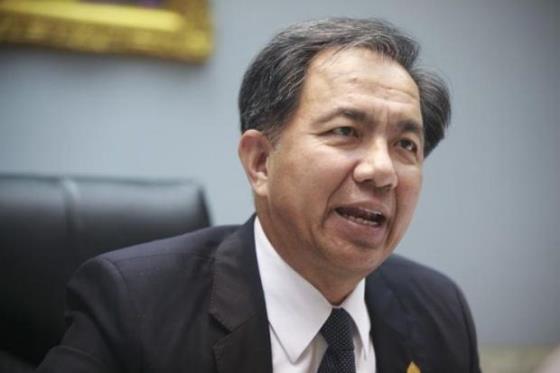 Grisada Boonrach is a special envoy from Thailand. He is here covering for the absence of Thailand prime minister.
4. Pravind Kumar Jugnauth – Prime Minister, Mauritius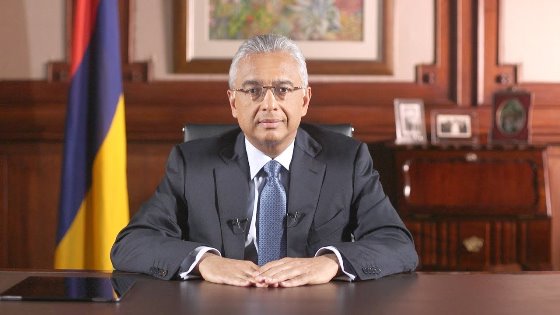 Pravind Kumar Jugnauth is the Prime Minister of Mauritius and also the Minister of Finance. He is present for the swearing-in ceremony today.
5. Abdul Hamid – President, Bangladesh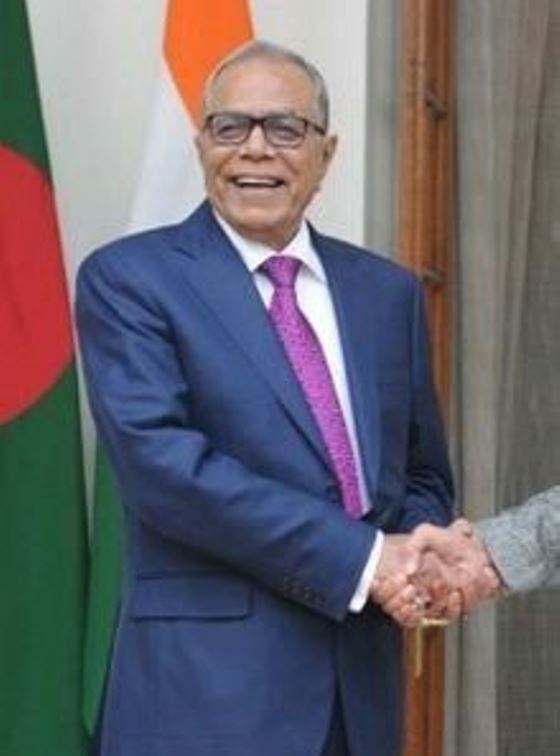 Abdul Hamid is the current president of Pakistan. He entered the office in 2013 and was re-elected in 2018. He will be present for the swearing-in ceremony.
6. U Win Myint – President, Myanmar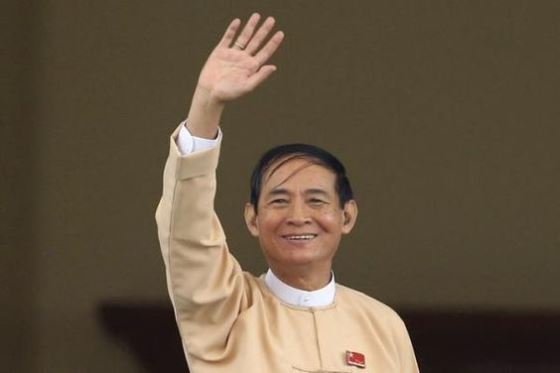 He is the President of Myanmar and has been serving the position since 2018. He had once been a political prisoner too. He shall be in attendance to the swearing-in ceremony.
7. KP Sharma Oli – Prime Minister, Nepal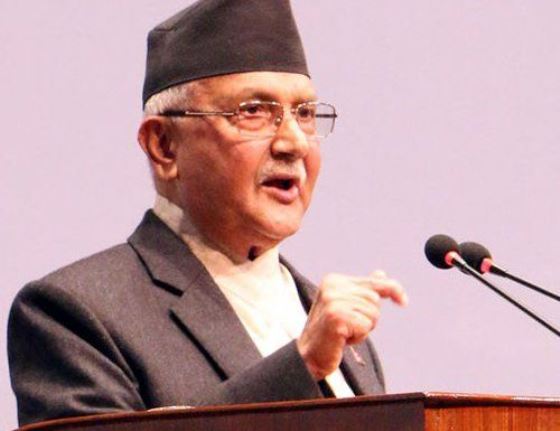 He had been the prime minister in the year 2015 once and now again. He was then the first elected prime minister of the newly adopted constitution of Nepal.
8. Maithripala Sirisena – President, Sri Lanka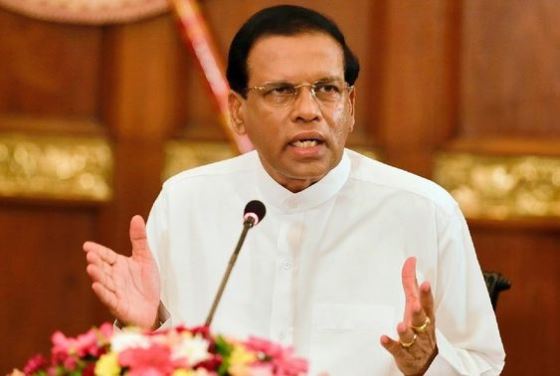 He is the 7th and current President of Sri Lanka. He is in the office since 2015. He shall be in attendance of the swearing-in ceremony today.
While the International leaders attend, several Indian leaders shall also be present at the ceremony today. All the chief ministers have been extended an invitation. But West Bengal CM Mamata Banerjee, Odisha CM Naveen Patnaik and Chhattisgarh CM Bhupesh Singh Bhaghel have expressed their inability to attend the event today.
All the other including newly-elected Andhra CM Jagan Mohan Reddy, Delhi CM Arvind Kejriwal, JD(S) leader and Karnataka CM HD Kumaraswamy and Telangana Chief Minister K Chandrasekhar Rao shall be attending the ceremony today.
From the opposition, Congress chief Rahul Gandhi and UPA chairperson Sonia Gandhi have confirmed their attendance. It is customary for previous Prime ministers and Presidents to attend the ceremony.
Also Read: Lok Sabha Elections 2019: Which Bollywood Actors Are Leading Or Trailing?