Prince Harry to return to England after Prince Charles tests COVID-19 positive?
As per a report on an international website, Prince Harry was planning to go back to UK after his father Prince Charles tested positive for COVID-19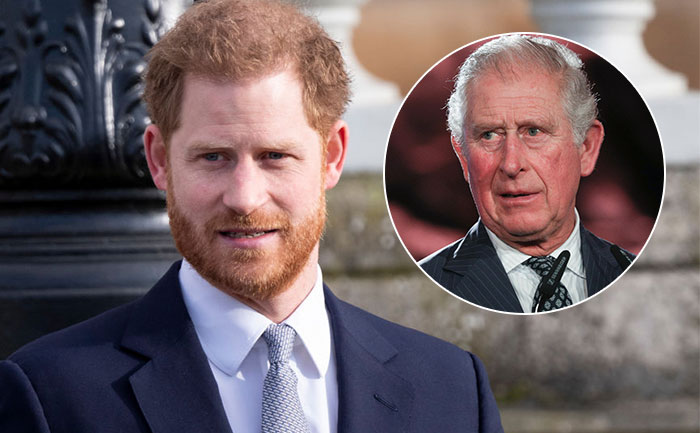 On March 25, 2020, Prince Charles, the heir to the British throne, became the latest celebrity who tested positive for coronavirus. The news was confirmed by Clarence House, however, his wife Camilla, the Duchess of Cornwall, 72, tested negative.
The announcement of Prince Charles's Coronavirus diagnosis left his younger son, Prince Harry, who is currently living in Canada with his wife Meghan Markle and 10-months-old son Archie, who wanted to return to England and to visit his ill father. However, according to U.K. media correspondent Neil Sean, the youngest son of Prince Charles was told by the patriarch to not travel.
The media correspondent also reported that both Harry and his brother Prince William have virtually reunited. "Harry and William are now on speaking terms again and this has healed the rift that was ongoing," a palace insider told Sean. "Both brothers have linked with up to Charles via video and joked and made him feel happy that they were together again."
A source close to the royal couple revealed to Dailymail UK that Harry has constantly been in touch with his sibling, Prince William, and grandmother Queen Elizabeth II.
"She said this world crisis has actually brought them all closer together, especially Harry and his brother. Harry has made it very clear to them that he will do whatever he can to help from Canada." said the source.
Clarence House said in a statement, "The Prince of Wales has tested positive for Coronavirus. He has been displaying mild symptoms but otherwise remains in good health and has been working from home throughout the last few days as usual. The Duchess of Cornwall has also been tested but does not have the virus."