Bihar: Woman prisoner gang-raped at hospital's washroom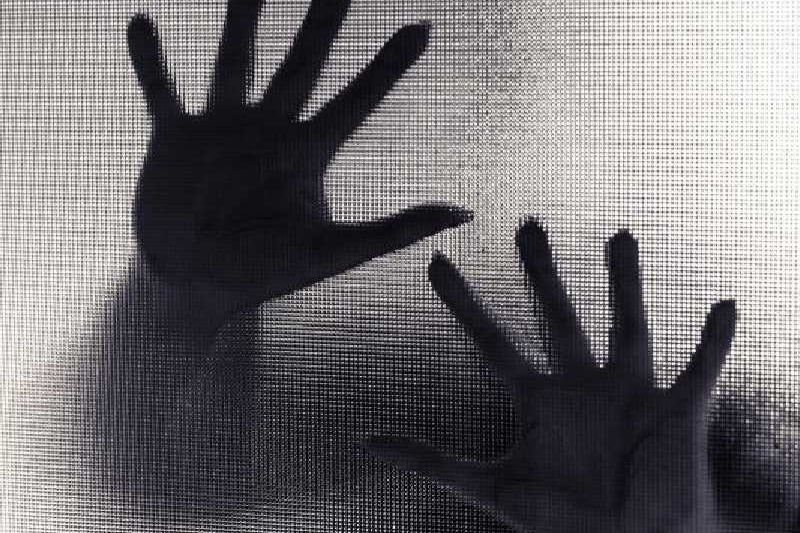 Yet another gut-wrenching incident took place in Bihar, a Sitamarhi jail prisoner was allegedly gang-raped by two men on November 14 when she was admitted for treatment at state-run Sri Krishna Medical College and Hospital in Muzaffarpur town.
Notably, the victim was admitted to the hospital on November 11. But, the incident came to light when she returned to jail and informed her jail Superintendent about the assault.
After listening her ordeal, the Jail Superintendent wrote a letter to the state police requesting them to register a case. Following which, the police have initiated a probe in the matter.
According to the complaint, the victim was allegedly raped by the two men named Sailesh Kumar and Chotelal Kumar, on the night of November 14 when they took her to the washroom of the hospital.
"I can assure that the matter will be investigated impartially and necessary action will be taken soon," Sitamarhi District Magistrate Ranjeet Kumar Singh said.
Taking to Twitter, RJD leader Tejashwi Yadav alleged that two policemen raped the prisoner. This, he said, is reflective of Chief Minister Nitish Kumar's poor governance.
Breaking: मुज़फ़्फ़रपुर के अस्पताल में ईलाजरत महिला क़ैदी के साथ नीतीश जी के अधीन दो पुलिसकर्मियों ने बलात्कार किया। अब बिहार में पुलिसकर्मी क़ैद में ही बलात्कार कर रहे है। यही है नीतीश जी का राक्षसी सुशासन।

यह नीतीश जी द्वारा प्रायोजित प्रशासनिक अमानवीय क्रूरता की पराकाष्ठा है।

— Tejashwi Yadav (@yadavtejashwi) November 30, 2018
It is to be noted that, Muzzafarpur has been in the news recently after over 30 girls were allegedly brutally raped and tortured at the shelter home before the crime was exposed by the Tata Institute of Social Sciences (TISS).
The main accused Brajesh Thakur, an influential man is currently lodged at a jail in Punjab's Patiala following a Supreme Court order to shift him out of the state.
Also read: Muzaffarpur shelter home case: Manju Verma remanded to one-day police custody