Priyanka Chopra caught in action while removing her engagement ring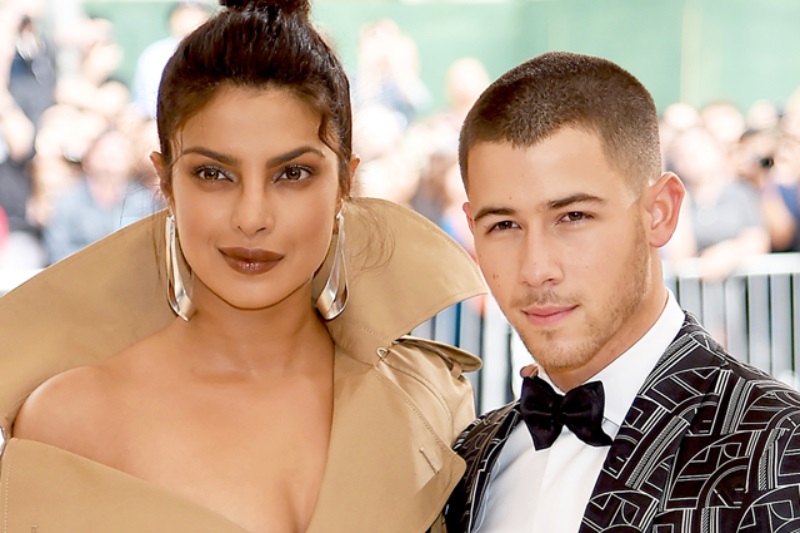 There are a lot of talks about Priyanka Chopra's engagement with her beau Nick Jonas but the couple has never announced their relationship in front of media. Since the actress has made an exit from film Bharat, there is a buzz about the couple getting married. Priyanka has been seen travelling several places to spend time with Nick. Recently, she was spotted cheering Nick, at his Singapore concert.
After this, Priyanka flew back to India for a seminar at FICCI (The Federation of Indian Chambers of Commerce and Industry). The paparazzi were ready to capture Desi girl flaunting her looks at the airport.
Also Read: Priyanka Chopra walks out of 'Bharat', is Nick the reason?
Nevertheless, Priyanka was captured removing her ring just before making the exit. Though she was in hurry but cameras didn't miss this important action.
Also Read: Videos of Priyanka Chopra cheering beau Nick Jonas at Singapore club goes viral