25 beautiful photographs of former Miss World Priyanka Chopra
The actress has had a great career and celebrates it well
Priyanka Chopra, a former Miss Wrld who rose on top of the world has been one of the most looked upon women. A Padma Shri awardee, the beauty queen has made her mark not only in Bollywood but also in Hollywood. The actress has been featured in Time 100 Most Influential Women and Forbes 100 Most Powerful Women.
With her being the only person making a record of multiple roles with 12 different roles to play in 'What's Your Rashi'; she had proved her mettle in versatility. Making a great choice of films and characters, she has used herself a lot ahead of others. She is also having a successful career in producing and singing western music.
Being an army kid, she has had a chance to observe the rich heritage of the nation but also the poverty and problems faced. Now she gets a chance to observe and take account of it globally and is a philanthropist. She has also worked with the UNICEF and had also been an ambassador. On the occasion of her birthday, we are bringing you Priyanka Chopra's best Instagram pictures.
25 Most beautiful Instagram pictures of former Miss World Priyanka Chopra
1. By the pool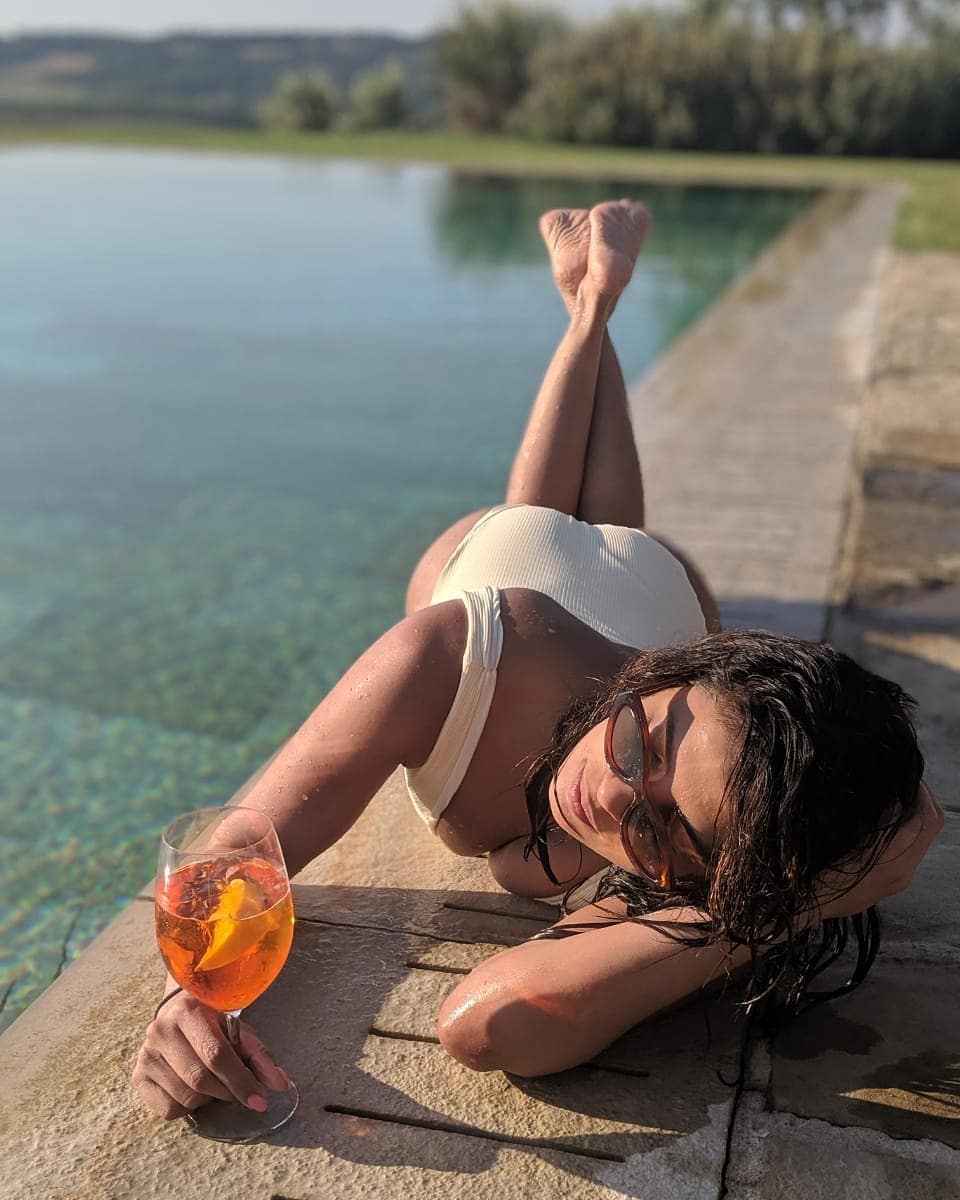 2. Florals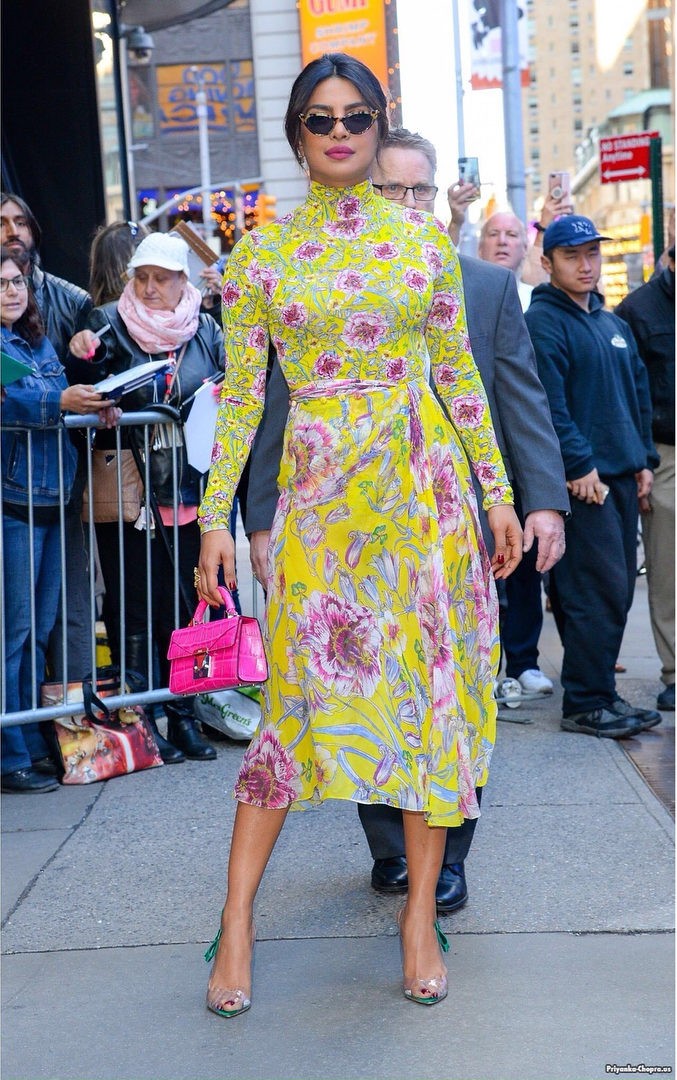 3. Vintage ethnic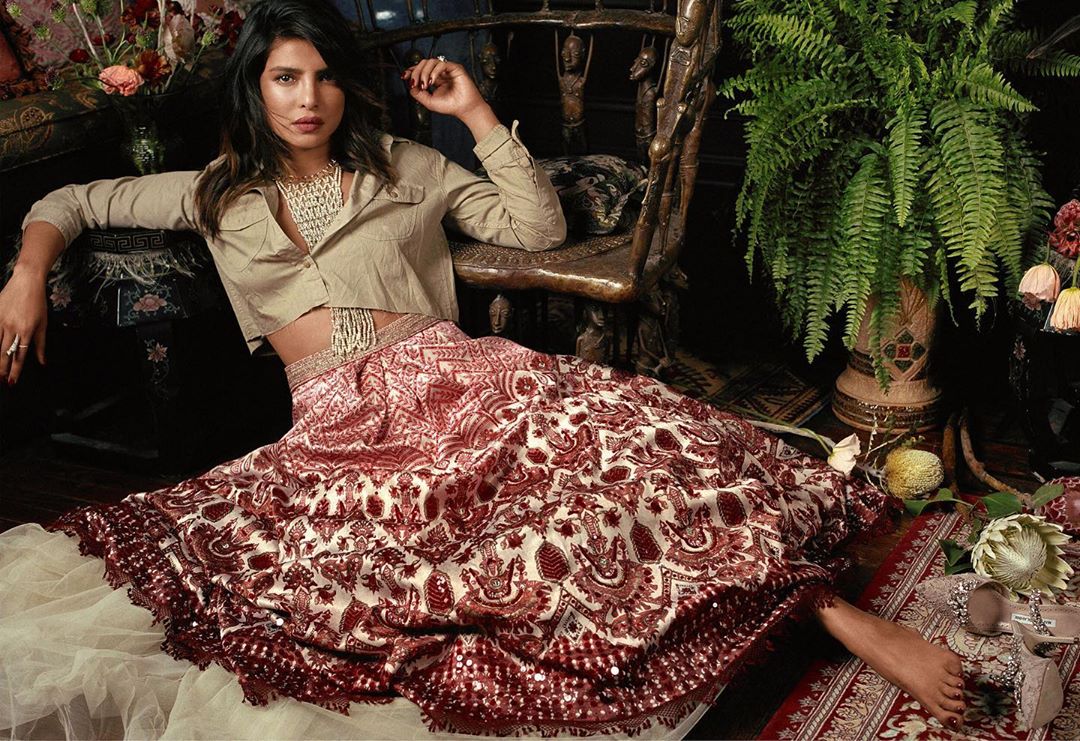 4. Tropic and earthy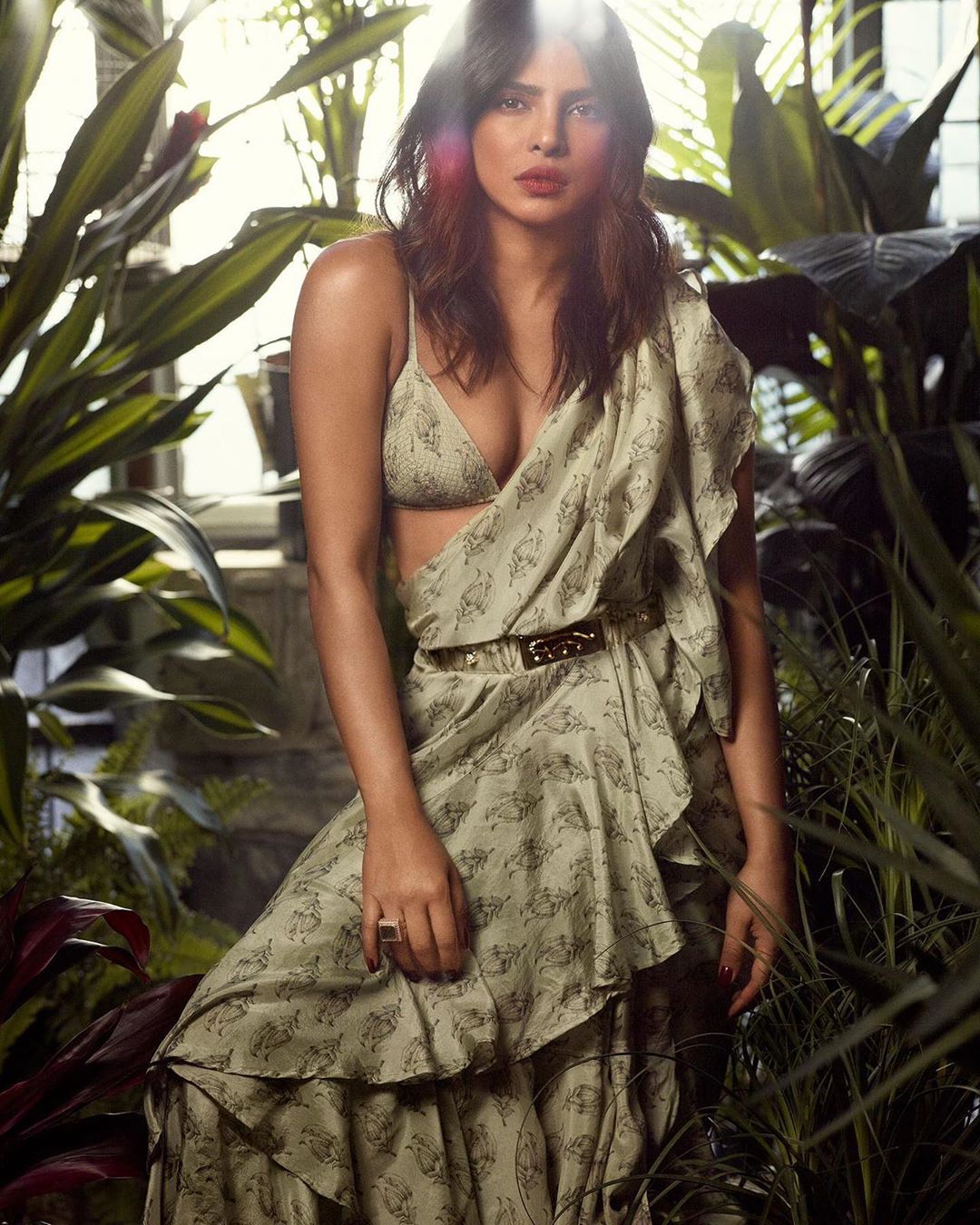 5. Greyscale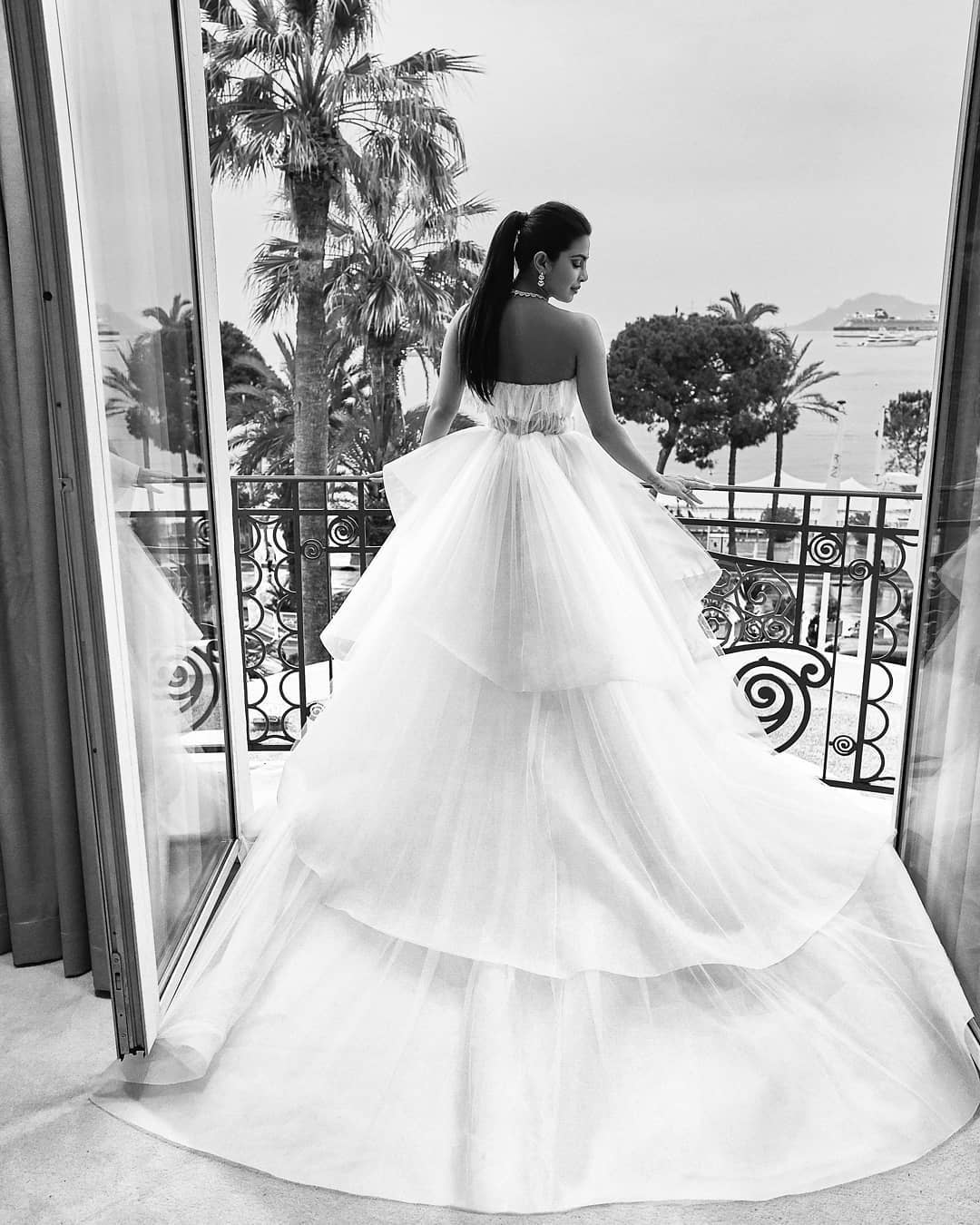 6. Far sight
7. Couch lady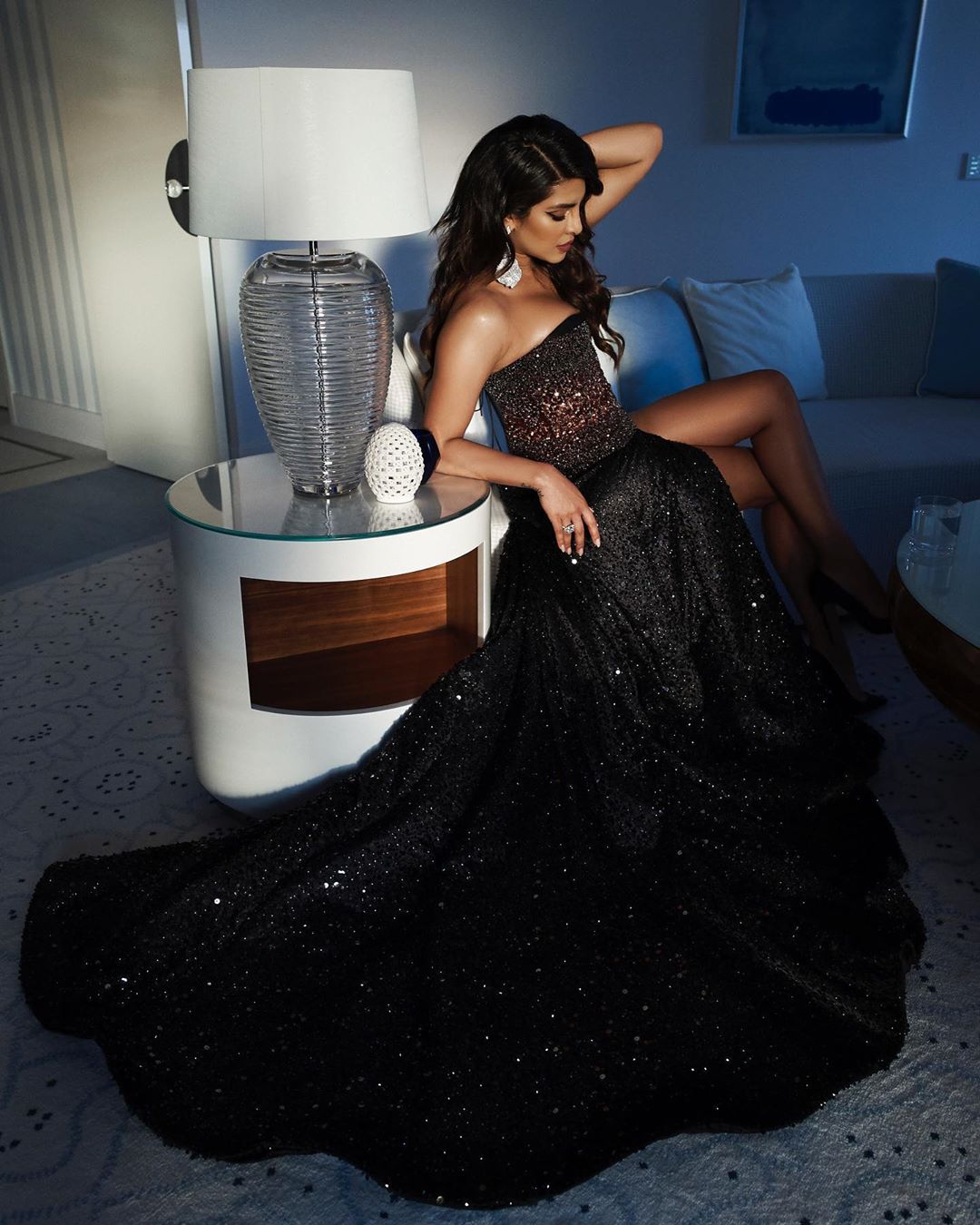 8. The spiral stairway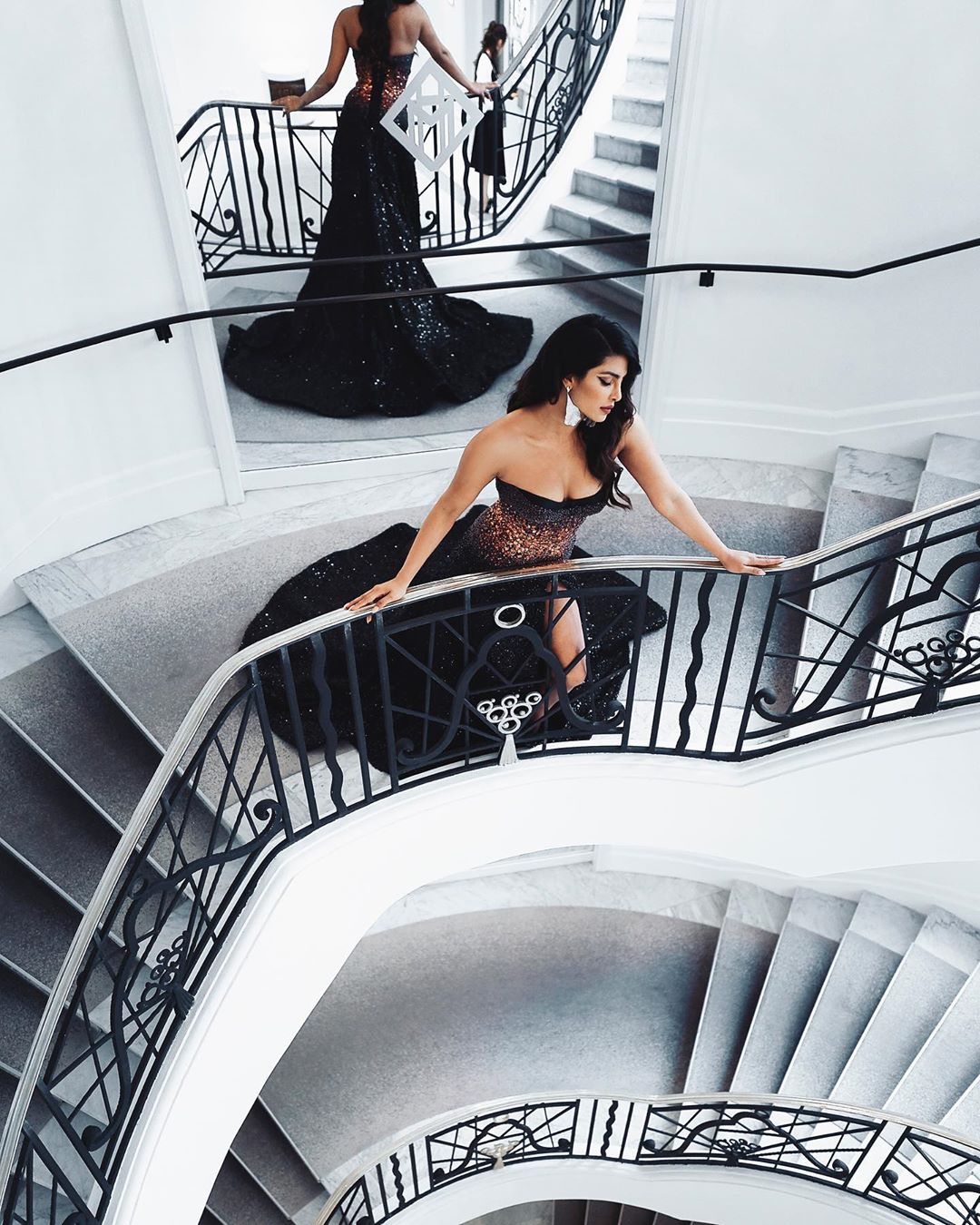 9. Whites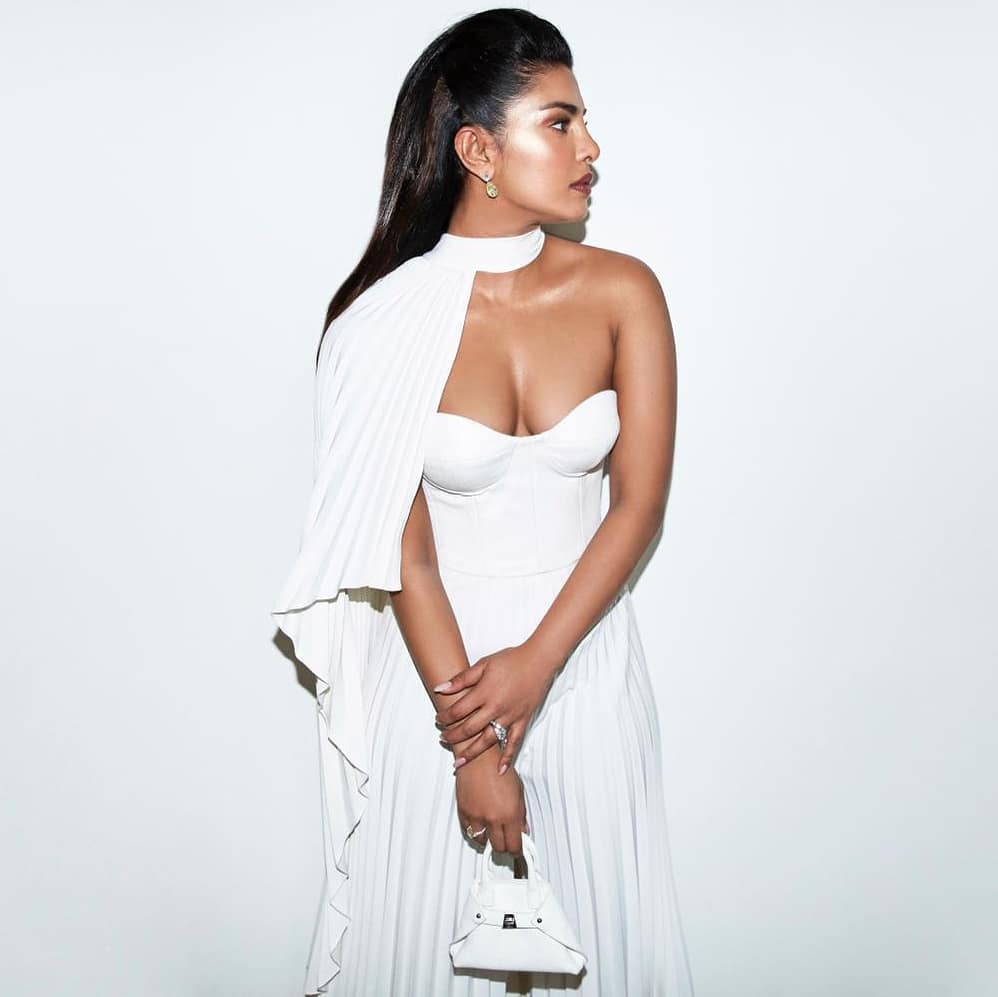 10. Cruising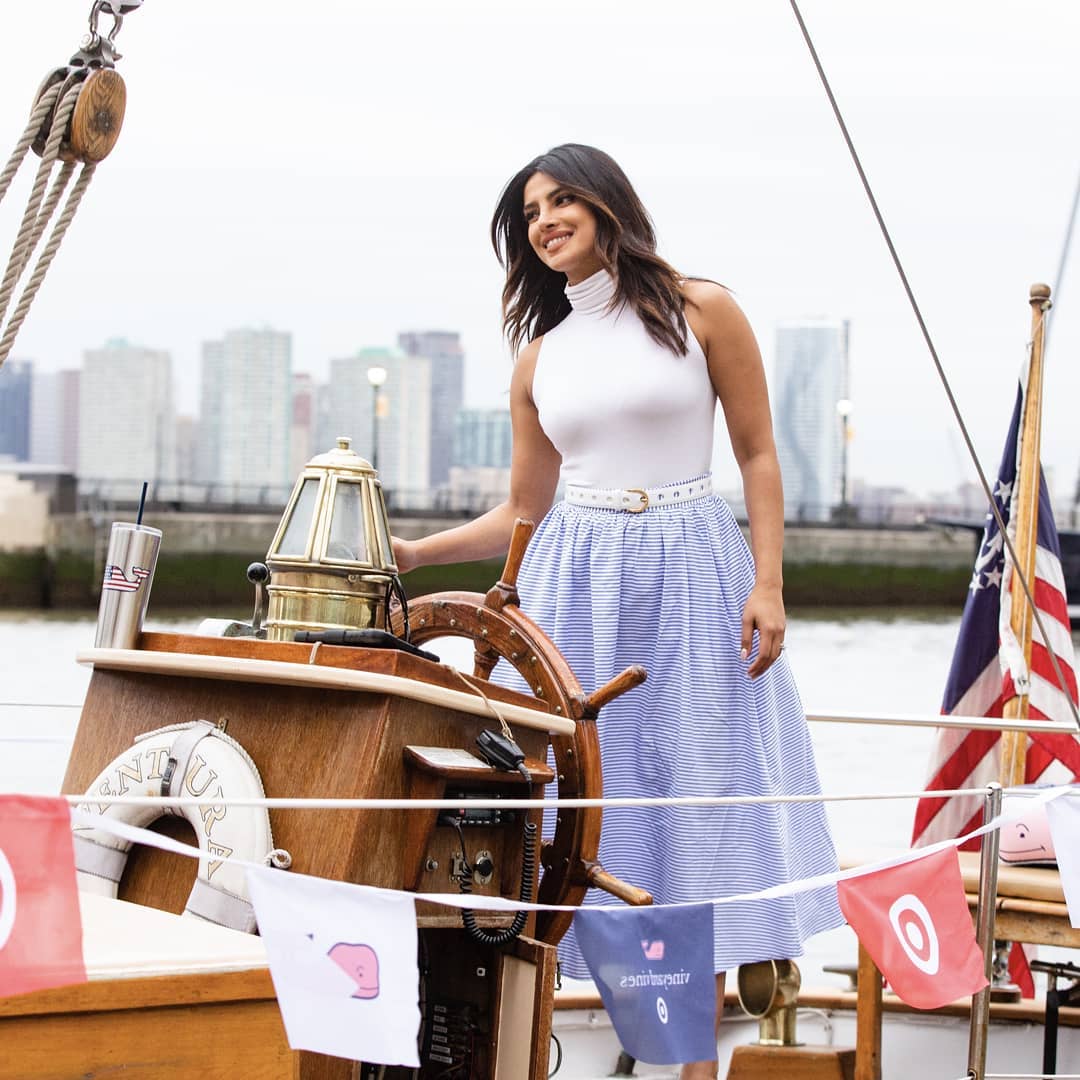 11. Gala Glam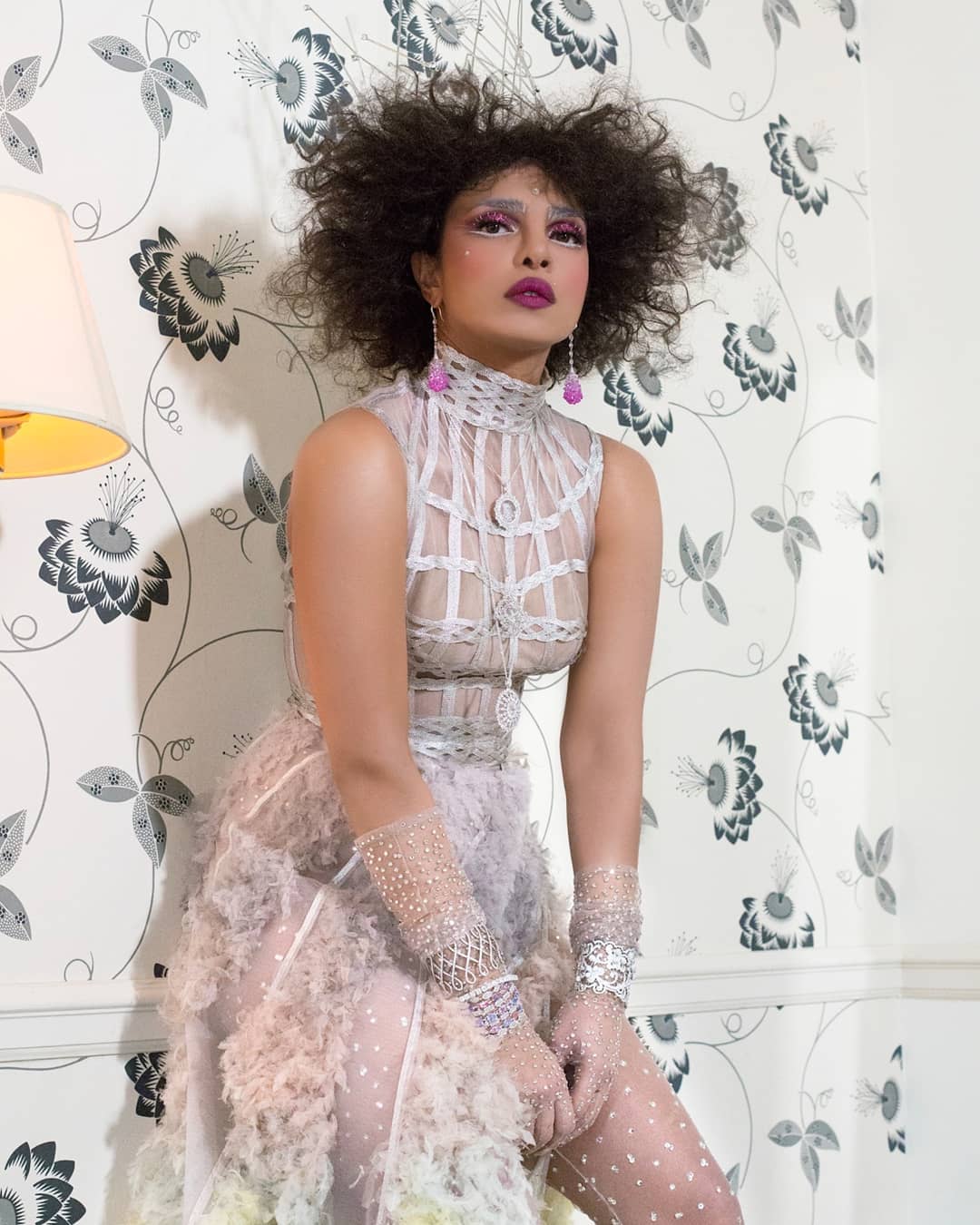 12. Polka queen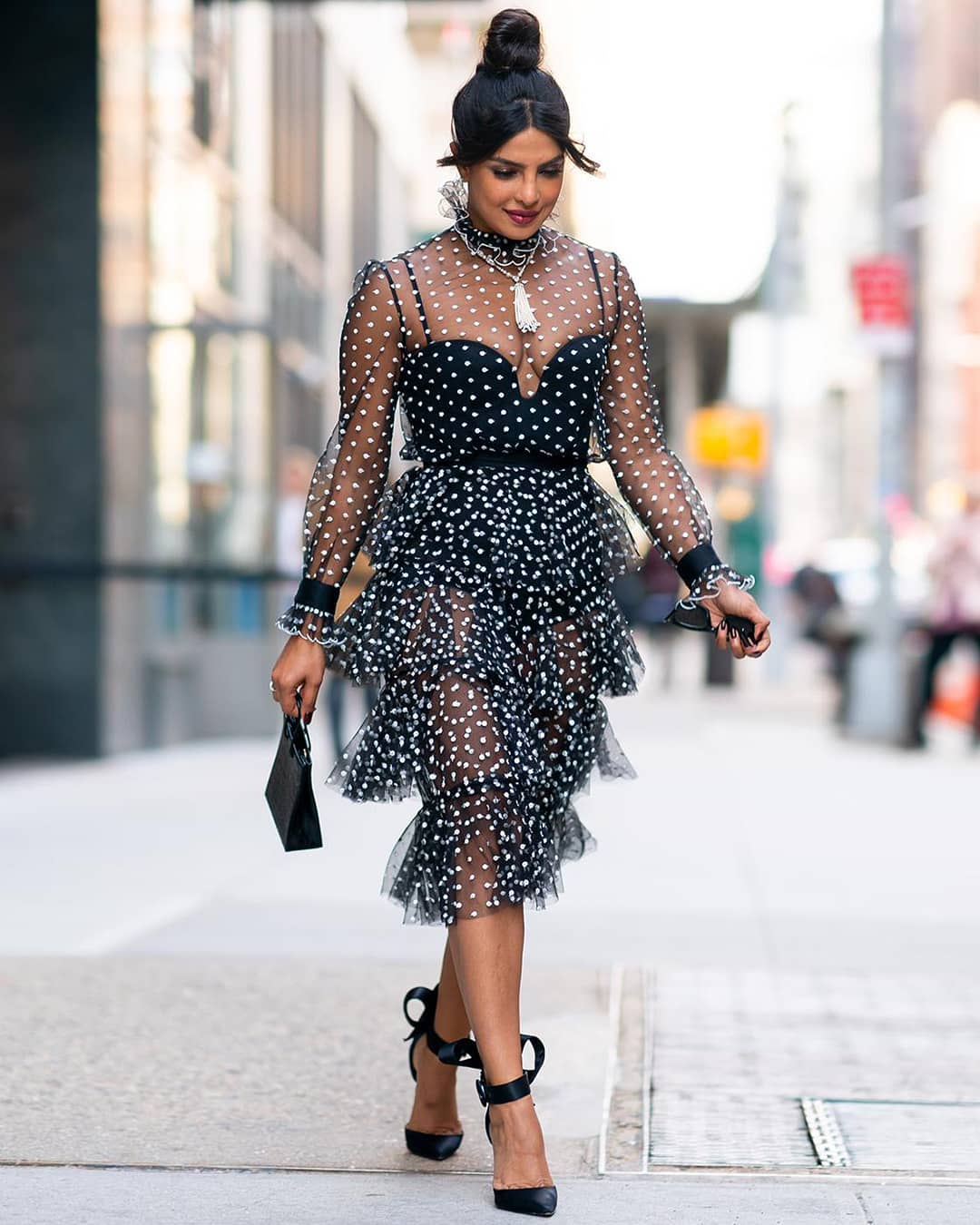 13. Paint it red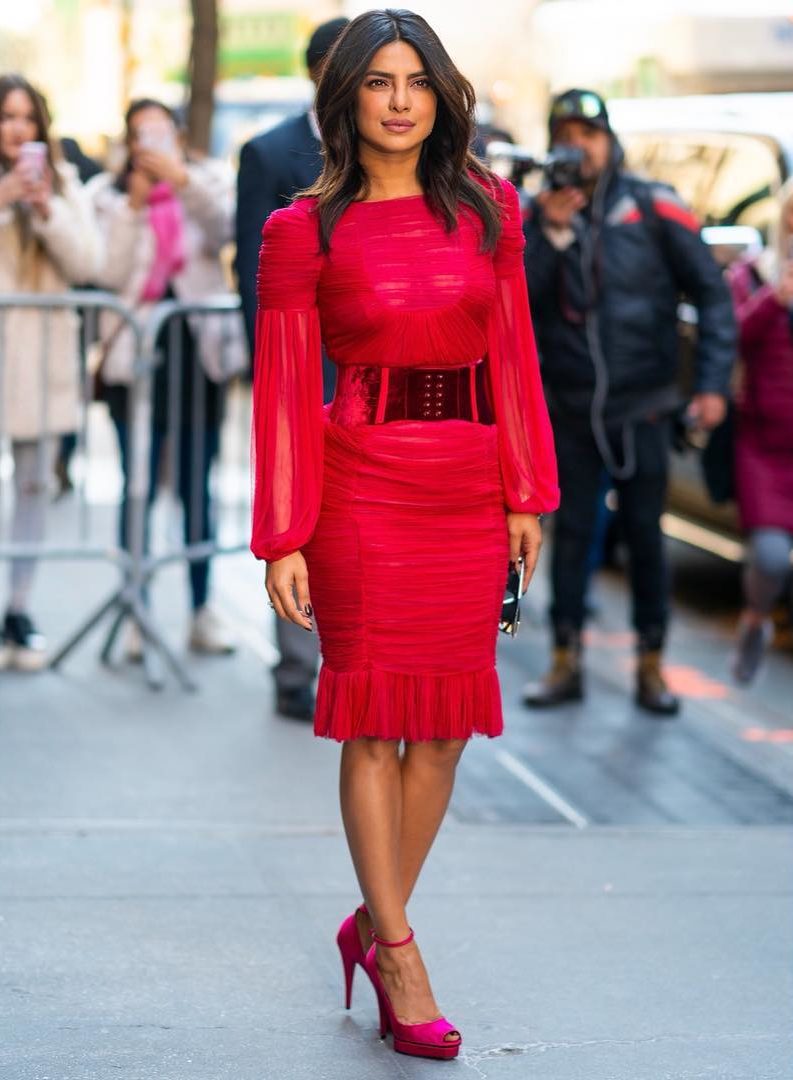 14. Academy awardrs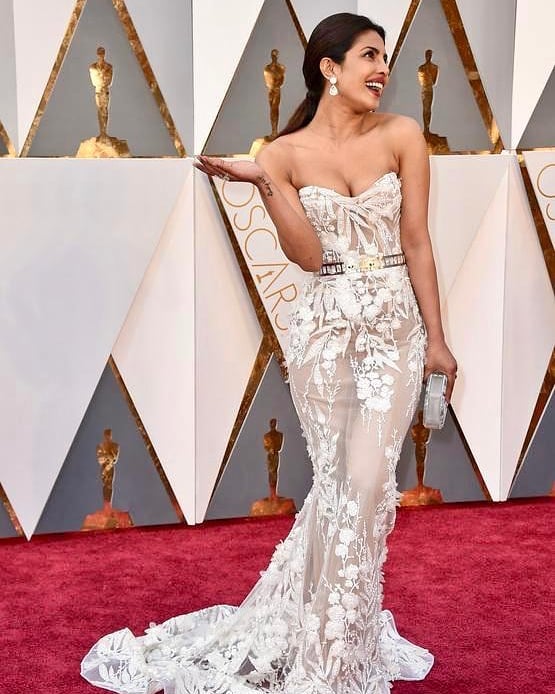 15. Splash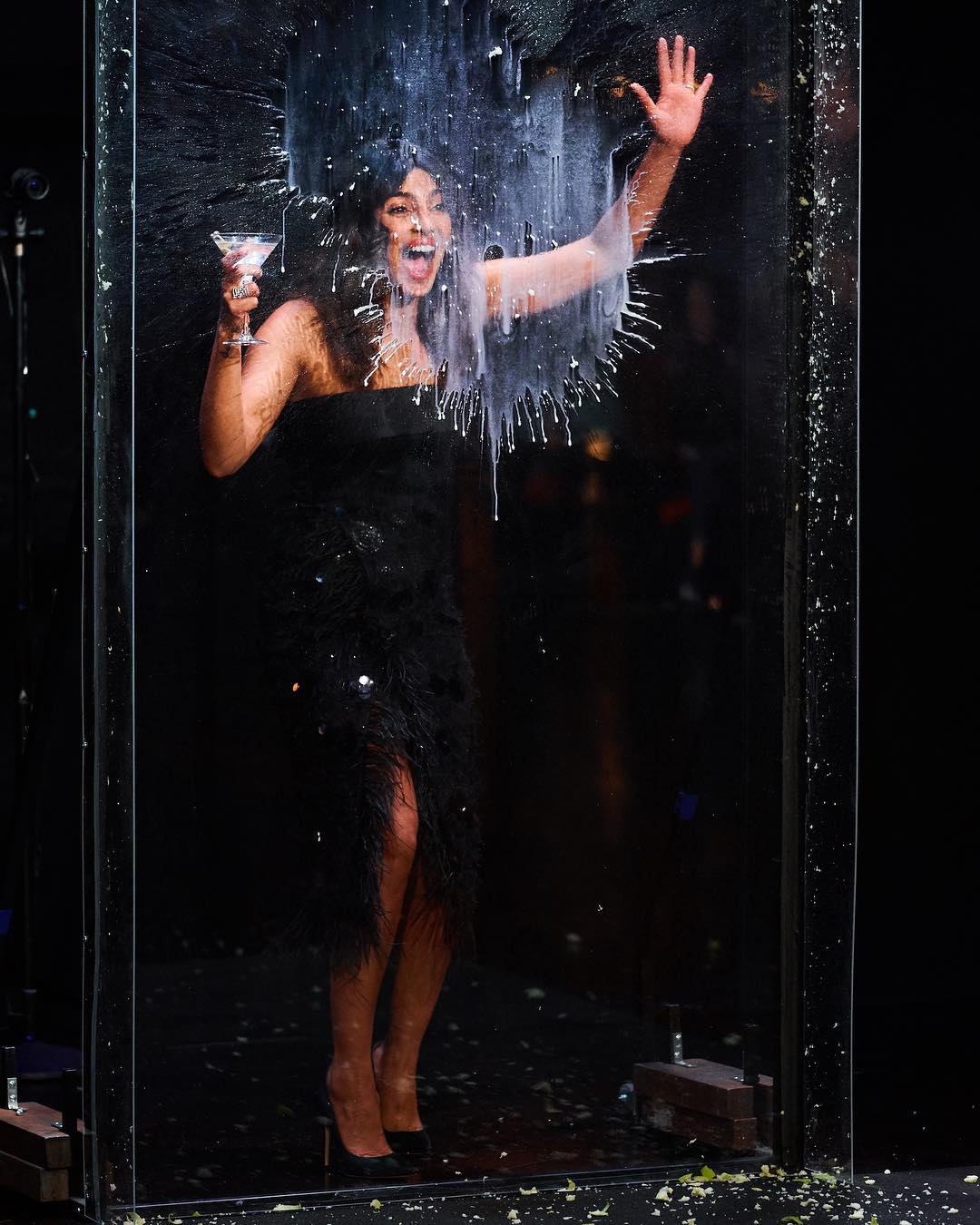 16. Furry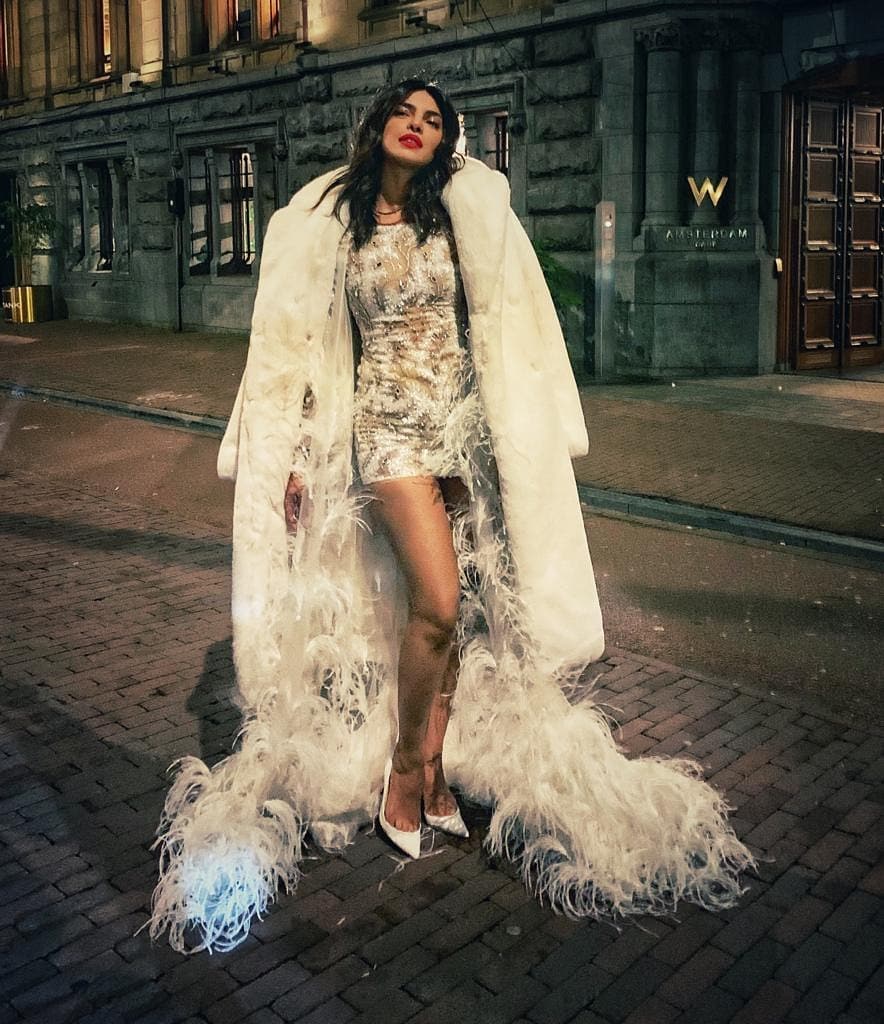 17. Baby Prints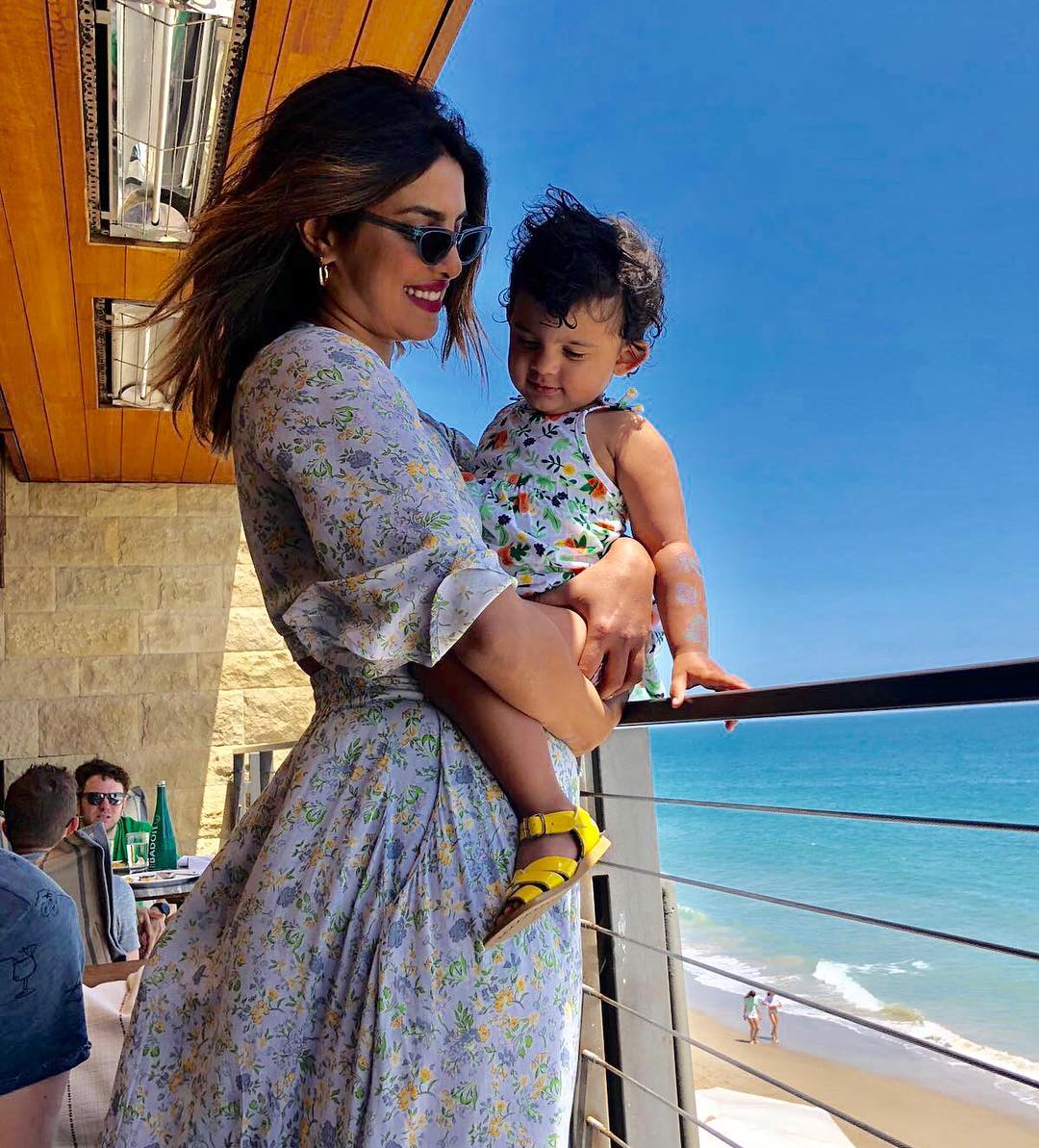 18. Under the tree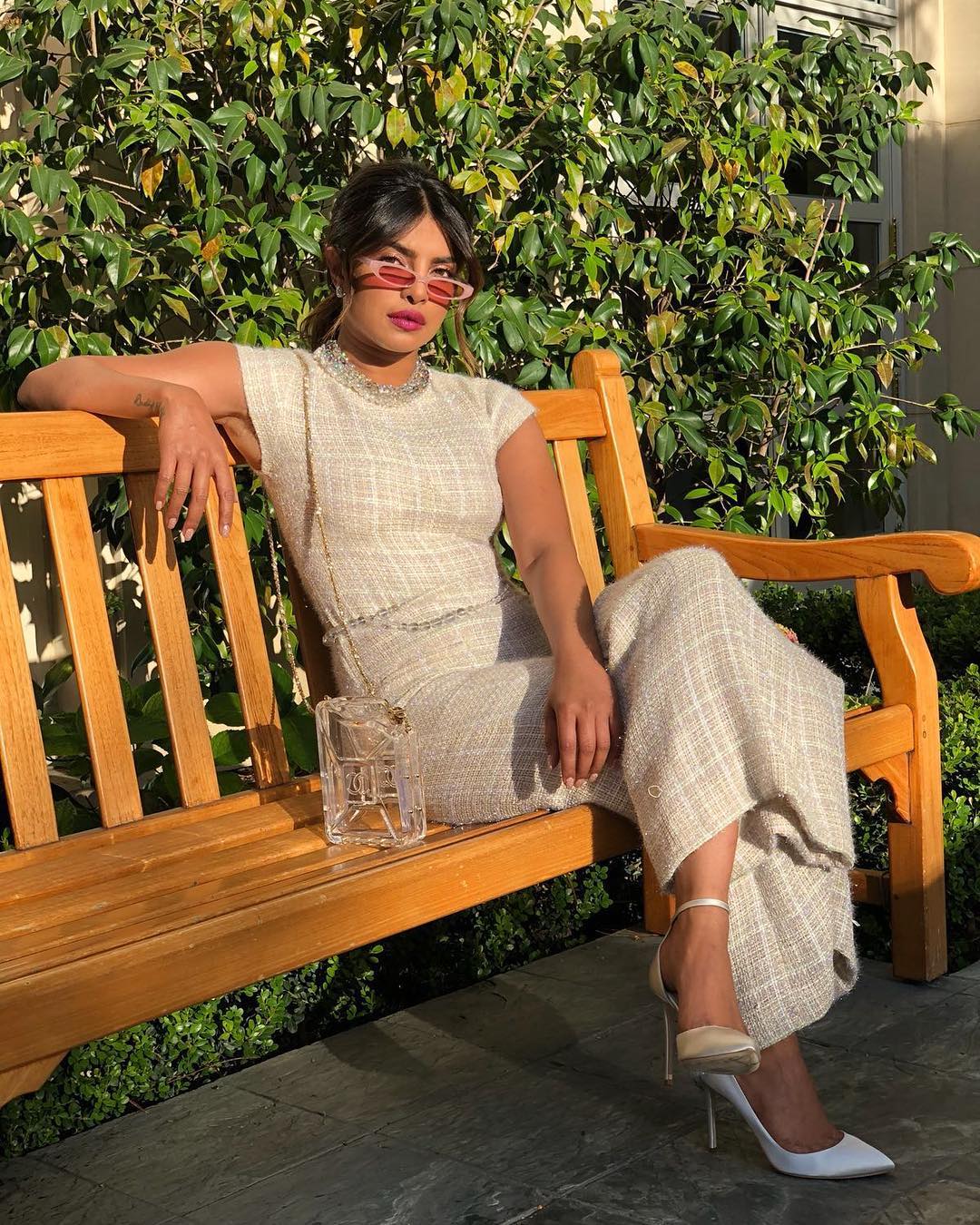 19. Walk to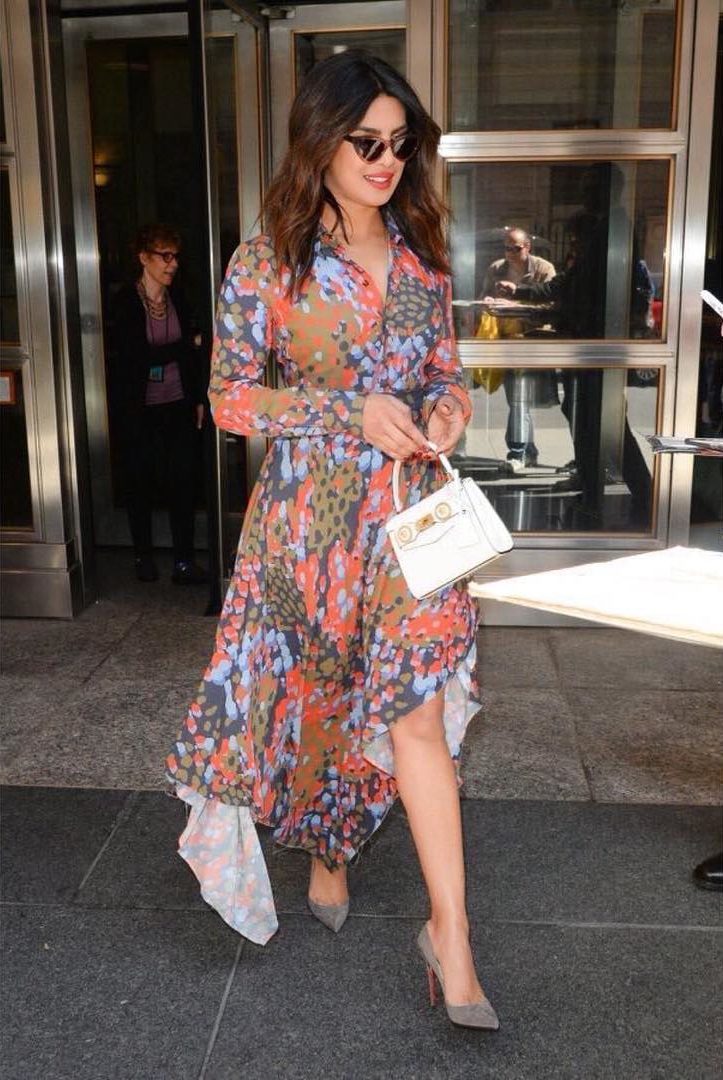 20. Studded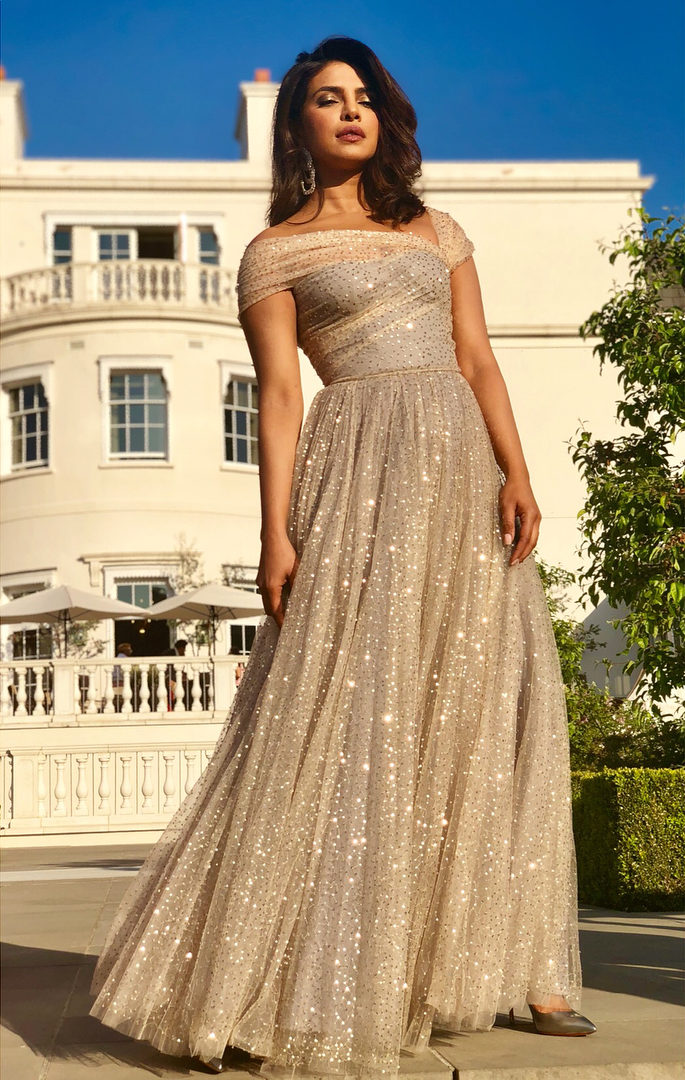 21. Cute doggo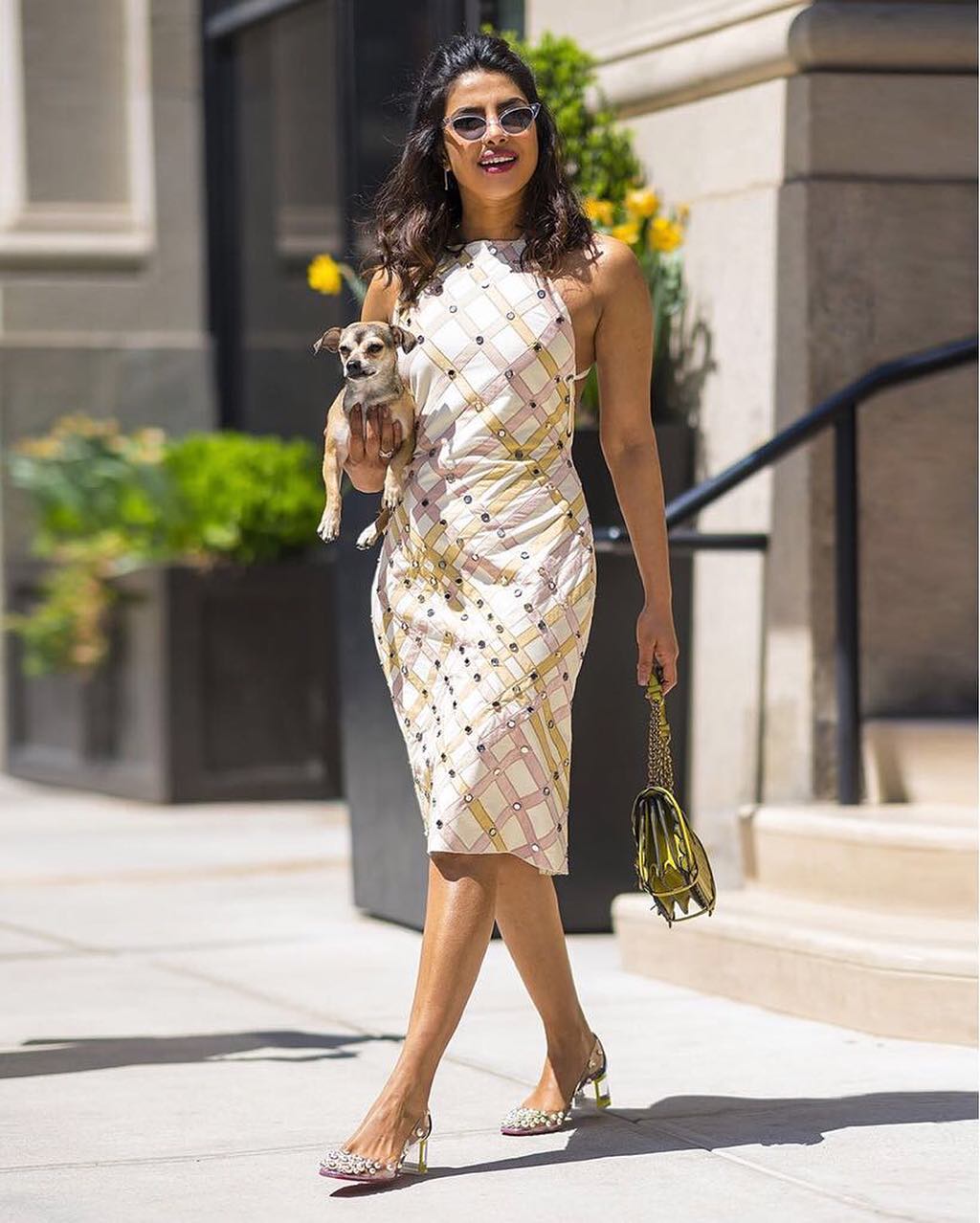 22. Worktime blues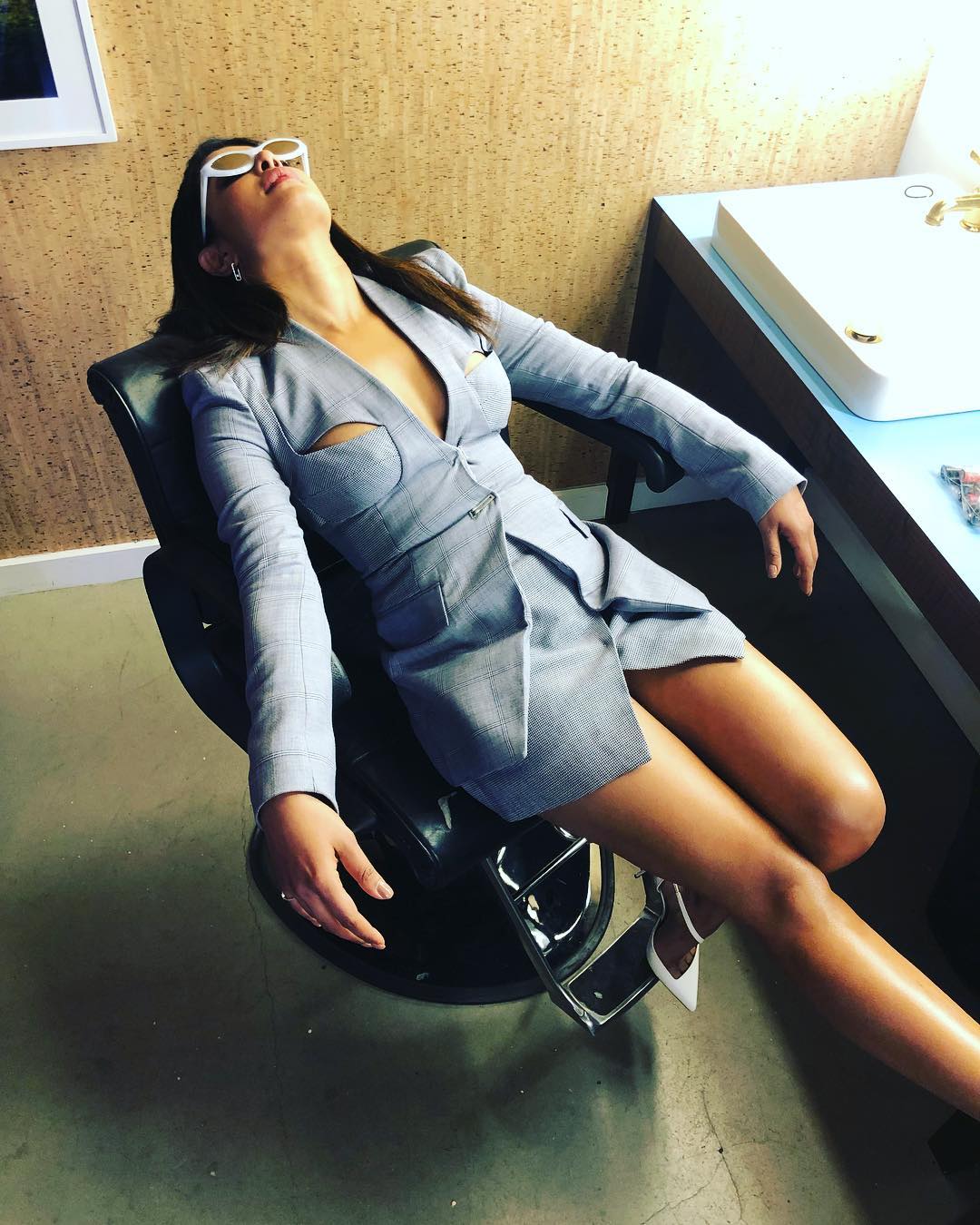 23. Out in the wild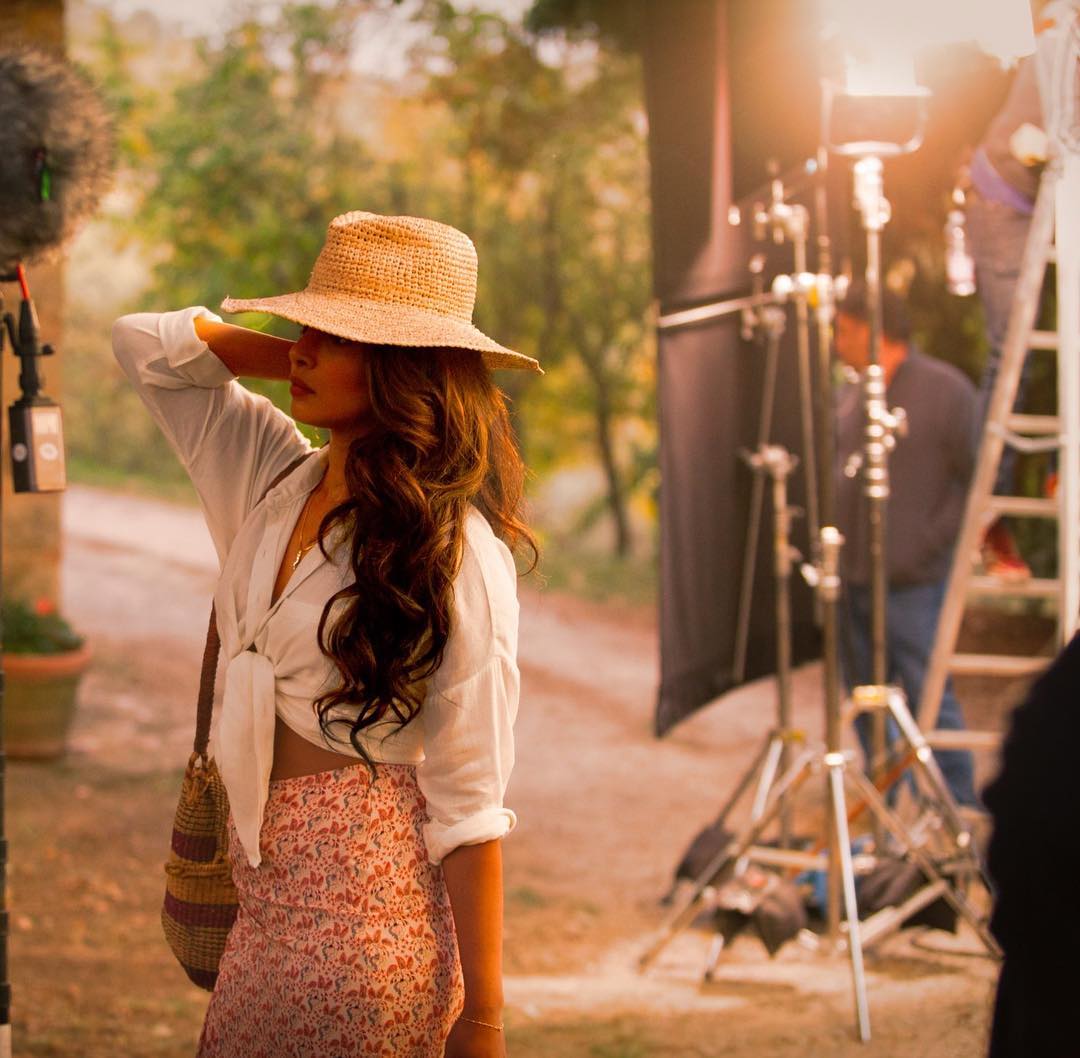 24. Laughter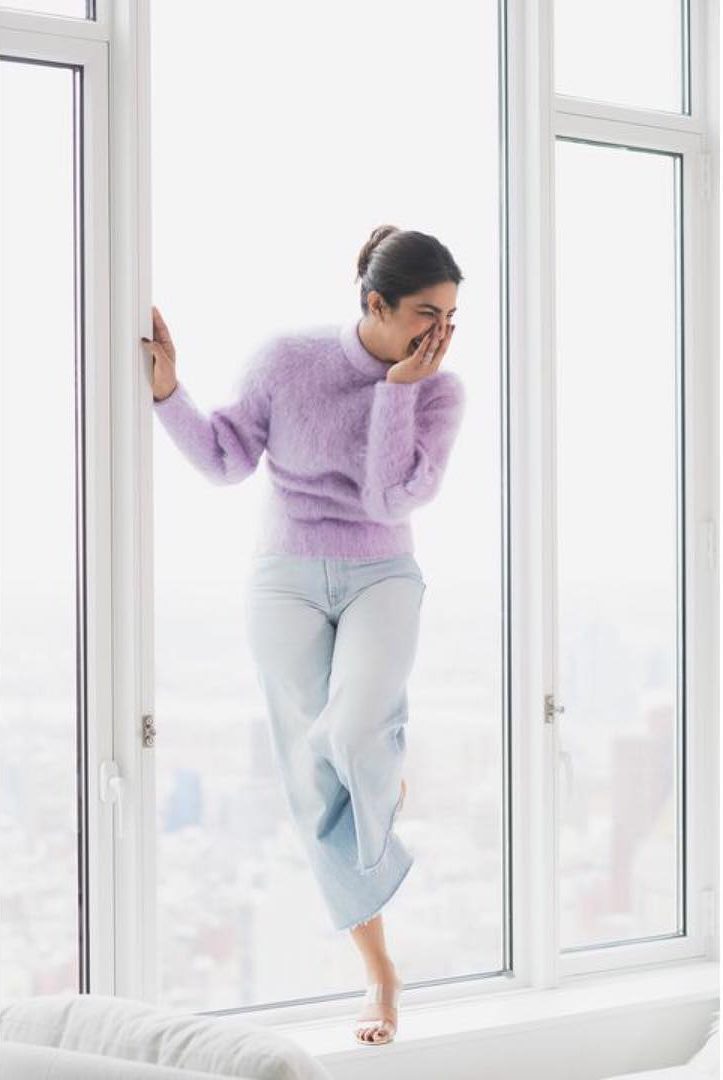 25. Stroll out