Priyanka Chopra reveals why her relationship with Nick Jonas works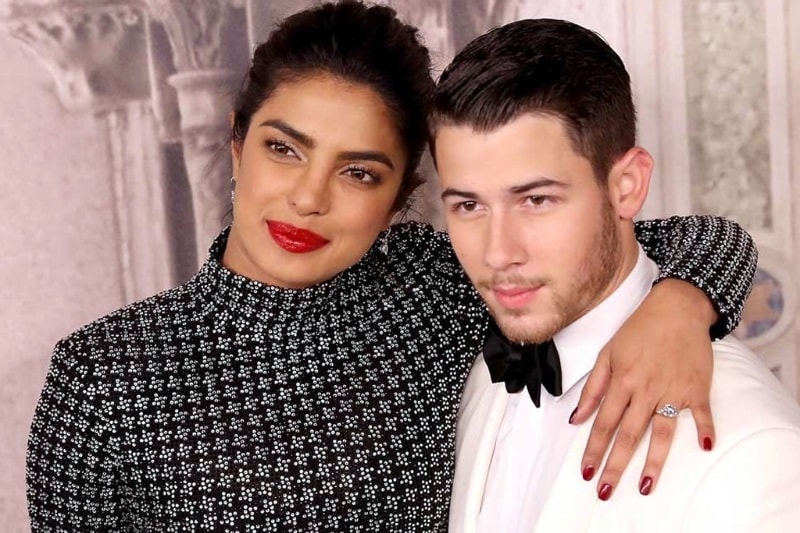 With the wedding coming closer, Priyanka stole the spotlight when she shut down a Tiffany's & Co. store in Manhattan for her bridal shower.
She was dressed in a white Marchesa gown. She adorned $1 million worth of Tiffany & Co. jewellery (excluding her engagement ring) to complete the princess look with finesse.
View this post on Instagram
Priyanka who has never spoken about her relationships in public, got candid about her relationship with Nick in an interview to People magazine. She said, "Truly this (respect) is what worked for me, he has to be someone who respects you. By that, I don't mean makes coffee for you, not that. But someone who respects the hard work you put into your life." According to her, her ideal man has to respect her work as much as he respects his own.
View this post on Instagram
She said that if he makes a choice that is important to him, then her opinion is equally important. This according to Priyanka is what she means when using the term respect.
"Then everything is so easy because you give each other credit for your intelligence, you give each other the benefit of the doubt because you trust each other. There's so much that comes out of that. I think don't settle for less than that," Priyanka added.
Also read: In pics: Priyanka Chopra's bridal shower at Tiffany & Co's in New York