NCPCR Supports PUBG Mobile Ban In India To Curb Addiction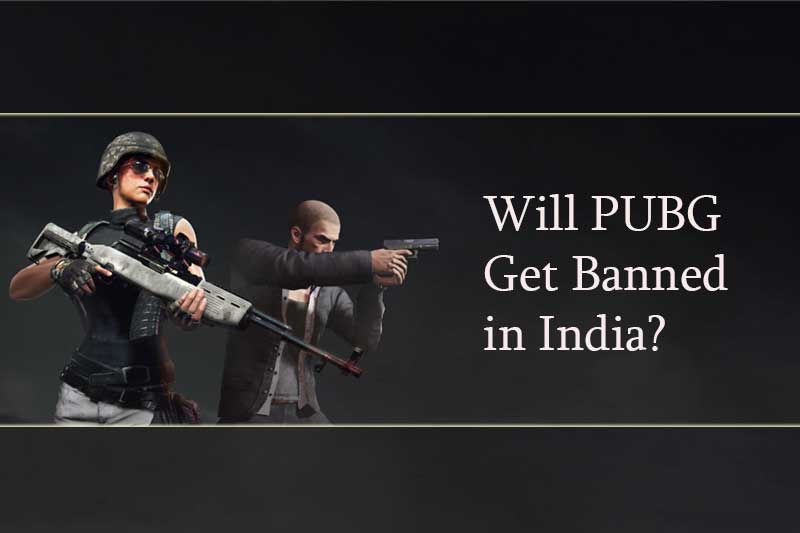 PUBG Mobile turned out to be the most addictive game for youth and children having a negative impact on studies and behavior according to parents and educators. Concerned about their child's health PUBG is getting negative criticism from the families and educational institutes pressing NCPCR to take action.
With 100+ million downloads within a year, PUBG becomes the most viral game in India. It is affecting the daily life of children's that has raised serious concern among parents. Considering the issue PUBG developer had raised an official statement to promote a healthy gaming environment.
According to different news sources, PUGB mobile addiction is causing kids and teens to lose focus in studies, indorsing aggressive behavior, theft and even in some infrequent case making them suicidal.
The National Commission for Protection of Child Rights (NCPCR) had recommended banning the game in India to curb addiction to help the child and youth refocus on their education. Taking the matter into consideration PUBG Mobile Team released a statement to Deccan Chronicle on how they will be dealing with the problem.
To foster a healthy and balanced in-game environment, we are developing numerous new features and enhancements which enable us to provide an environment for players to enjoy PUBG MOBILE in a rewarding and responsible manner. We are honored to have a passionate community of PUBG MOBILE players in India and globally and continue to welcome their feedback to make PUBG MOBILE the best game ever!
Psychiatrist had pointed towards the violence of the game causing the addiction and to curb parental control is necessary. WHO has recognized gaming-disorder as diagnosable sickness characterized by an uncontrollable and persistent playing of games harmful for an individual's well-being.
Banning the game does not sounds to be a logical decision, because it is easy to get a download on the internet. There are many other games who have similar to the severe impact on mental health, as Psychiatrist suggest parental control is the key to manage such a serious problem.
Source: Asiange.com