PUBG is back: PUBG Mobile India launch officially announced
PUBG Mobile India officially announced, PUBG Corporation to hire over 100 employees in India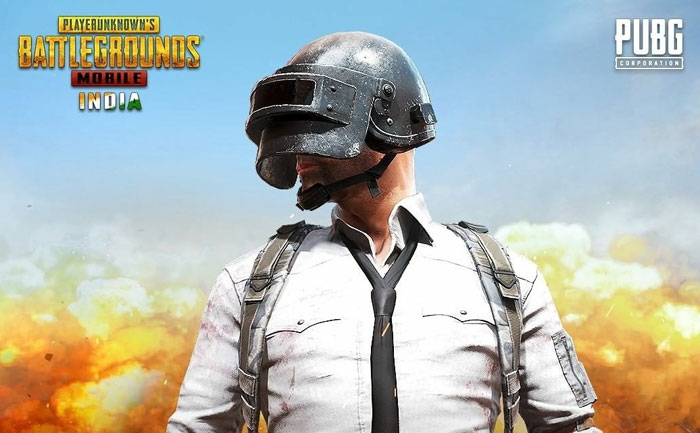 After two months of it being banned in India, PUBG is back as PUBG Mobile India. The launch has been officially announced by PUBG Corporation. The company said in a press note that PUBG Mobile will be back in India with a new game specifically designed for the Indian market.
According to PUBG Corporation, the new version specifically designed for Indian users, include local customisations such as characters starting the game fully clothed. South Korea's PUBG Corporation further added that it will offer secure and healthy gameplay for the PUBG Mobile India. They will be following the Indian government's mandate. The game will also be set in a virtual simulation training ground that is familiar to Indian users.
Get Ready For the hustle! 🎉

We're coming back Soon! Launch Date Soon!

Hint :- Tomorrow 😉 #pubgmobileindia #PUBGMOBILE #pubgunban pic.twitter.com/1bhulrr9BY

— PUBG MOBILE INDIA (@PUBGIndiaGame) November 12, 2020
The official release date of PUBG Mobile India will be announced soon.
As reported by 91 mobiles, PUBG Corporation is also addressing the health issues by putting down some new feature inside PUBG Mobile India. They will put restrictions on game time "to promote healthy gameplay habits for younger players."
Krafton Inc. also plans to invest USD 100 million in India to promote local video games, esport, entertainment, and IT industries.
Also Read: Popular Gaming App PUBG Mobile May Come Back Soon In India